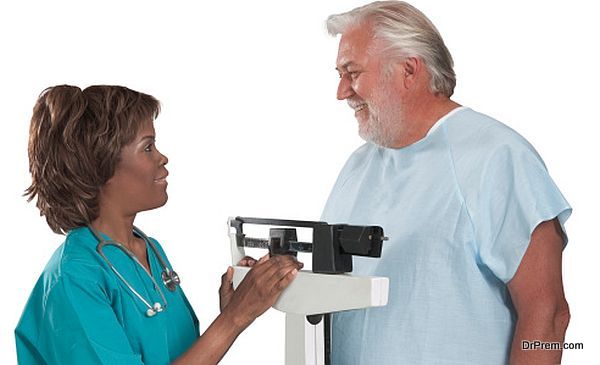 Medical tourism is one of the largest sectors and it is growing continuously. It is attracting various small, medium, and large industries because it will automatically benefit medical tourism sector and related organizations as well. Asiana Airlines is working on the same concept as it is also promoting medical tourism.
Asiana is one of the major airlines of South Korea. It provides both domestic and international flight facilities to its guests. However, it is focusing more on foreign visitors. The reason behind this is the increasing popularity of medical tourism. It is promoting Korean medical tourism by publicizing the medical tourism facilities offered by Korean hospitals.
According to reports, Asiana has signed a partnership agreement with 24 hospitals or clinics and looks to become a primary carrier and promoter of medical tourism. It is also contributing to the value added medical industry and its different services. This airline also has signed various agreements with many healthcare institutes in order to attract more non-Korean patients. It also has contributed in various checkups programs and healthcare awareness programs. Additionally, the airlines also have launched new routes into more Russian cities in order to give them an opportunity to avail the treatment in top class Korean hospitals, clinics, and medical institutions.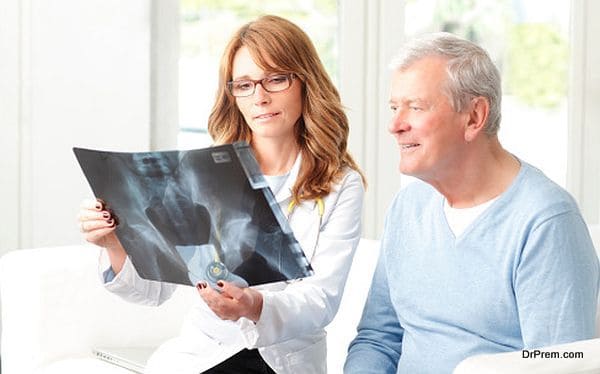 Effects of these partnership agreements
These types of business partnership agreements facilitate various opportunities to medical tourists as they can get affordable treatment packages. Some of the major benefits and effects of these types of agreements are as follows:
These types of agreements can lead to some positive changes like providing better medical facilities for people who cannot afford expensive medical treatment. It also benefits those who are not aware of quality and affordable healthcare systems.
It increases the overall development of the medical tourism sector and leads to growth. Asiana airline has provided a ground for growing medical tourism industry in Korea.
It makes easier to attract patients from countries like the USA, the UK, Russia, and other developed nations. Now, passengers who are availing the benefits of Asiana Airlines do not have to spend more on their medical treatment as the traveling facility providers will arrange everything for their clients.
This will help the industry to attract more international parents and generation of more foreign currency. This amount can be used to enhance the quality of healthcare facilities and providing employment.
Summary
South Korea's Asiana Airlines has tapped into the ever growing medical tourism market of the country. This will increase the popularity of medical tourism in the people, and help generate more revenue and opportunities for Asiana.