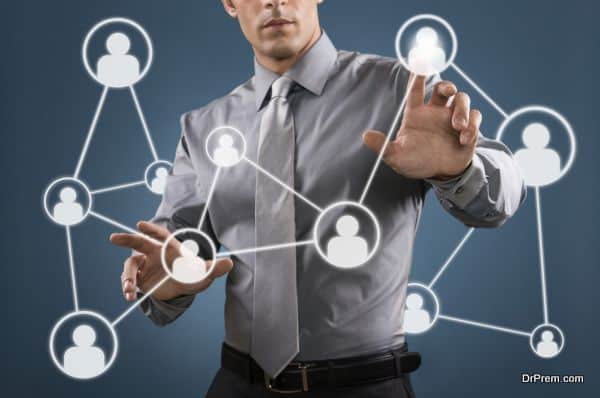 Medical tourism has emerged as the best way to get healthcare overseas. Due to this enormous growth, we can see the rise in the number of medical travel companies or facilitators as well. These facilitators and agencies work to make the complex process of obtaining medical care overseas easy for medical tourists. A medical facilitator take care of the travel arrangements, lodging facilities, medical services, tourism activities and much more.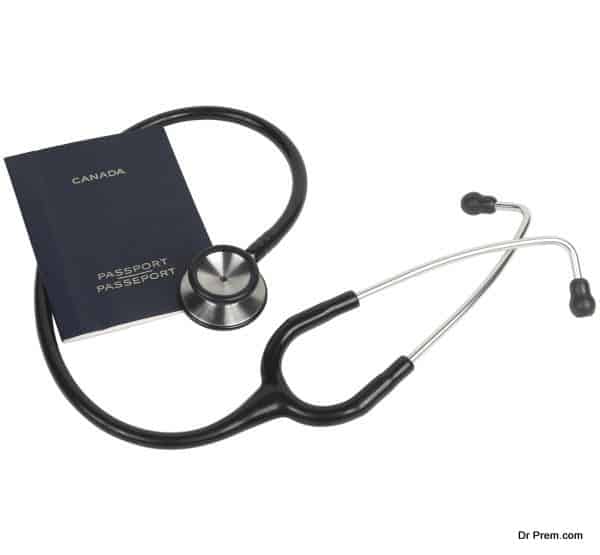 Like other things, medical tourism also has some advantages and disadvantages and some of them are listed below:
Advantages of medical tourism agencies or facilitators
Many people use internet to search for health related topics. These associations assist the potential medical tourists by providing them detailed information related to this sector.
This acts as in formation portals for patients who desire to seek information and guidance related to the entire process of travelling overseas for receiving medical care.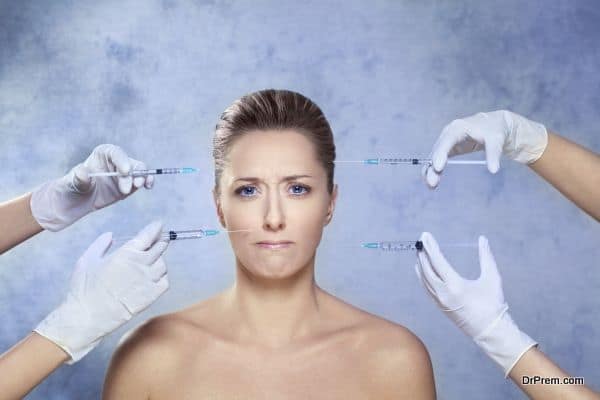 Medical tourism facilitators are quite familiar with the tourism and medical sector that is why they are the best persons you could get in touch for making your medical journey smooth and comfortable.
The key benefit of hiring a medical tourism facilitator is the fact that you get to choose from a huge range of options and select the best course of treatment as per your affordability and convenience.
A good facilitator will ensure patient safety guidelines by informing you of the agencies that provide excellent quality hospitals, skilled staff and highly qualified doctors or surgeons overseas.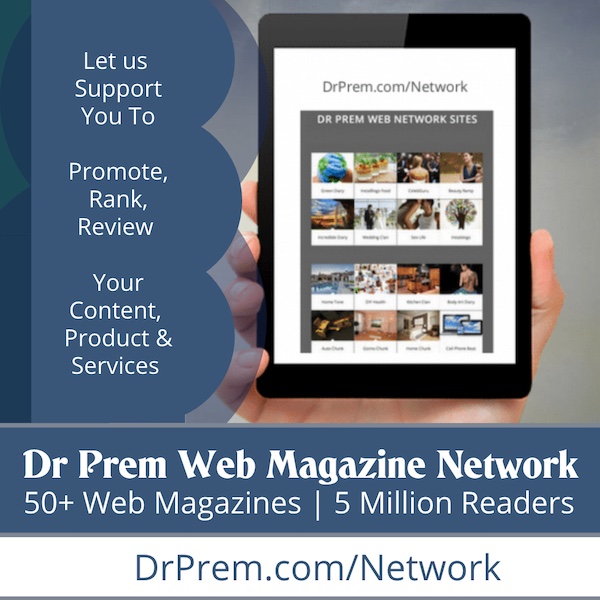 Disadvantages of medical tourism agencies or facilitators
The only disadvantage of these organizations is that they offer general and wide-ranging advice for medical tourists, which may not be applicable in your specific case.
Some associations have social network platforms, which can provide you with more details about the type of support these associations provide to many patients.
Many facilitators may recommend a particular institution or physician because they receive a commission or service charges from the hospital or physician. They recover these charges through medical tourists seeking treatment from that particular treating facility.