There has been a significant increase in the number of medical travel companies over the last few years, which aim to make the complex process of global healthcare easy for the patients. A medical tourism facilitator, often referred to as a medical tourism provider, sets up a comprehensive support system that goes far beyond the obvious arrangements.
Importance of medical tourism facilitator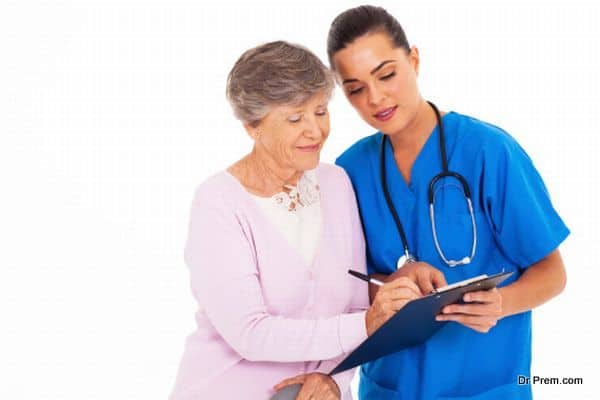 A facilitator is usually an organization that offers travel, accommodation, medical services, pre- and post-operative care, and tourism activities. Medical tourism facilitators have an important role to play in the medical tourism industry. The facilitator is of great help to patients who are busy with their work schedules and are not comfortable with the complexities of international travel.
A majority of people who seek affordable healthcare overseas are not aware of the entire process and have a lot of questions and concerns. A patient thinking of traveling abroad for treatment will have tons of questions, and very little experience about dealing with medical facilities in other countries. This is where a medical tourism facilitator can be of great help.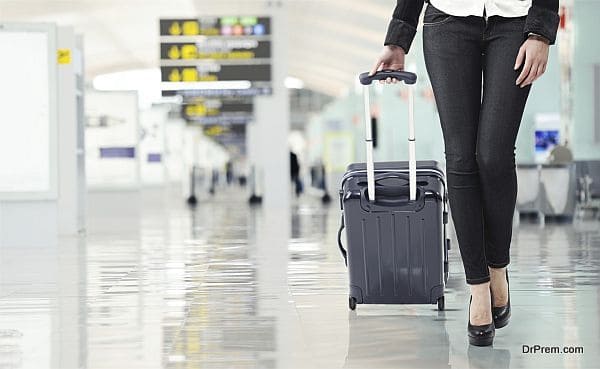 Facilitators provide a combination of various services, which often require meticulous planning from patients. However, the selection of an incompetent medical facilitator could lead to dissatisfaction. In a recent survey conducted by the author, the respondents deemed the role of the facilitator within the medical tourism industry quite significant. Sixty-one per cent (61%) said that facilitators were 'Very important', 27% said that they were 'Important', 10% regarded them as 'Optional' and 2% said that they were 'Not important'.
Integrated knowledge of medical services, tourism and travel facilitation and concierge services, which form a three-dimensional support to the traveler are central to the business and a medical tourism facilitator should be completely familiar with these concepts. This chapter provides essential information about the role and responsibility of a medical tourism facilitator in the medical tourism industry and most importantly, this chapter discusses how patients can identify a good medical tourism facilitator.
Why use a medical tourism facilitator?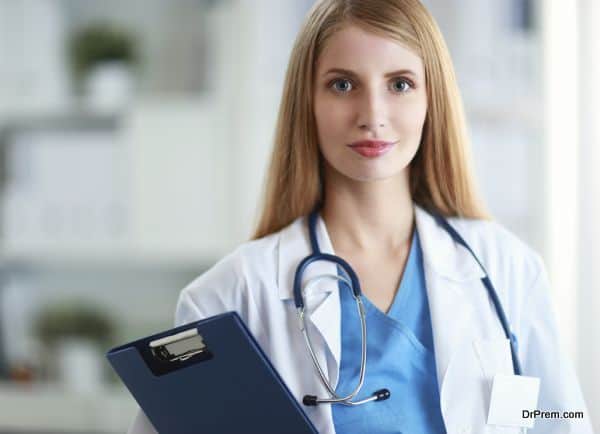 A medical tourism facilitator plays an important role in directing patients towards quality healthcare providers in different medical tourism destinations. A facilitator helps medical tourists get access to detailed information about destinations, treatment facilities and wide-ranging health services.
Let us take an example of how a facilitator can assist a medical tourist. Suppose a family based in California is looking for the best options to get a heart bypass surgery done for their ailing grandfather. While all the facilities were available in the neighborhood, including a great team of experienced doctors and superbly appointed facilities, they had some minor problems with the health insurance. Therefore, they started searching online for better value but equally good quality options. After a thorough online research, the family was able to find a good medical provider in a foreign country and started making the necessary travel arrangements. While they were planning the whole thing, they also thought of combining some fun with the entire journey by considering some sightseeing options in the chosen destination.
As it appears, the process was not easy, considering the various legalities, visas, pickups and drop offs, accommodation and the inner-city travel arrangements in the medical tourism destination. With the help of a fully functional team of hands-on professionals, the family was effortlessly able to make all the travel arrangements, along with a confirmed appointment with the most capable yet cost-effective service provider.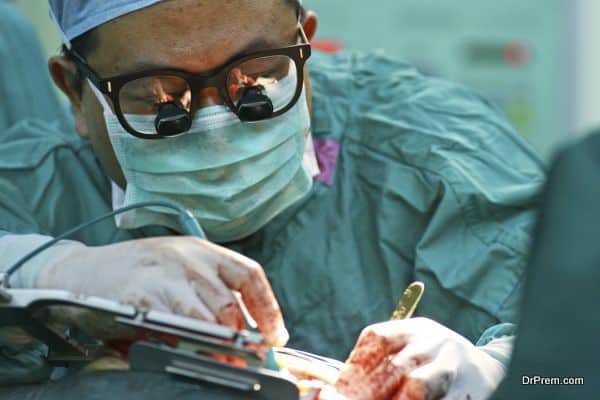 This example shows how professional help made things easier for this family. Experienced medical tourism facilitators have the right contacts in place, which can help make your medical journey as smooth as possible. Once you have decided your medical tourism destination and the treating hospital overseas, the facilitator takes care of all your travel arrangements, which include flights, lodging, and transportation services during your stay abroad.
For any potential traveler, the process of opting for medical tourism and taking care of all the travel-related things is undoubtedly challenging. If you decide to avail yourself of medical treatment abroad, you will need to find reliable healthcare providers and make trouble-free travel arrangements. Moreover, you will also need to make sure that you are familiar with the pre-operative and post-operative necessities in order to avoid any complications. Because of the complexity of this decision-making process, some medical tourists seek help from travel agents, the international patient departments of hospitals, or concierge service providers.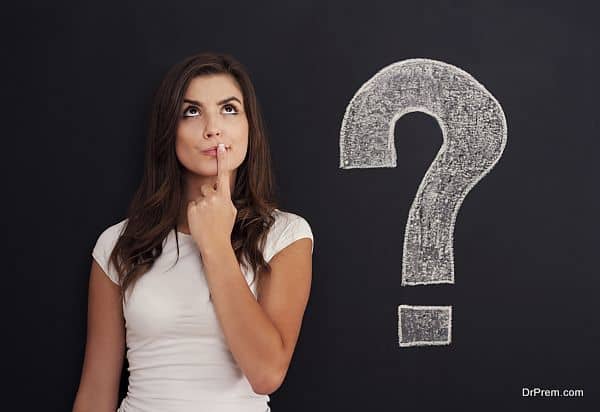 While all these agencies can help patients a great deal by acting as intermediaries, none can offer comprehensive medical tourism support services like a medical tourism facilitator. The medical tourism facilitator understands a patient's particular needs and manages all aspects of the entire medical journey in the best possible way. From flights to accommodation to medical assistance, a medical tourism facilitator takes care of everything important in the medical tourism process.
Starting from the point of contact, a facilitator takes care of all the things important to a medical tourist, such as flight reservations, patient's medical history, appointments with the treating doctor, transport facilities in the area, and hotel bookings. Since facilitators usually have good relationships with international healthcare providers, they can assist you with the selection of an accredited treating facility in a safe medical tourism destination. Mostly, the medical tourism facilitators have traveled to different locations around the world. Therefore, they are more knowledgeable about the exact conditions of different destinations and the healthcare standards of the treating facilities overseas. They also help in transferring your vital medical information across the borders with utmost ease.
Professional facilitators can be of great help in making an informed decision regarding the selection of a medical tourism destination. A medical tourism facilitator also makes sure that the language barriers and the cultural differences do not get in the way of the communication process between patients and the medical facility in a foreign country.