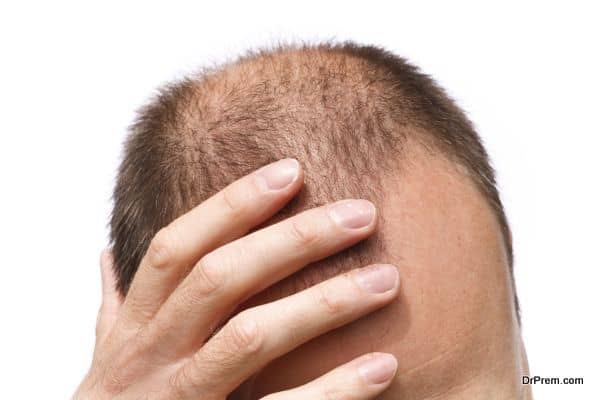 Wondering where to get a hair transplant surgery? Head over to Turkey, a country which has been experiencing a steady influx of medical tourists from all around the world. While some of these tourists visit the country for other medical reasons, most of the tourists visit Turkey for hair transplantation surgeries. Judging by its growth in the field, Turkey may soon become to be known as the hair transplantation hub for medical tourists worldwide. Here are some reasons this may soon become possible.
Internationally Accredited, State of the Art Facilities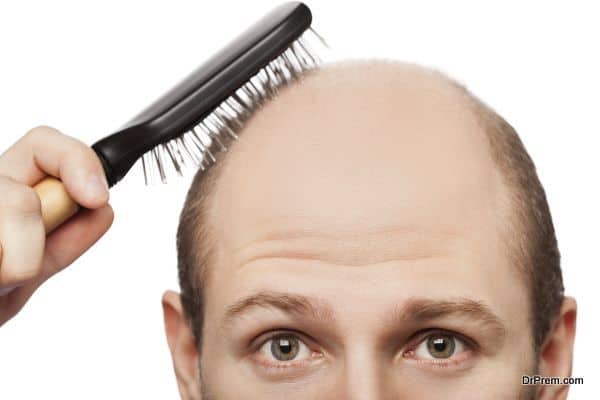 The increasing demand for hair transplantation surgeries has led to the rise of several facilities in and around the country catering to these demands. Istanbul alone has over 250 hair transplantation clinics doing good business.
Almost all of these clinics house the latest in hair transplantation equipment and highly skilled staff, while most of the clinics are accredited by international bodies like the JCI. As such, these facilities provide safe and highly effective procedures that guarantee perfect results, all for very affordable costs.
By using cutting edge transplantation techniques like Follicular Unit Transplantation and Follicular Unit Extraction, these clinics ensure to offer near perfect results wherein it would be very hard for anyone let alone yourself to distinguish the transplanted hair from naturally growing hair.
Central Location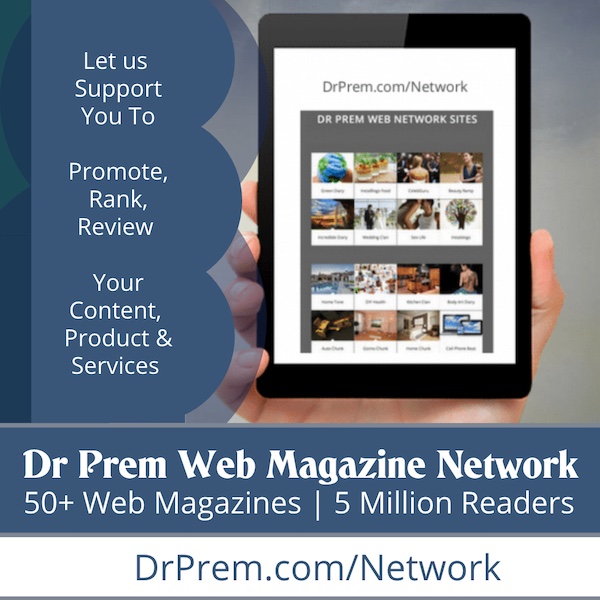 Turkey enjoys a prime location between several cities in and around Europe and the Middle East. This allows the region to enjoy incredible opportunities in the form of medical tourists who wish to get treated here while enjoying a vacation in the country during treatment. This makes Turkey the most preferred choice in the region for hair transplantation surgeries.
Low Costs of Procedures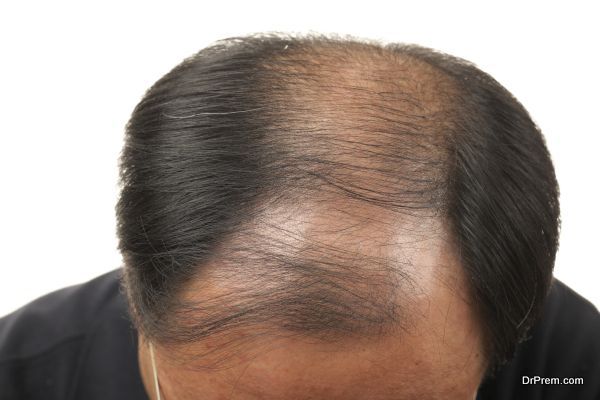 Hair transplantation procedures can rake in millions of dollars in the U.S. An individual opting for Follicular Unit Extraction treatment in the U.S. would need to pay at least $15000 for the procedure while he can easily get the same treatment done in Turkey for just 20% of that cost.
Trend for Facial Hair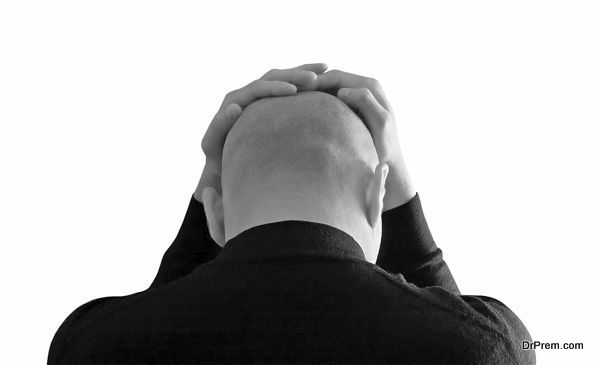 In many Arab countries, facial hair is a symbol of masculinity. Hence, a greater number of men flock to clinics in Turkey to get facial hair transplantations. Most of the clients that these clinics get are men from Saudi Arabia and other Middle Eastern countries.
Excellent Diplomatic Relations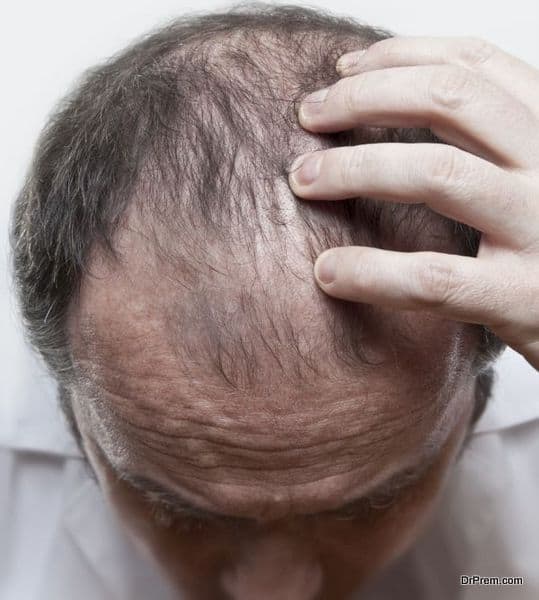 Turkey enjoys a robust diplomatic relations with its neighboring countries. This makes it the most preferred choice for Arabs as well as other Middle Easterners when it comes to choosing a location for their hair transplantation needs.
Popularity of Turkish Television Shows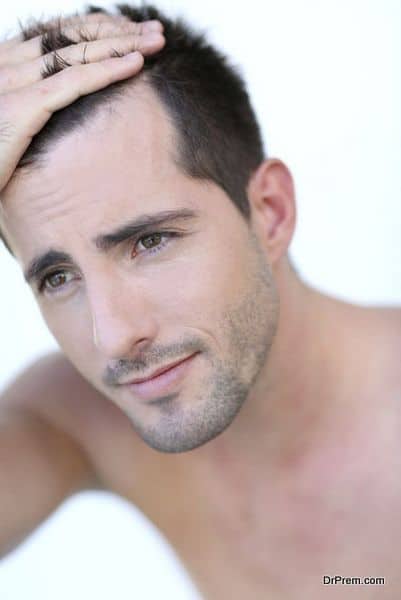 Of late, a number of Turkish television shows have come into the limelight mainly for their actors who sport trend setting mustaches and beards. Many medical tourists flock to Turkey in a bid to get hair transplant surgeries that would allow them to emulate these trends. Factors to be concerned about when opting for hair transplant surgeries
Although hair transplant surgeries allow one to achieve a younger, more masculine look, some considerations need to be noted.
For starters, not every beard or mustache suits every face. Some men may end up regretting their choice of opting for a particular style when they find out it doesn't suit them. However, this would become a tougher task to accomplish than the surgery itself.
While hair transplant surgeries only promote hair growth in the scalp or chin, they have nothing to do with grooming the hairs that grow. That is left to the client.
The hair for hair transplants is usually taken from the back of the scalp where hair growth is thick. However, if this region experiences thin hair growth as well, it may not be considered suitable for hair transplants.

Turkey is a premier destination for hair transplantation surgeries in the Middle East. The low treatment costs coupled with high quality treatment and care as well as the close proximity to several Middle Eastern countries makes Turkey one of the top destinations in the world for hair transplants.