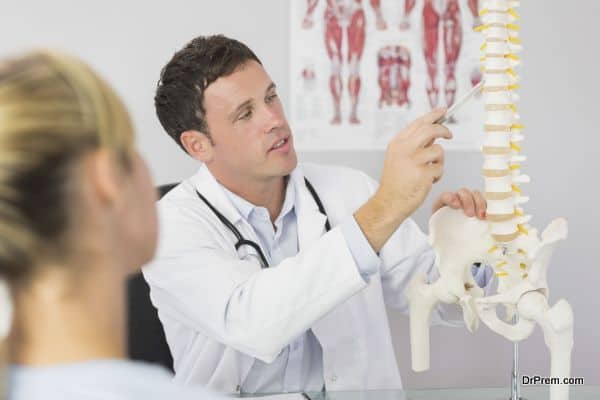 Spinal fusion has become an increasing choice between several medical tourists who are opting to travel overseas to treat a myriad of spine condition problems these days. The procedure is carried out in the lower back and involves stabilizing the vertebrae permanently with a bone graft as well as screws, rods, cages and plates so that they don't move at all.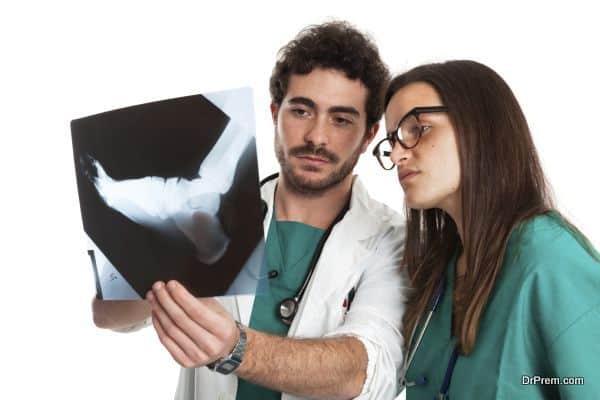 Spinal fusion has helped many an individual gain immense relief from problems that could not be treated by other procedures. The ISASS has defined spinal fusion to be an appropriate treatment option for conditions like trauma, emergency situations, tumor, infection, deformity, spondylosis, flat back syndrome, disc herniation, stenosis and degenerative disc disease, etc.
The Best Destinations for Spinal Fusion Treatment
Spinal fusion treatments are expensive in countries like UK. However, here are some countries that offer the same quality of treatment if not better, for more affordable costs.
Spain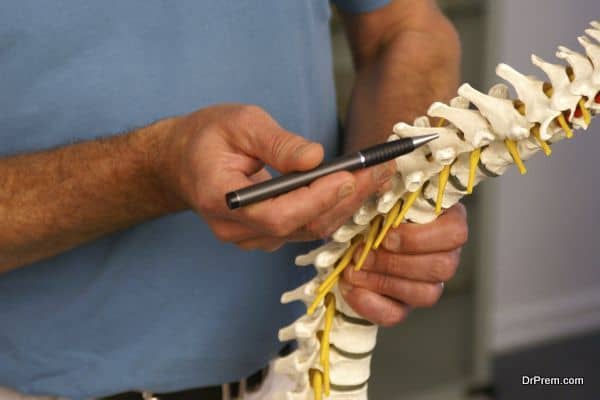 The presence of world class hospitals, clinics and medical facilities has put Spain on the map for those seeking affordable and yet, high quality spinal fusion therapies. Its favorable location also allows Spain to receive patients from all over Europe. Added to this is the fact that one can find any and every kind of spinal fusion therapy in Spain, thus making it a hotspot for those seeking the treatment at favorably low prices.
India
India is home to several world class, internationally accredited hospitals that offer spinal fusion therapy for patients. One can expect only the best quality of treatment in the country as they are put up in the best hospitals and are attended to by certified surgeons. The procedures are also performed using minimally invasive techniques, thus reducing the travel time to a week or so. And the cost reductions for these therapies are at least 80% when compared to the UK.
USA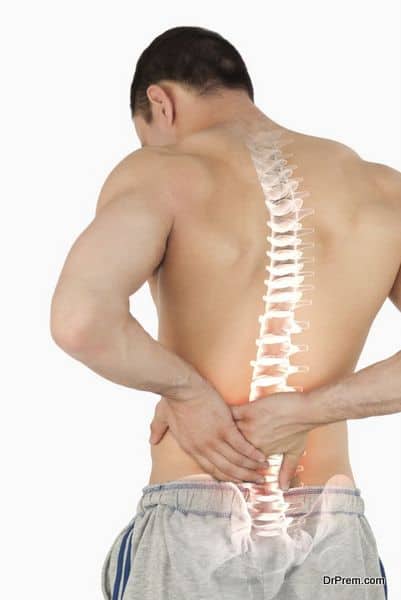 Although spinal fusion therapies in the US are expensive at the moment, the increased demand for these procedures can bring down the costs to an extent. Added to that is the prospect of many aging individuals opting to get treated at home instead of traveling overseas for the same. The availability of new technology including replacement interspinous spacers, artificial disc replacement and dynamic stabilization technologies also attract patients who opt for these less invasive methods over the traditional spinal fusion techniques.
South Korea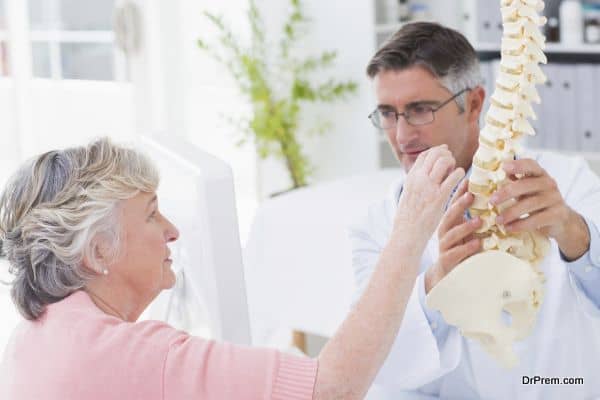 South Korea is fast becoming a popular choice for patients from around the world who are on the lookout for affordable spinal fusion therapies without any compromise in the quality. The country's booming medical tourism industry has allowed it to open doors to newer technologies that would help treat even serious spinal disorders with ease. Accessibility to traditional forms of treatments like herbal medicines, acupuncture and spinal manipulation also make South Korea an attractive option for spinal fusion treatments.
A lot of individuals are opting to travel overseas for spinal fusion therapy in order to bid a goodbye to their spinal cord related woes. From housing the best in medical facilities and staff to offering the most comprehensive spinal fusion treatment plan for affordable prices, these destinations are where you need to be if you want to opt for the therapy.