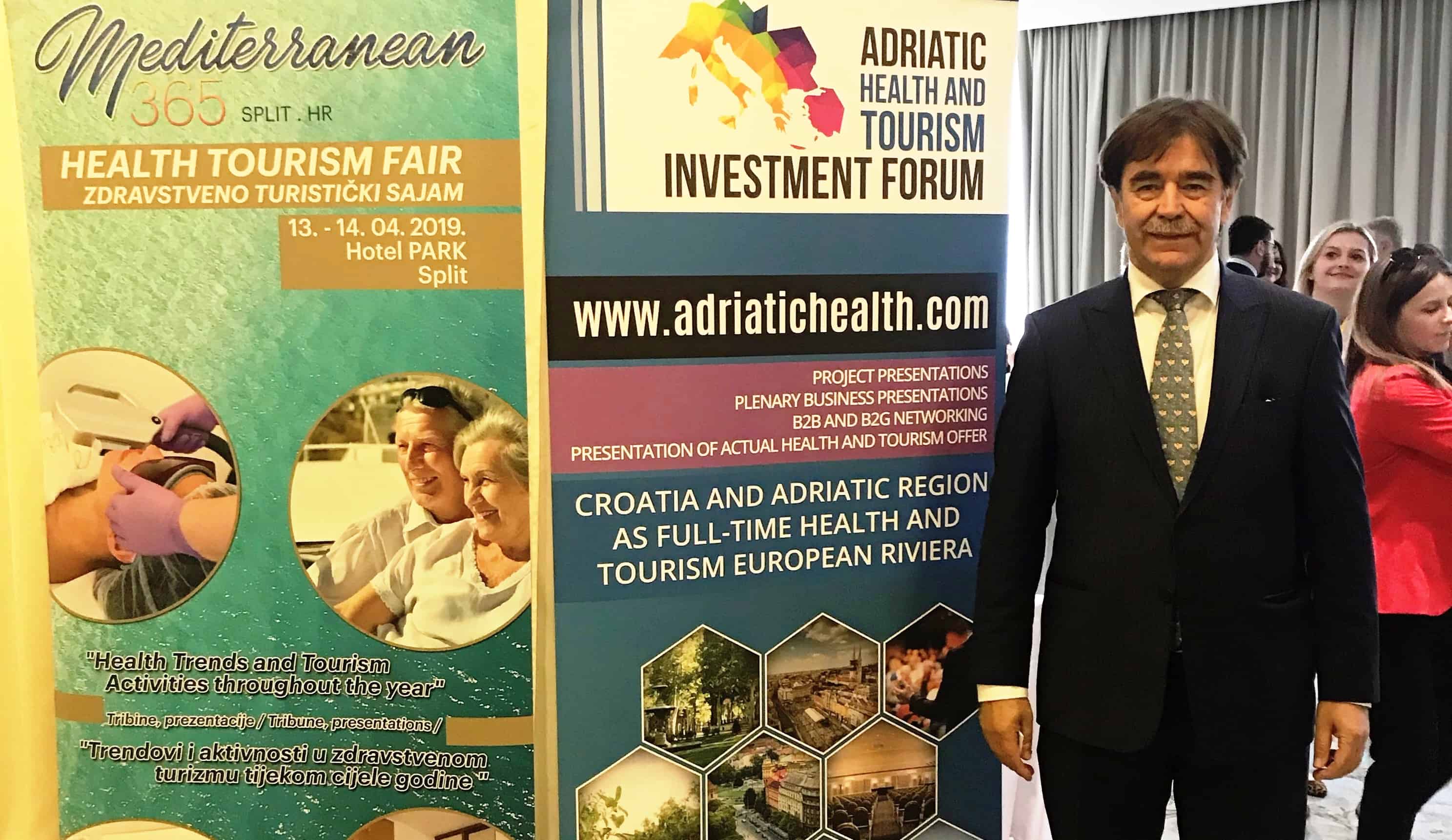 NEW PROJECTS, NEW DESTINATIONS, STEP FORWARD…
After successfully completed and having the great results from the 2nd edition of AHT Forum, we are very pleased to inform you on the preparations and the ongoing activities related to the 3rd AHT Invest Forum which will take place from 21st to 22nd October 2019 in Zagreb.

This year the 3rd AHT Invest Forum prepares a new portfolio of health-tourism projects and a special quality offer of health-tourism services, significant for all providers of health and tourism services. We will be honoured to join us and be the part of the 3rd AHT Invest Forum.
Mark your calendars for 21-22 OCTOBER 2019 and be part of a successful investment story…
More information on the 3rd AHT Invest Forum can be found at http://www.adriatichealth.com/
PROJECTS AND INVESTORS – 2nd AHT FORUM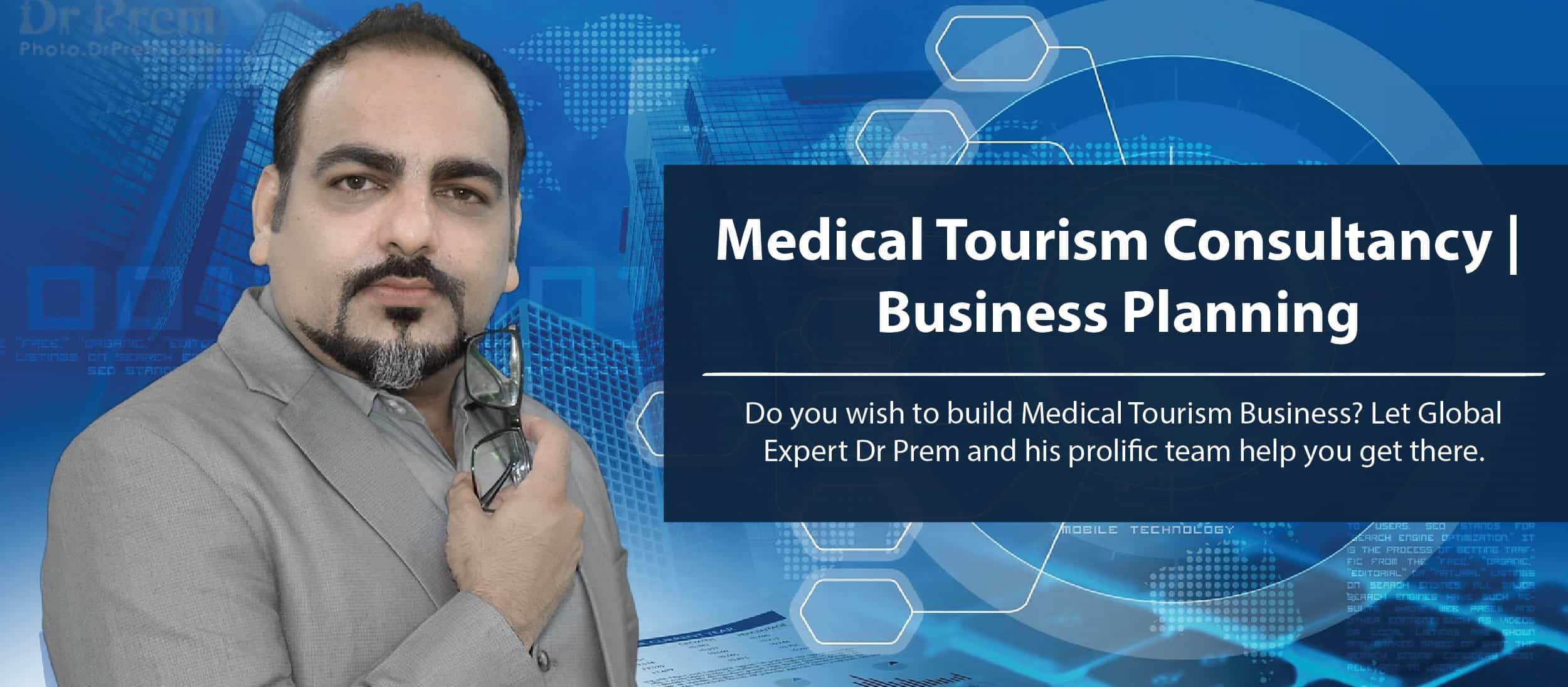 After successfully completed the 2nd Invest Forum that gathered more than 200 participants from 16 countries, lecturers, investors and developers, experts and exhibitors from the health and tourism industry, then representatives of the USA, counties, cities, municipalities, tourist offices and communities, representatives of financial industry and supporting businesses related to investment projects (brownfield and greenfield), the American business elite… MOVING ON!!!!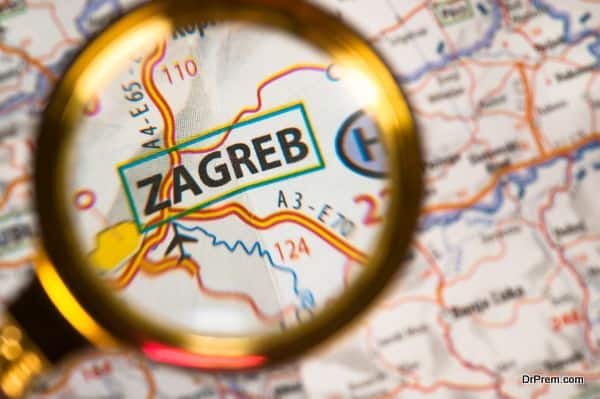 The 2nd AHT Forum presented solid and prepared projects (12), discussed the significance of the Adriatic Health Tourism Platform – a financial framework for financing health-tourism investments under the EU cohesion policy 2021 -2027, development and investment aspect of health tourism and its position in relation to the economic opportunities of the Adriatic region and the European Union.
Medical group Ltd. provided a great support to the promotion of the project "Pašman Riviera" and is the KEY stakeholder for connection of investors and partners.
RESERVE YOUR PLACE:
3rd ADRIATIC HEALTH AND TOURISM
INVESTMENT FORUM 2019
OCTOBER, 21-22, ZAGREB
Office t: +385 99 327 1712
e: [email protected]
e: [email protected]
t: +385 98 288 891