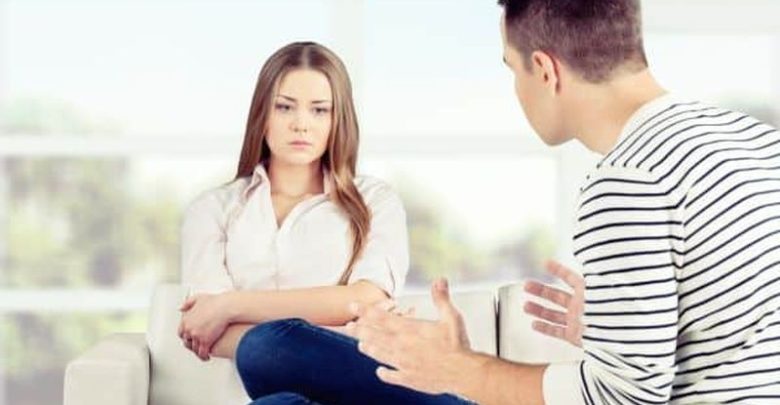 Family counsellors and old couples will unanimously agree that arguments are part of being in a relationship and can hardly be avoided. However, it is how the argument is resolved is what strengthens it to stand the test of time.
Aggression and passion
Passion and aggression are two sides of a coin, when there is one, the other is there too. However, it would be wrong to assume that aggression in a relationship is a bad thing; ironically it enables couples to be frank with one another and open about their opinions. In the course of an argument a person exposes his/her most vulnerable side, and hence it strengthens the bond between the couple.
Stress-free
As per a study by matrimonial website Shaadi.com and market research agency IMRB, fighting and finding constructive resolutions to problem strengthens a relationship. 44% of the respondents to the study, which was conducted in India, claimed that fighting helped keep the channels of communication open. It helped them relieve stress building from bottling up their frustration or anger over issues.
Improved Intimacy
It might be considered a relationship quirk, but many couples get turned on by a healthy fight and end up have great make-up sex. It also opens doors for communication and resolving issues that have been left latent between the couple. It is often said that any issue between couples must be resolved and before they go to bed at night, they must forgive one another rather than carry the bad mood to the next day.
Avoiding Conflicts and its toll on the relationship
Often, one of the couple adopts the faking sleep strategy to avoid conflict, or the silent treatment. Ignoring the issue and let it lie as the silent elephant in the room is unhealthy as it leaves many unresolved issues that will create doubt and suspicion. No matter how tricky the issue is, couples must resolve the issue, even if it means a fight.
A healthy argument and an unhealthy face-off
The basis of any strong relationship must be in trust, mutual respect and unfettered love. A couple that knows that no issue can get bigger than their relationship knows where to draw the line and how to control their verbal outrage even if they are extremely angry. Also, one of the two has to lose the argument so that the relationship wins.
Finally, humour helps in dealing with the most serious situation, and though movies portray being married as the happy ending, that is where the rocky road begins. Living a lifetime with a person is simple if you can give one another space, respect each other's opinions and expect each other's short comings and move on from conflicts.