Success not only brings happiness along with it but it also makes you truly confident. When you set new standards of success people follow your footsteps and want to be like you. It's not at all an easy task to set goals and achieve them but successful people never hesitate to work hard to make themselves winners in life. Winners always:
Work hard and that too without a backup plan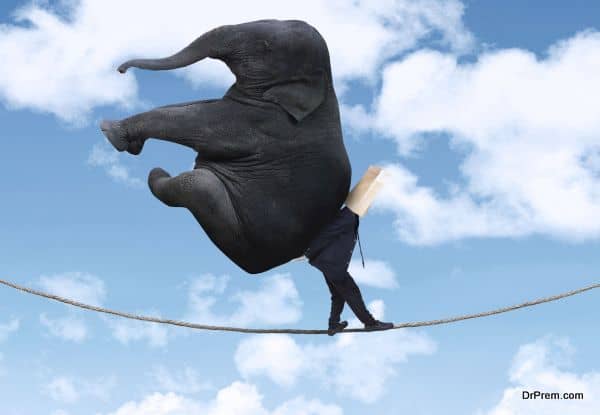 There is no substitute of hard work. Winners do not leave things on chance. They give their best and do not hesitate to question their own ability. It makes them aware of their strengths and a weakness, which helps them move forward on path of success. A comfortable life that involves no risks can never take you towards your goals. Successful people keep themselves up all night working hard to realize their dreams. They usually do not keep a back up since they know that it would give them the luxury to take it easy, which may take their goal miles away from them. The harder you work the easier it gets to achieve your goals in life.
Embrace their failures and take control in their own hands
Most people fail to reach their goals simply because they do not want to face failures. It takes them backward in life. Winners on the other hand know that it is important to fail in order to get success. They embrace their failures and take learning to keep themselves ahead of their competitors. They know that they must write their stories of success with their own hands. It is important that instead of blaming others you must take the control in your hands and make efforts to bring about positive changes in your life.
Live in the moment but have great farsightedness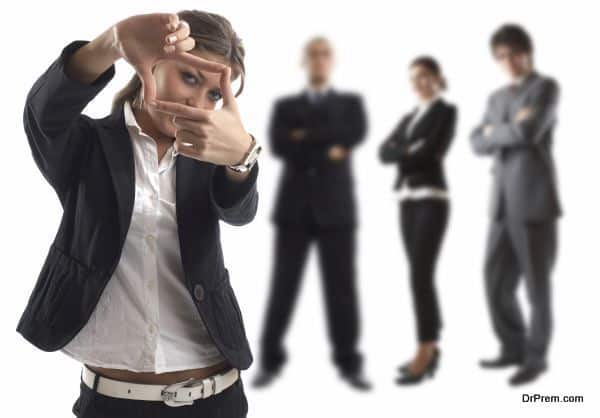 It is true that those people who chose to crib over their regrets hardly move an inch closer to success. At the same time, you must acknowledge the fact that those who live in a dream world are less motivated to work hard in life. They usually find it hard to keep themselves in high spirits, as they feel content with their dreams. Winners live in the moment. They enjoy each passing moment but have great farsightedness. They know that their past mistakes can never give them anything except learning and their future depends upon their own efforts. What you sow today is what you are going to reap in future.
Set goal one after another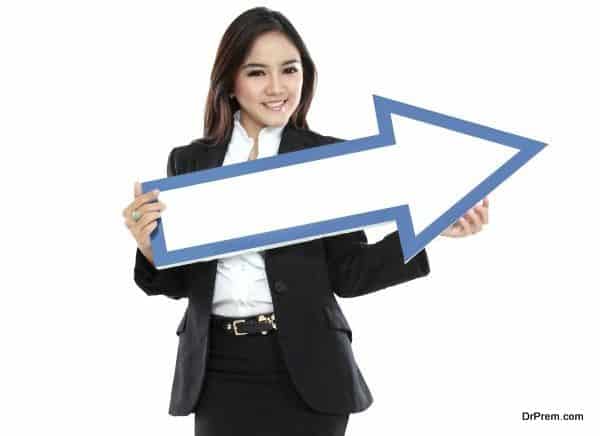 Achieving success is not a one-time thing. One goal always leads you to another one. Winners know that for those who are ready to give it all they have sky is the limit for success. Work hard and do not let anything come between you and your dreams. Every time you achieve your goals, strive for something even bigger and better, as there is no end to learning in life. This is what differentiates successful people from all others around them.
Do not break the routine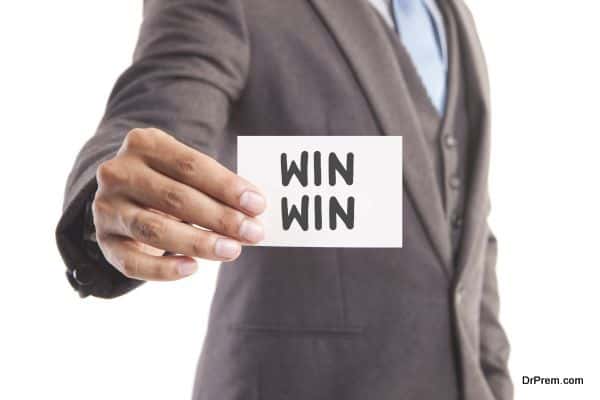 Weekends comes along with reasons to celebrate life for most people. It means time to relax but successful people do not take the luxury to relax. They value each moment they have and make the best use of their time. Once you achieve your goals, you get all the time to celebrate and relax. When you have your eyes set on a target, you must not let anything keep you from working hard towards it. It's all here and now, those who are always on their toes get what they desire the most.
Prove yourself worthy of success and witness your life going in the right direction. Successful people are not talented or best among all but it's just that they never hesitate to push their limits.