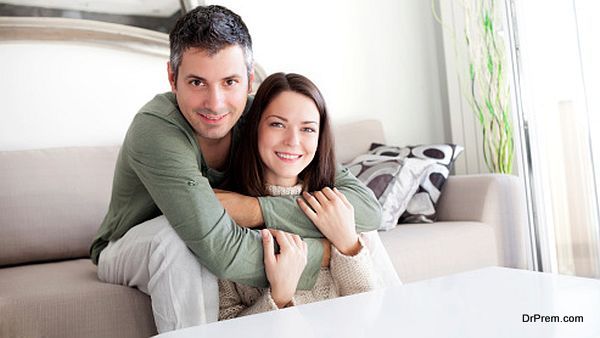 Many of us think that the grass is always greener on the other side. The one place where you would never feel so is when you are in true love. It is the best feeling in the world. There is no feeling that can replace the way you feel when you care for someone with your whole heart and get the same in return. This is the only reason why each of us long to feel loved, to know that there is someone out there who cares for you, through each breath and through each step.
Value the little things in life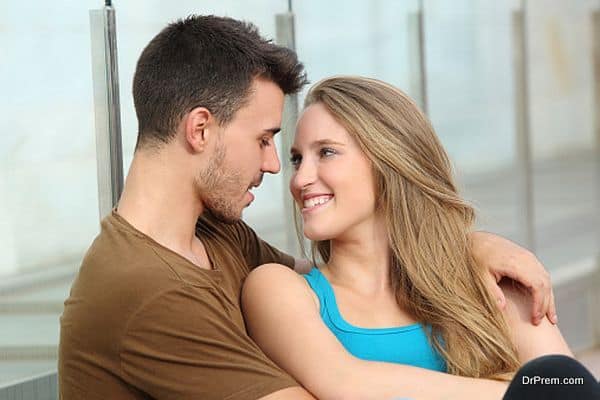 With the different commitments and demands we have in life, we often forget the amount of care and thought we need to give back to the person. Simple, and nearly unobtrusive things like compliments go a long way. Tell your SO how happy them make you, and do not forget to make them feel special and loved. Simple things matter in life, way more than we like to give them credit for.
It is absolutely normal to get carried away with the things we have to do in life and to forget about the real commitments we have made, and the promises we have made to those who love us. It is almost a sense of being taken for granted. We forget that they too have done so much for us and that we ought to give the same back to them too.
Make an effort to improve things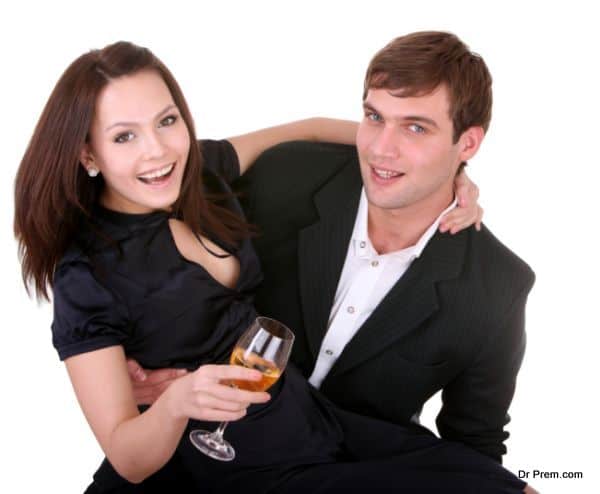 Sure, a lot of us just went – yes, I do my bit in all my duties, he/she knows that I care for them. It is easy to think that they do, but making that effort and putting your 100% goes a long way. You may never realise it, but there is so much more happiness in a person the moment they hear you say that you care for them. They feel loved and honestly, you want to hear the same back too.
It is all about that extra step to make your partner feel loved. Buy your partner a bunch of flowers, take her out on a surprise date, or cook him a nice meal. It is the small things that go a long way in making your partner feel special.
You might think that it costs a lot to make them feel special all the time. Well, it does not. All it takes is a little time. You just need to tell yourself that 'she means so much to me and I would want to see her happy always'. Such a simple line would make the biggest different in your life. You would be able to understand her true value and know that you have so much more to offer her than what you do today.
Never take your SO for granted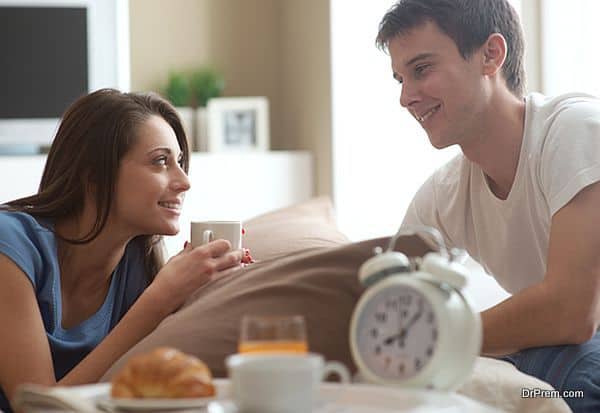 Think about it, how many of us would choose to work the extra hour instead (with extra pay of course) of heading home and spending quality time with your loved one? Almost all of us! We are all trapped behind a screen of money and physical gain that we forget the things that really matter – our loved ones and our family.
It is just a simple step to take in all honesty. Ask yourself to do one special thing a day for your loved one. That is all it takes. You would see the difference in no time. It is frankly the foundation for a strong and meaningful relationship with your partner.
Summary
From this moment, take a vow to stop taking things for granted. Realise how much more you can offer your loved ones and take the pledge to do that little more! It is that simple.