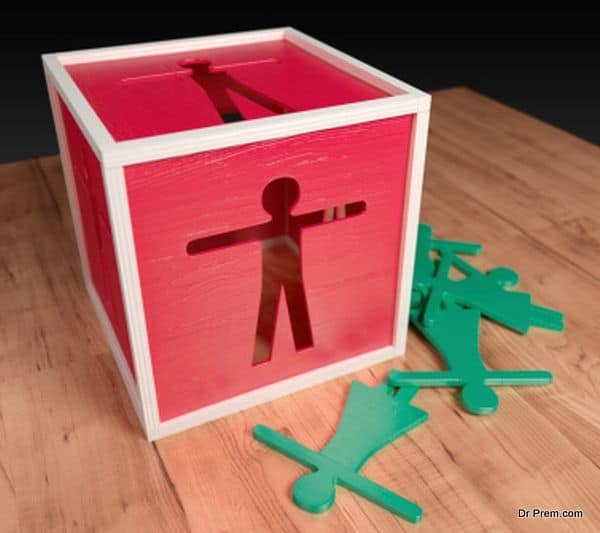 Chauvinism relates to all the behaviors that men do that exhibit their belief that women are inferior to men.  This behavior is unfortunately present almost everywhere you go, while some men make this mistake because they are truly ignorant other choose to be this way. If you have to deal with a chauvinist every day, here are some ways that can make this situation bearable: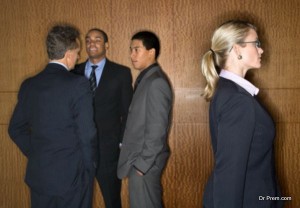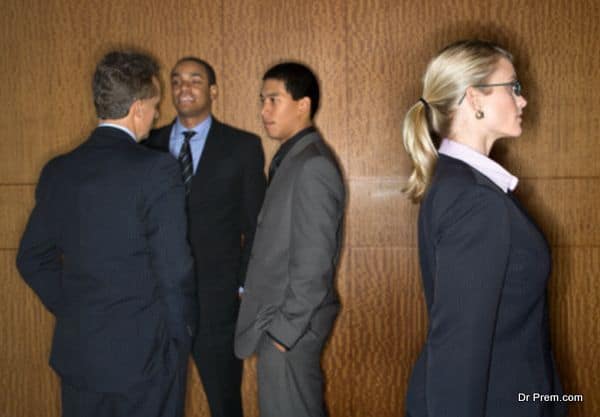 Ignoring them and their Comments:
Some men may interrupt you while speaking as if to show that what you have to say is insignificant, if the person does this frequently, stop them from interrupting them by asking them if you can complete you point in a very polite tone. This is an especially helpful technique in a professional setting, if you are working in a team and your male colleagues asked you to bring them coffee or order lunch as they think it is "lady like", point out that each team member should take up the responsibility.
Prove your superiority through your work:
Chauvinistic men are usually scared or intimidated by women who are smarter than them, so diligently focusing on your work can sometimes put these men in their places. This shows that you are a better worker and obviously more professional than they are. At best, they will sulk in a corner and begin nursing their wounded egos. Give them a taste of their own medicine by taking every opportunity to improve your professional superiority.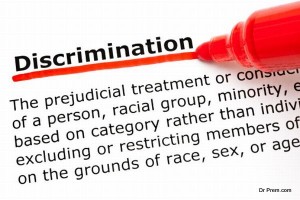 Stay confident no matter what:
These men will resort to tactics that are designed to destroy you -a sort of psychological warfare, if you may. They want see your confidence getting lowered, the best way to deal with this is to remain confident. Such men are also not to be trusted and should be kept at a safe distance; interact with hem only on a professional basis. They may try and befriend you with the intention of hurting you or your reputation. Do not give them an opportunity to learn about your weakness and use it against you.
Don't tolerate sexist behavior:
Approach the person who has made derogatory remarks about you and explain that you will not tolerate their comments and the consequences that you will have to face. If things take a turn for the worst, inform human resources about your problems and the person whose behavior is interrupting your work. This is considered as harassment in the workplace and is grounds for termination.