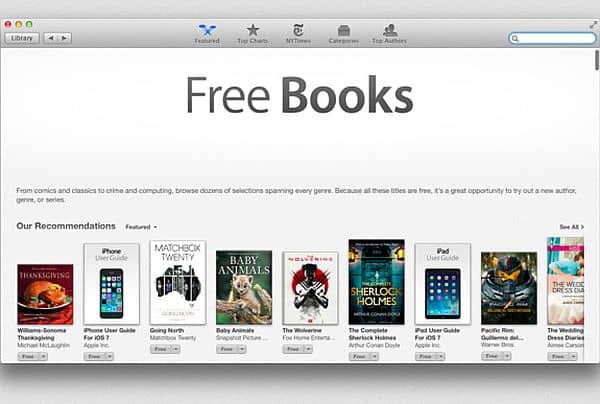 We use to read the books for several purposes like overcome the stress and worries, and the iBooks Store is a great source of entertainment while travelling. We can find a number of books, both paid and free, on the web, but the question is from where we can find free books? The best answer for this is as follows: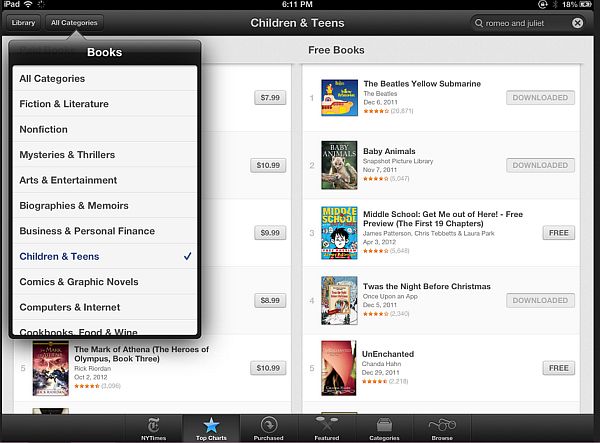 Where to find
If you want to read a book on your iPhone and iPad, you can simply get it from the iStore, but if you want it for Mac, you can download it free by clicking on the iBooks Store. Towards right, you'll see various quick links to choose free books. You can search various free books on the iStore and download them to add in your library.
Using iPhone and Mac
You can read these books on your iPhone, iPad, touchpad, and Mac. It can be as simple as reading a regular, printed book. You can turn its pages, read full screen and in black night mode. You can open as many books as you like while reading on your Mac.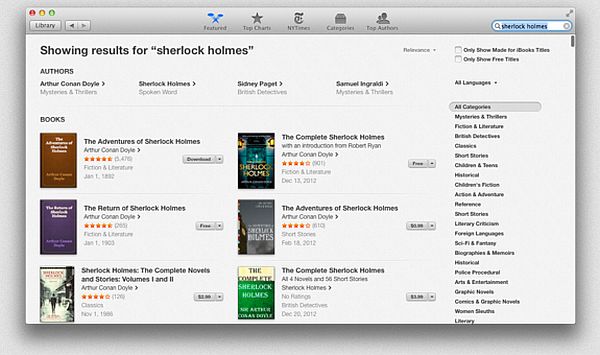 Check the book you want
Divided in several categories, subcategories, you can find free books from these categories on Apple iStore. Many books are available, which you can download free, in this section and browse them through individual titles with a simple tap. In addition, you can find a number of copyright books, include playbooks, poem books, and many more, free of cost. Certain copyrighted free books may apply charges, so be careful before purchasing. In addition, they may contain same content available free in a book by different publishers. To avoid this, click on the "Only show Free Titles."
Search outside the iBook store
iBook store is not the only source to find great free books. You can also check Project Gutenberg, which compiles and creates eBooks as well. It offers many download formats for larger selection.
Be ready to read
Once you found the book, you simply have to tap on "free" button and then "get book" button to download and store the book in your library. You can also download books from an external site like Project Gutenberg.
To highlight the text, you can use your fingers on your iPhone or ipad. All you need to do is swipe over the page to select the text and make notes from the page, and highlight them whenever required. To make the notes from your books, create bookmarks of highlighted text, so that you could access them when required.
Get updated version
Once you download the book, you can also acquire the updated version of the book as iBook app support provides latest versions of the book you already have in your library. Once you are done with downloading, you can see the titles on your bookshelf.
Using PDF's
You can also add books, notes as PDF, as you can store several PDF's on your phone. For easy access, you can put these PDF's on your bookshelf and tap to open and read.
Summary
iBooks are simple to get from the iStore and you can use it as any traditional book. You can search free books just by tapping on the book you want. You can also avail new versions and store them in your library.