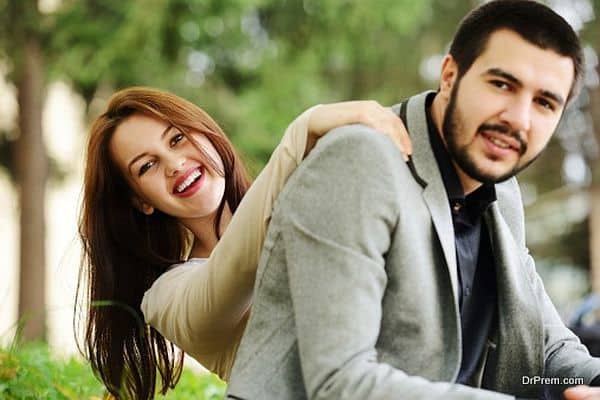 It is not easy to go out on a first date with anyone. However, the most difficult part is planning a first date. It is an extremely difficult thing to do. Here are a few tips that will help you get through –
A Quiet Dinner
It might be the most unconventional method of dating; it is also one of the best and the most comfortable. What is a better way of knowing a person than over a few drinks at dinner? A long flowing conversation is going to give you an insight into the kind of person that you are dating and you are going to have a gala time with that person.
A Rock Concert
A rock concert is one of the best places to go to with your date. A little rocking to the music and then a quite walk or a dinner will make you guys cosy up to each other.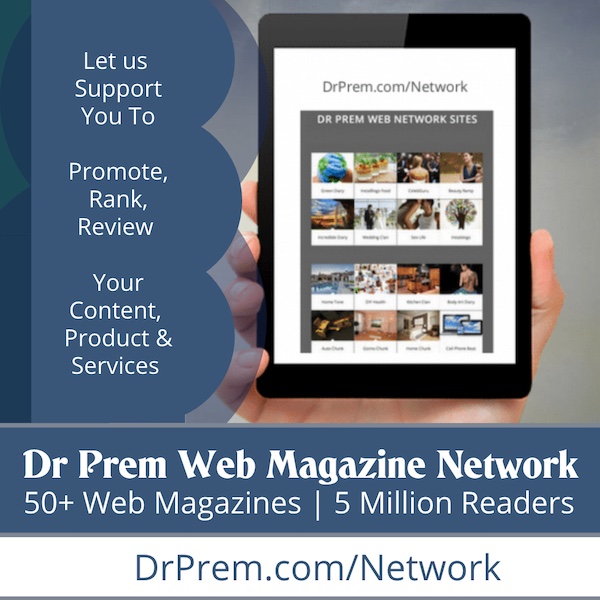 A Walk on the Beach
This is one of the best ways and the best places to go on a date. The beach sets in a romantic mood and you can then relax and have a great conversation with each other which will help you get to know each other better. It will also help you decide whether or not the person in question is worth a second hang out or not.
A Small Trek
A trek is the best way to know a person. You can in no circumstance retain make up or hair style in an environment like that. You are bound to get a real eye-view of the person. It is indeed the best ever thing to do on a first date.
Meet at a Cafe
A cafe is a casual place to start a conversation and relax with each other. It is a very informal setting and hence, it is the best place where 2 people can chat and get to know each other.
At the end of it all, no matter where you meet, if sparks are meant to fly they will and if it is meant to fizzle out, it will. Hence, don't bother about the place and go out where you need to and where you feel most comfortable. You are bound to have some good time with your date even if you don't like them only if you chose a comfortable setting where you don't feel out of place.