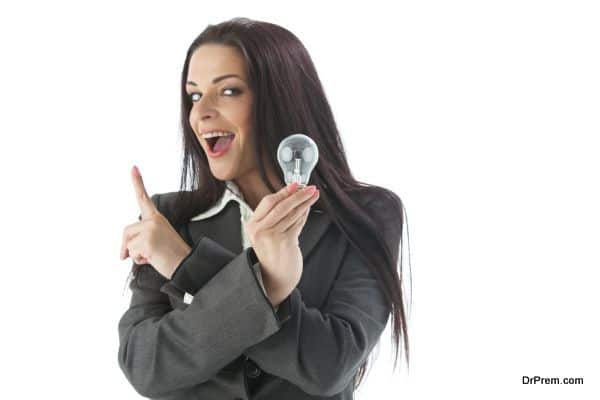 The mere idea of success brings a spark in your eyes. There are no hard and fast rules but it is also true that most people fail to make an effective plan or to keep themselves equally motivated which takes success miles away from them. If you do not keep yourself positive and make consistent efforts to get closer to success, failure is just around the corner.
Hard work may or may not be important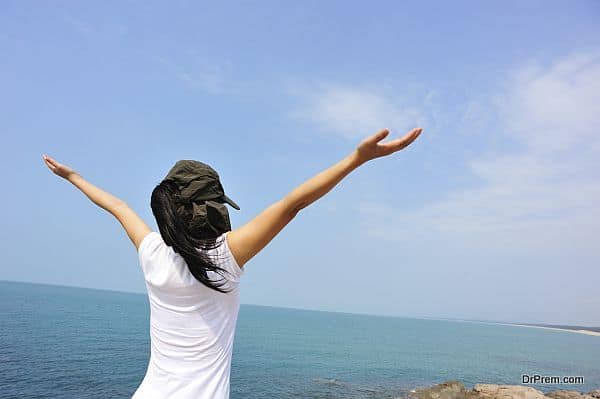 The first thought that comes to mind when you talk about achievements or success is hard work. Most people have a firm belief that it is important to work hard and to suffer to get success. However, there are many examples of those who touched greater heights of success in life but work smart or enjoy the process of achieving their goals.
Hard work may only turn out to be a clean waste of time if you are not moving in the right direction or have clarity of thoughts. Psychologists believe that you have lesser chances to succeed if you do not enjoy the process of working hard towards your goals. In fact, it is not the hard work but a rare combination of different ingredients that make you successful.
Others contribute equally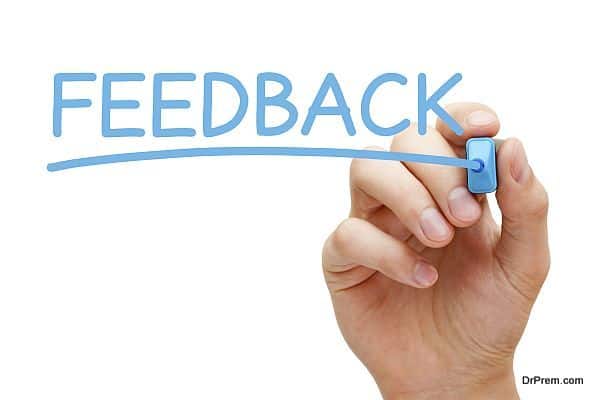 Those people who think that with a strong determination and one mindedness they can get success end up feeling disappointed. You not only need other people's feedback but can also use their suggestions to add value to your efforts. Be it your family members, friends, relatives, co-workers or other important people in live, everyone contributes one way or another.
Short-term desires or long-term goals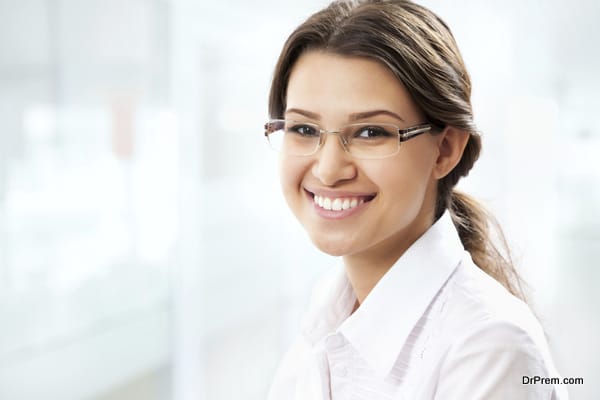 Each individual has some long-term goals as well as countless short-term goals. Successful people make a perfect balance between them and set they set their priorities straight. Most others get confuse and fail to make a decision. If you wish to make your career, you cannot afford to hang out aimlessly with your friends for hours. Those who do not make a strategy are usually left with nothing but regrets. Follow a routine so that you can enjoy short-term desires and reach your long-term goals too.
Work on your self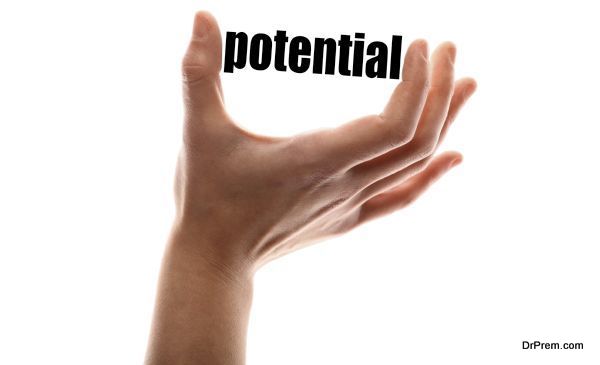 The first thing that guarantees success is accepting the fact that you need to make some changes in your routine of work. Replace your old habits with new ones and unblock your full potential. Observe and adopt the strict work routine of successful people and witness your life moving on path of success. Try as hard as successful people do and do not let anything come between you and your dreams.
Believe in your self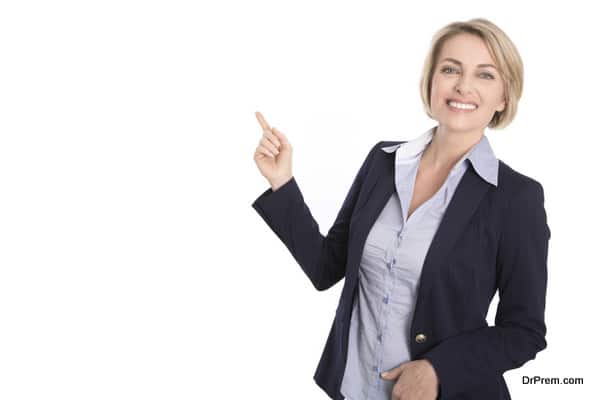 No matter how hard you try, it would still be impossible to achieve your target until you have full faith in yourself. Analyze each different aspect and think through your goals once you make your mind so that you know it in your heart that it is possible for you.
The hard work you put in, the sleepless night you have and all the effort simply goes down the drain if you do not believe in yourself. Do not entertain self-defeating and powerless thoughst as they may turn your life upside down. Without a firm belief in yourself, you keep coming up with excuses of all kinds to avoid taking action.
Start from the scratch, observe the daily routine of successful people and make changes in you routine. Follow the plan strictly and feel the change within a period of a few days. You can achieve what seems impossible if you know what you are doing.