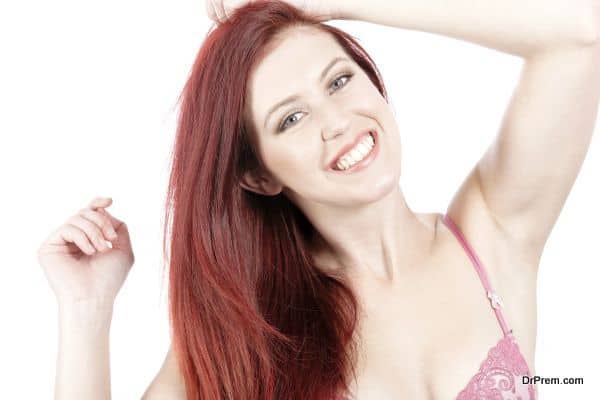 One must stop trying to please others since you always have to sacrifice your own happiness for the sake of others. Set your priorities right and keep your own happiness on top of your list. When you are happy, you love all others around you and love to give more, which helps you make good relationships.
It's your choice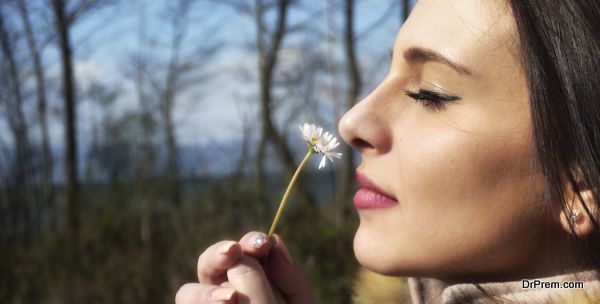 You must realize the fact that it is your own choice to give first preference to your own needs or the requirements of others. Chose you own happiness over the happiness of other people since it helps you turn into a better Person. It sounds good to be a people pleaser but it is not a hypothetical situation. You can never keep everyone happy no matter how hard you try. Above all self-negligence instigates negativity that may take your life in a different direction.

It hardly matters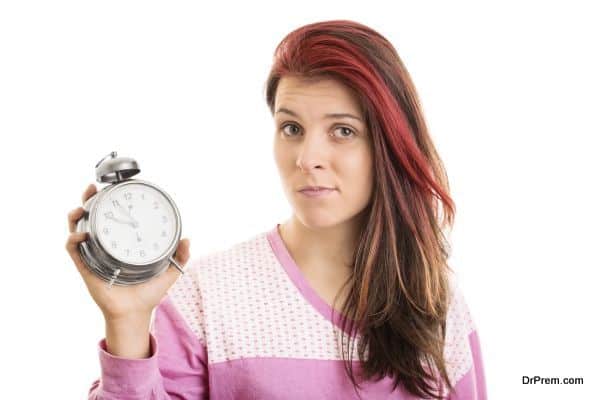 When you say no in a polite manner, it does not hurt the feelings of the other person. Along with everything else it saves you a lot of time and effort which you can easily invest somewhere else. The world does not fall apart and it does not matter, as people tend to forget with time. When you find yourself uncomfortable with the whole idea of it and know that it may affect your own happiness then you must turn people down politely. It feels liberating. Stick by your words once you have made up your mind.
Don't hold yourself back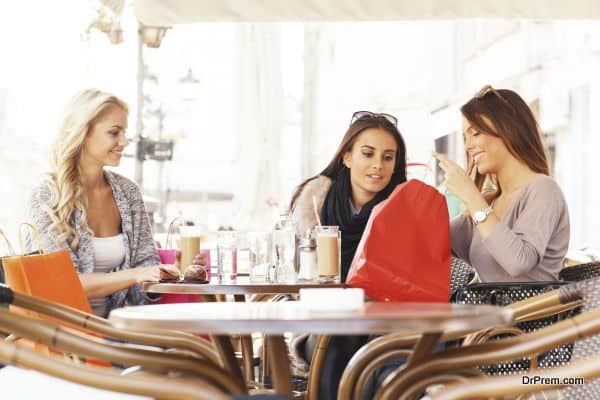 If you do not share your opinion with others around you, they would never get to know about it. Learn to give voice to your thoughts, as you are a unique individual with different needs and requirements. It is not necessary to be stubborn with your choice but share your own thoughts. No one can read your mind; learn to respect your own individual opinion. It helps you gain self-confidence that further paves way for success.
Analyze your fears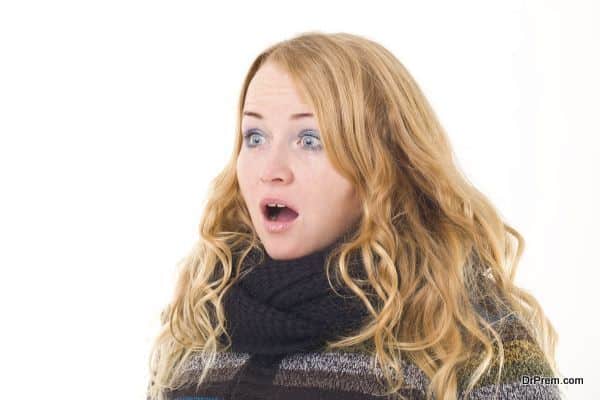 You may have a fear of rejection but it is only baseless. Those who truly love you would only be happy seeing you giving importance to your happiness. A true friend or a loved one can understand that you have your own set of priorities. They love you the way you really are. Most of your fears instigate in your own brain and never turn into realty.

Take good care of your self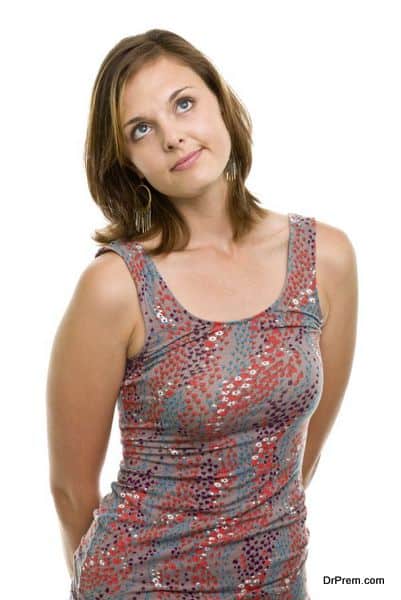 Make time to take good care of yourself. Get a new outfit for yourself, trim your hair and appreciate yourself when you look into the mirror. Fall in love with yourself to love all others around you. When you value yourself, people value you even more. Keep a smile on your face and spend some time alone on regular basis as it helps you get to know yourself even better.

Live by your values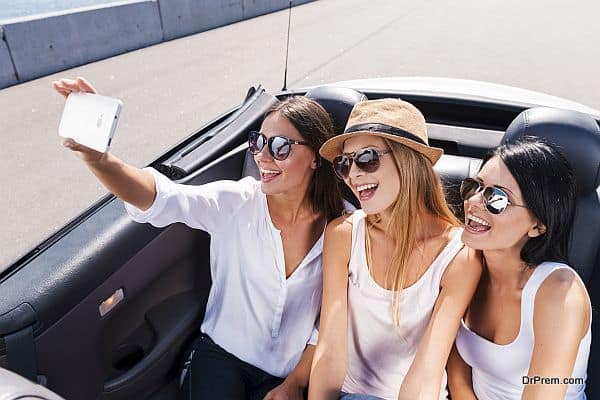 You can never be happy and content if you do not give importance to your own values in life. Your loved ones and well-wishers always want you to give a direction to your life. You can hardly do that if you please others even at the cost of your happiness. Learn to give importance to your own values in life and live by those principles no matter what. Do not compromise with your ethics in life as they help you stay focused and give you a sense of self-respect.
Love yourself and do not care about what people think of you. Your happiness is your own responsibility and it has to be your priority too. Those who love and admire you would only appreciate the idea.