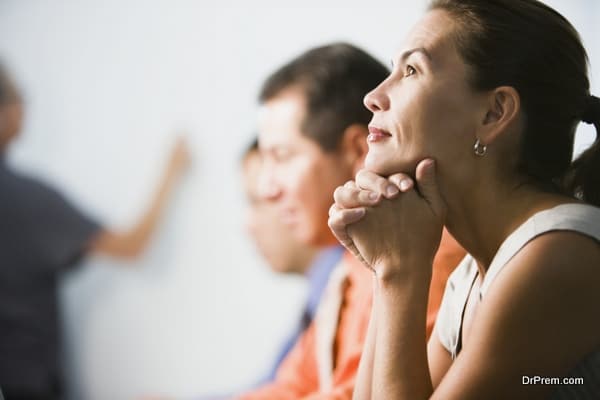 The definition of happiness can be different for different human beings. What makes you happy may not be the idea of happiness for other people. Most people have vague idea of being happy and content. They look for happiness in things that can only give them a momentary happiness, which fades away with in a blink of an eye.
Job that doesn't make you happy
If your job makes you feel less important or low, then it may not be the red signal for you at that point of time. If you make a few changes in your routine or change the style of your work you may start liking it. It is important to have a job to pay your bills and to fulfill your basic needs but it is important that you love what you do. You may find it important to do something that helps you in keeping yourself busy and makes you feel employed but to be content always look for something that makes you happy
Awkwardness in relationships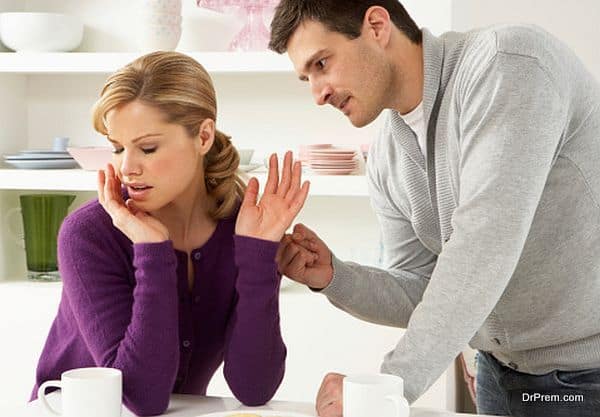 There are no perfect relationships; they exist only in fairy tales. You can never take a little misunderstanding as a reason to look for someone else in your life. You can always sort out your relationship issues no matter how hard it seems. One should never try to move on in life simply because they need a partner who compliments them well. On the contrary, relationships that do not satisfy the need of mutual respect can never make you happy. There is no fun in dragging your relationships forward simply because you have to be with someone.
New products in market

There is nothing wrong in buying the latest products that makes you feel good about yourself. Keep yourself updated with the latest smart phones or high-tech car and but only if you feel they are needed in life. However, the tendency to buy everything latest in the market without considering its need is an endless race. You can never by happy buying things that do not even seem useful in your life.
Tendency to attain Perfection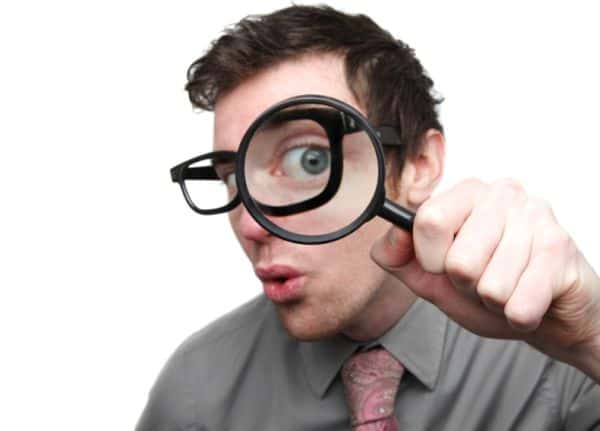 Perfections doesn't really exists. No matter how many times you repeat this phrase, each one always tries to run after perfection regardless of the results. Another important fact is that people often try to get better in an attempt to be perfect in life. You should always remember that it is not important to get perfection in thing but adjust yourself according to the changes that occur in your lives. When someone criticizes your work, they offer suggestions to make you better, so never take it negatively.
Negative outlook towards everything

It is good to analyze things but having a negative outlook towards everything in life should ring the bell. You either have developed a negative attitude or do not wish to work towards your goal.
Life full of complaints

If you complain about things after trying your level best then it makes a sense but complaining even without giving it a shot always pulls you backward in life. Complaining about things may make you feel relaxed for a while making you feel as a victim but without providing the solution of the problem you project yourself as no different from others.
Your idea of happiness can be different but it does not have to vague or baseless. Worldly possessions can never make you happy; you only get trapped if you start giving them importance in your life.