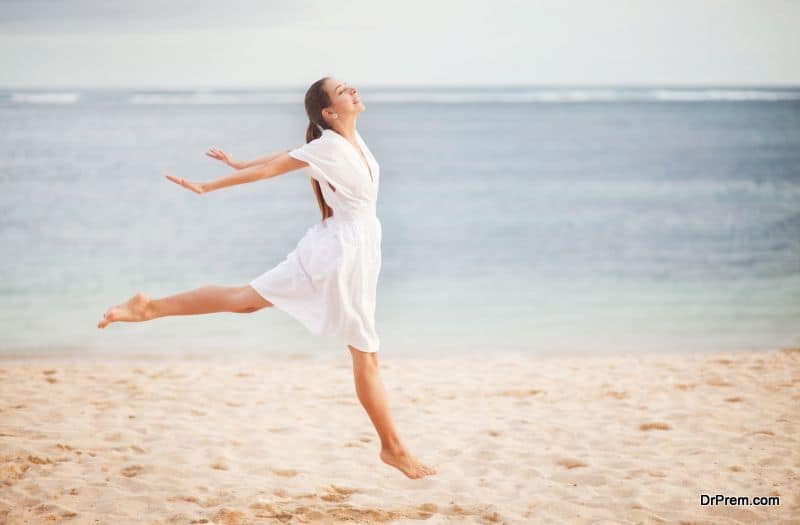 Happiness is something that every individual seeks. However, most of the people cannot achieve real happiness due to their tensions and stresses that life situations and people pose in front of them. Still, the reality is that happiness is in your own hands. You can try several little things to make yourself truly happy each day of your life. Let us share with you some simple things to invite happiness.
Give back to society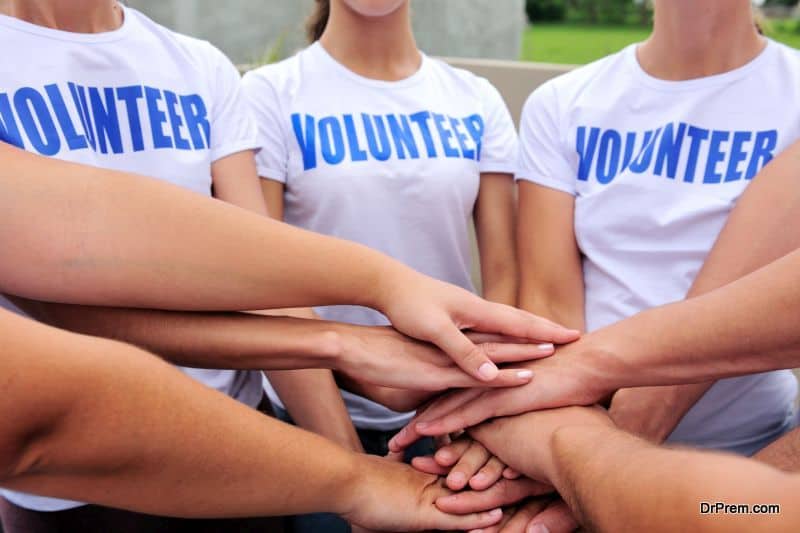 If you wonder what people get by giving a significant amount of their income to charities, then let us tell you that they get back happiness. Giving is something that allows you to receive much more than you have given. Try helping a person each day, not necessarily in monetary terms, and see how you will be taken care of by the universe. Even if you give a little, you get a lot of happiness in return.
Be grateful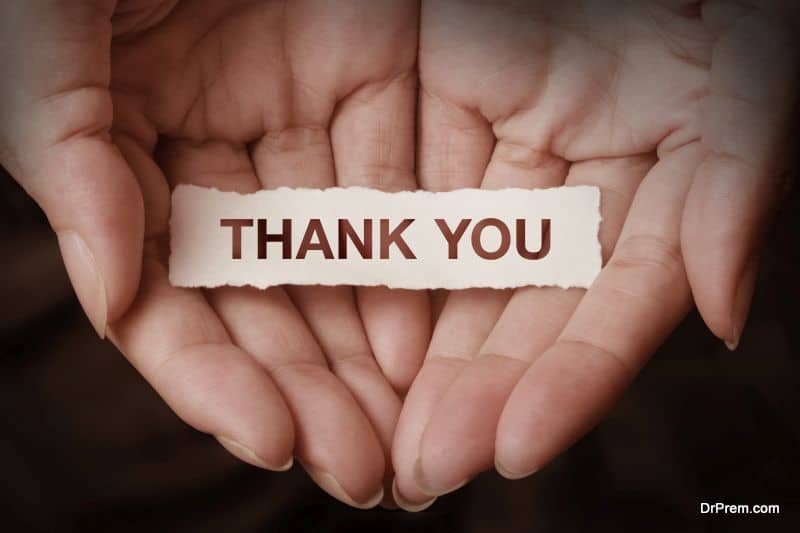 It is a very simple thing that you should practice every day. Just be grateful for whatever you have received in your life. Look at people who do not even have what you have got. You will find yourself blessed. Be thankful for every little thing, whether it is a roof over your head or good food to eat. Gratitude can make you feel happy from inside.
Do one good thing for yourself daily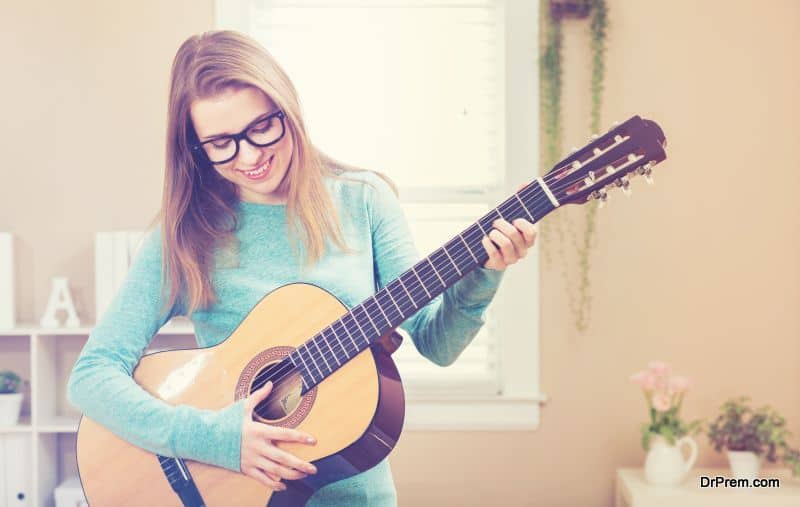 Not simply for others, but you should also do nice things for yourself. Whether it is about pampering yourself with premium products or cooking yourself a healthy meal, every small thing can add to your own happiness. Take out time for yourself and pursue your hobbies. Believe us, such little favors to self can prove to be healthy in terms of happiness.
Be kind to yourself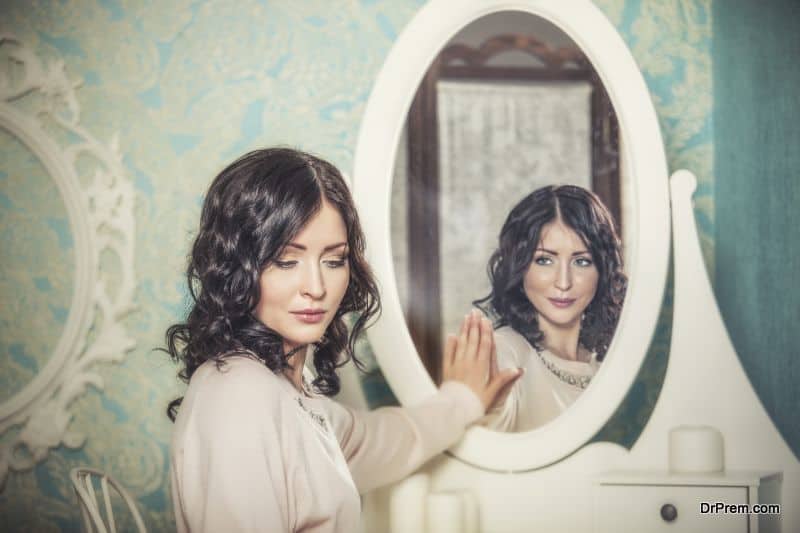 Most of the time, we are the root cause of our own feelings of unhappiness. This happens when we start criticizing ourselves for not reaching perfection or when we start comparing ourselves with others. However, to be happy, it is critical that you listen to your inner voice and love yourself before you love others. Do not talk to yourself in negative ways and forgive yourself for not reaching perfection. We are all imperfect in our skins.Thus, stand in front of a mirror and tell yourself that you love it as you are.
Work on maintaining your health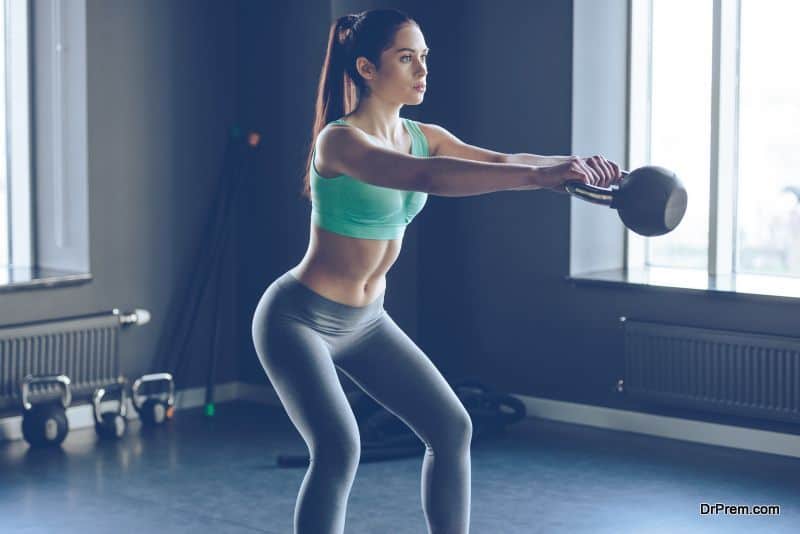 Happiness comes from a healthy body and a healthy mind. Thus, maintaining your health is highly essential. Start feeding your body some healthy foods and give it regular exercise. To make your health a priority, ensure not to skip meals or go on extreme diets. In addition, it is also important to take care of your mental health. Thus, practice meditation for a few minutes daily, do deep breathing, get yourself sunlight, listen to your favorite music, or simply go into the lap of nature to experience the divine energy.
Laugh each day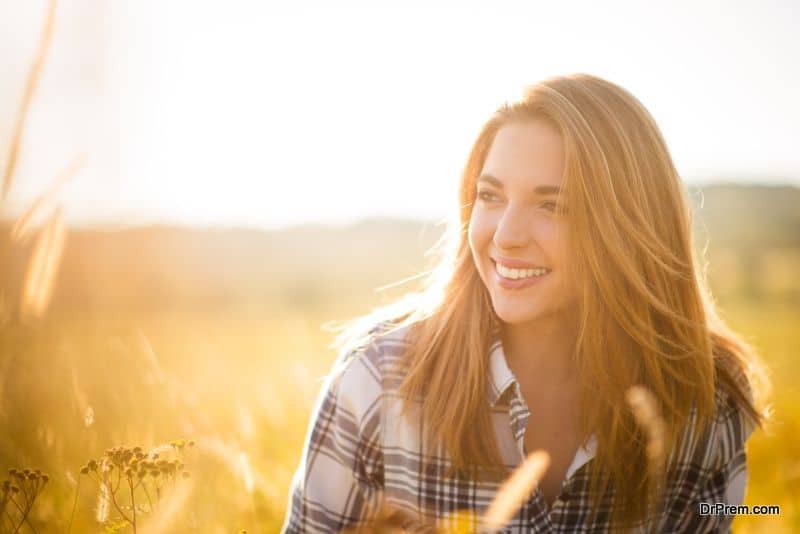 No money can make you happy. Thus, invest some time in small things that fetch you happiness. One necessary thing is to laugh every day. Even if you have to find a joke to laugh at, do it. Laughing can release the happiness hormone called oxytocin in your body that will uplift your mood.
Connect with happy people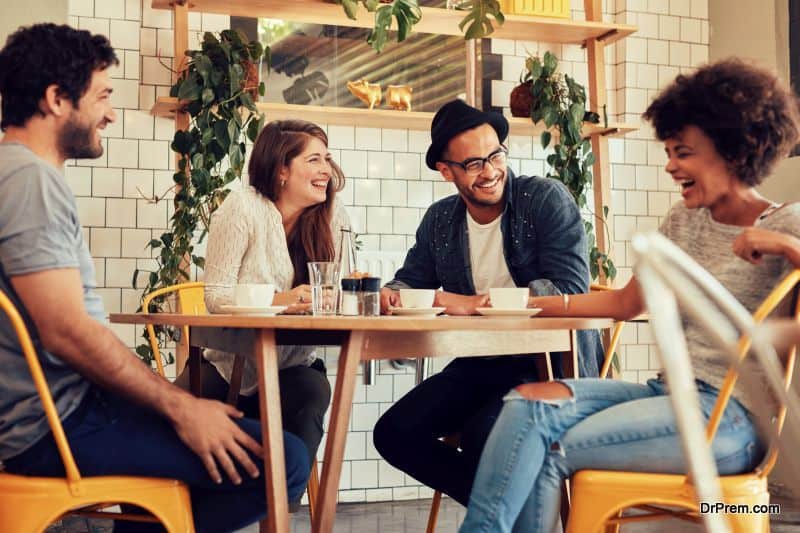 Happiness induces happiness. Be around friends, colleagues,or family members who can make you happy. Try to eliminate toxic people from your life and do yourself a favor for life.
As happiness comes from within, give a welcoming environment to yourself. Do things you like, give more to others, and stay healthy to be happier.