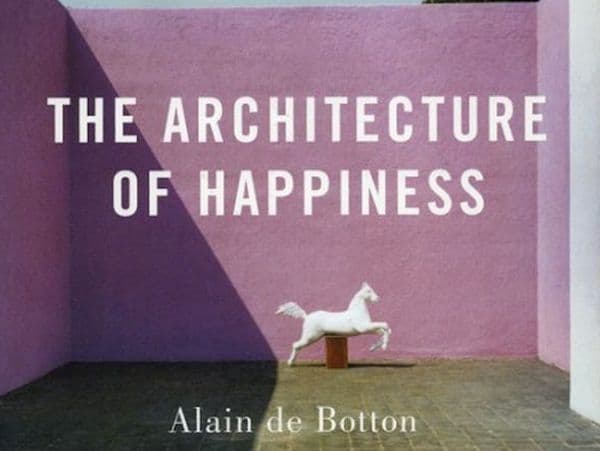 Happiness is something which everyone craves for. It's a peace of mind where people find themselves to be free of all sorts of tension and anxiety and enjoy a particular moment. According to bookworms, nothing can bring more happiness to them other than reading books. In this write up, you will get to find out seven of the popular books that speak about happiness. The authors in each of these pieces of textual art have shown immense excellence in making the matter realistic and appealing for the readers. Some of them have got nominated for reputed awards and prizes and some other have hit the top rank of the best-selling books list.
Delivering Happiness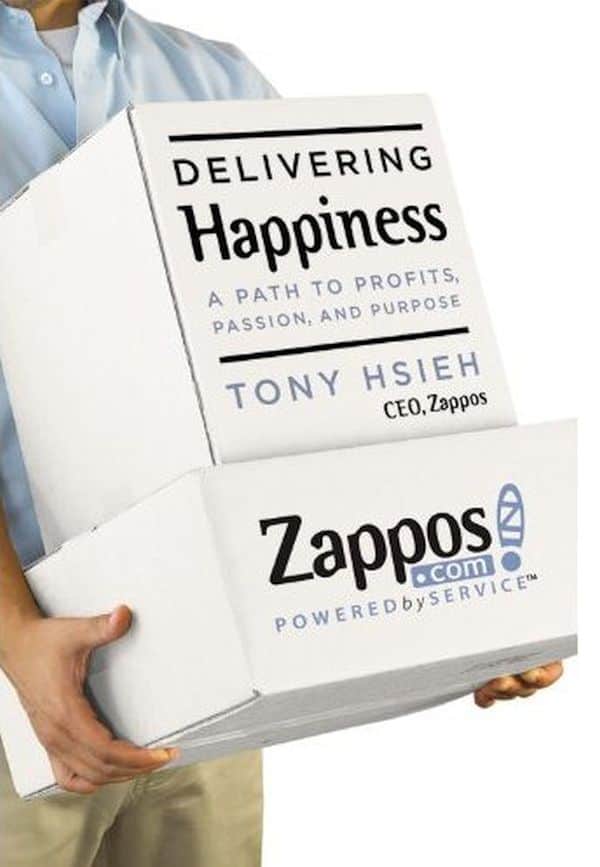 Published in the year 2010, this book is written by none other than Tony Hsieh. As you start reading it, you will find that it consists of three segments namely a) Profits, b) Profits and Passion and c) Profits, Passion, and Purpose. During the course of the story, you will find how the author travelled with time and turned into a successful entrepreneur out of nothing. Read the entire story and get inspired to the core. This book will definitely bring smile to your face. Grab a copy now if you don't have it.

The Art of Happiness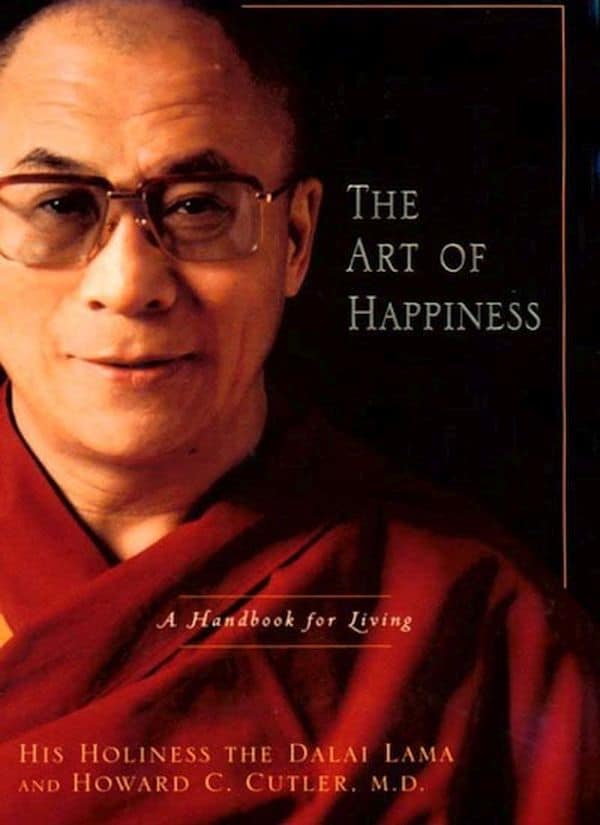 This one of a lifetime international bestsellers is a collaborative work of Howard Cutler and the monumental figure of peace and happiness, Dalai Lama. The first copy was published in the year 1998 and exhibits a philosophical tone throughout the entire write up. The storyline will express the fact that how one can find happiness and peace in his mind. Don't miss out on this one if you like to go through philosophical write-ups. The concept and thoughts of the authors are indeed praiseworthy out here.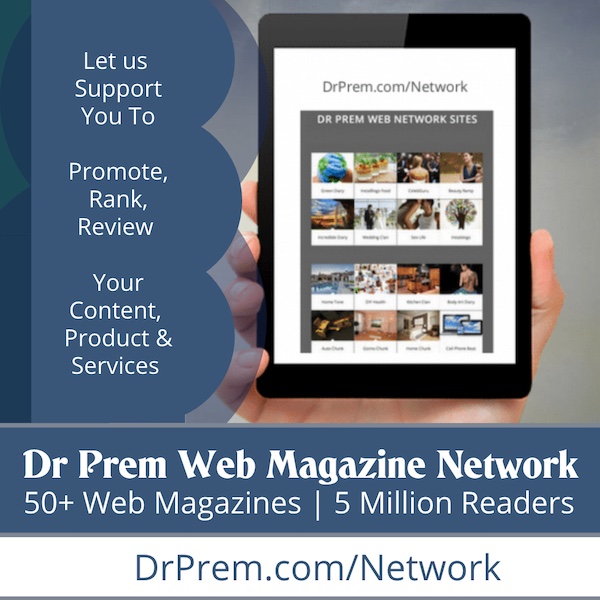 Stumbling on Happiness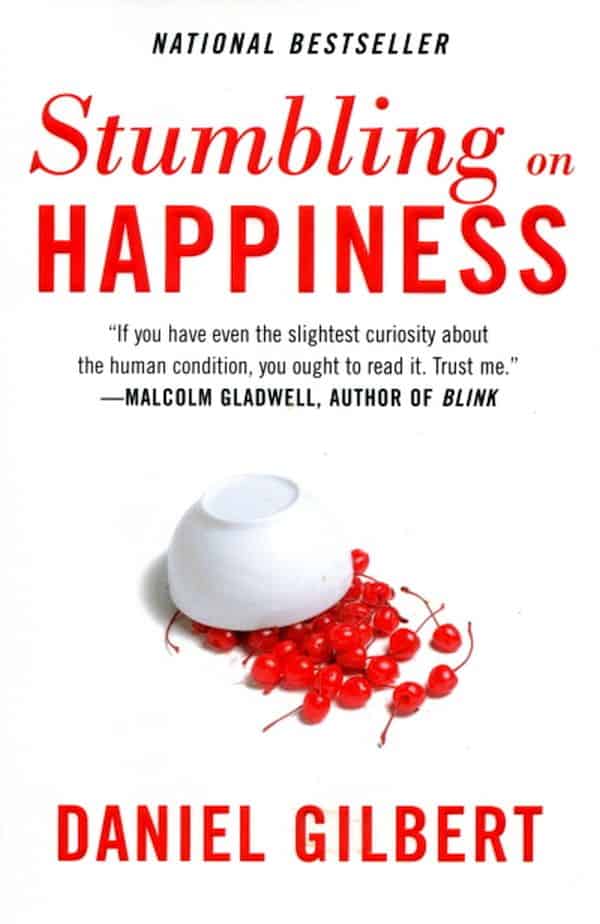 This ever popular non-fiction novel sings the song of Happiness. This amazing piece was written by Daniel Gilbert in the year 2006 and it puts stress on psychology. In this book, the author argues over the fact that the concept of imagination is a failure in several regards. He comes with valid reasons which are vividly discussed in this book. The book got so much popular on its release that it got translated in almost 25 languages worldwide.  Do grab the copy as fast as you can as without it your bookshelf will indeed be incomplete.
Too Much Happiness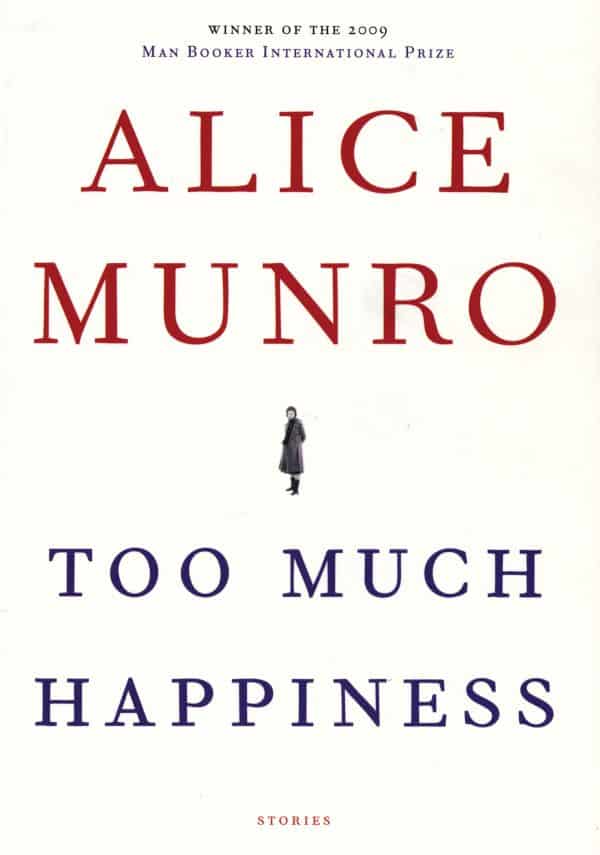 This is a book written by the ever popular Canadian writer Alice Munro. It is a collection of stories which was first published in 2009, in the month of August. Being nominated for the Governor General's Award for English-language fiction, this story set has sold millions of copies worldwide since the day of its release in the book market. Do grab the set and see happiness in a different form. You will fall in love with each and every page and can't hold yourself back from re-reading the articles. This is indeed a must have book for you.
The gifts of imperfection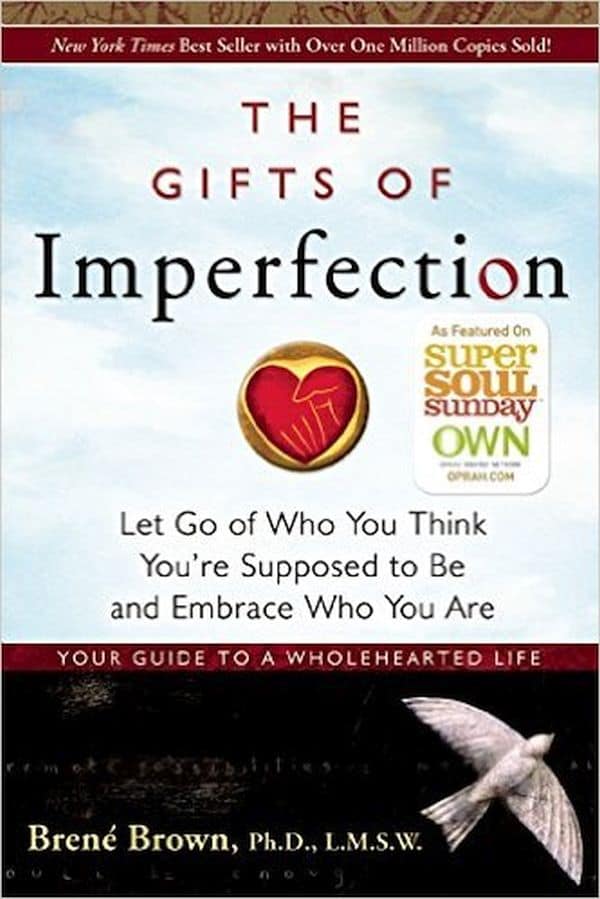 Written by the ever popular American author Brené Brown, this book has indeed touched the hearts of millions of readers across the globe. It tells us about the messages we get from the society in our everyday life. Buy it now to redefine happiness. Released in 2010, this book has managed to turn up as one of the bestselling books the world has seen.
The Architecture of Happiness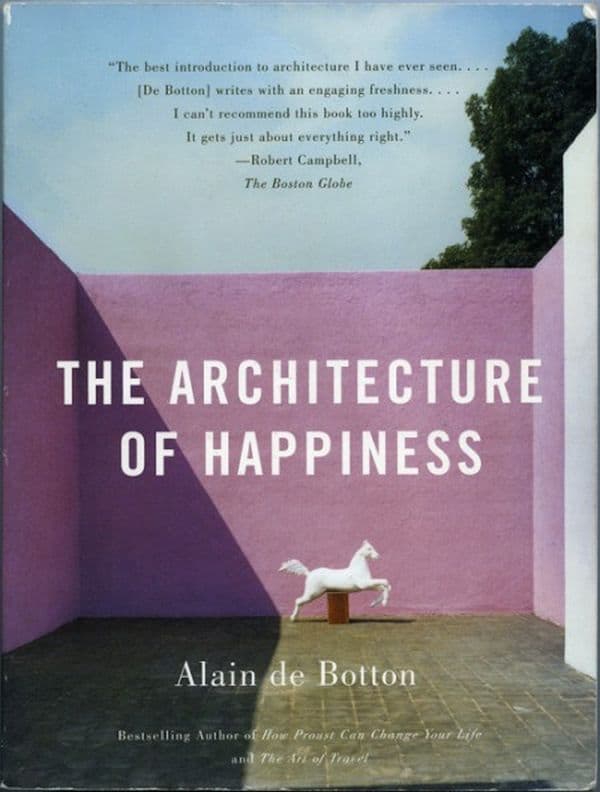 This book speaks high of beauty and you will be really enamored to find out the style of writing Alain de Botton has expressed his humble opinion on the idea of happiness in this fiction. The book got released in 2006 and for the past decade, its running wild in the domain of international stores. Do grab it now to complete your bookshelf. The books deal with both happiness as well as misery. It can be considered that Pantheon Books have indeed done a great job in deciding to publish this one of a kind non-fiction.

So, through this write up, we suppose you got ample info about books based on the idea of happiness that have managed to gather words of praise from millions of readers across the world.