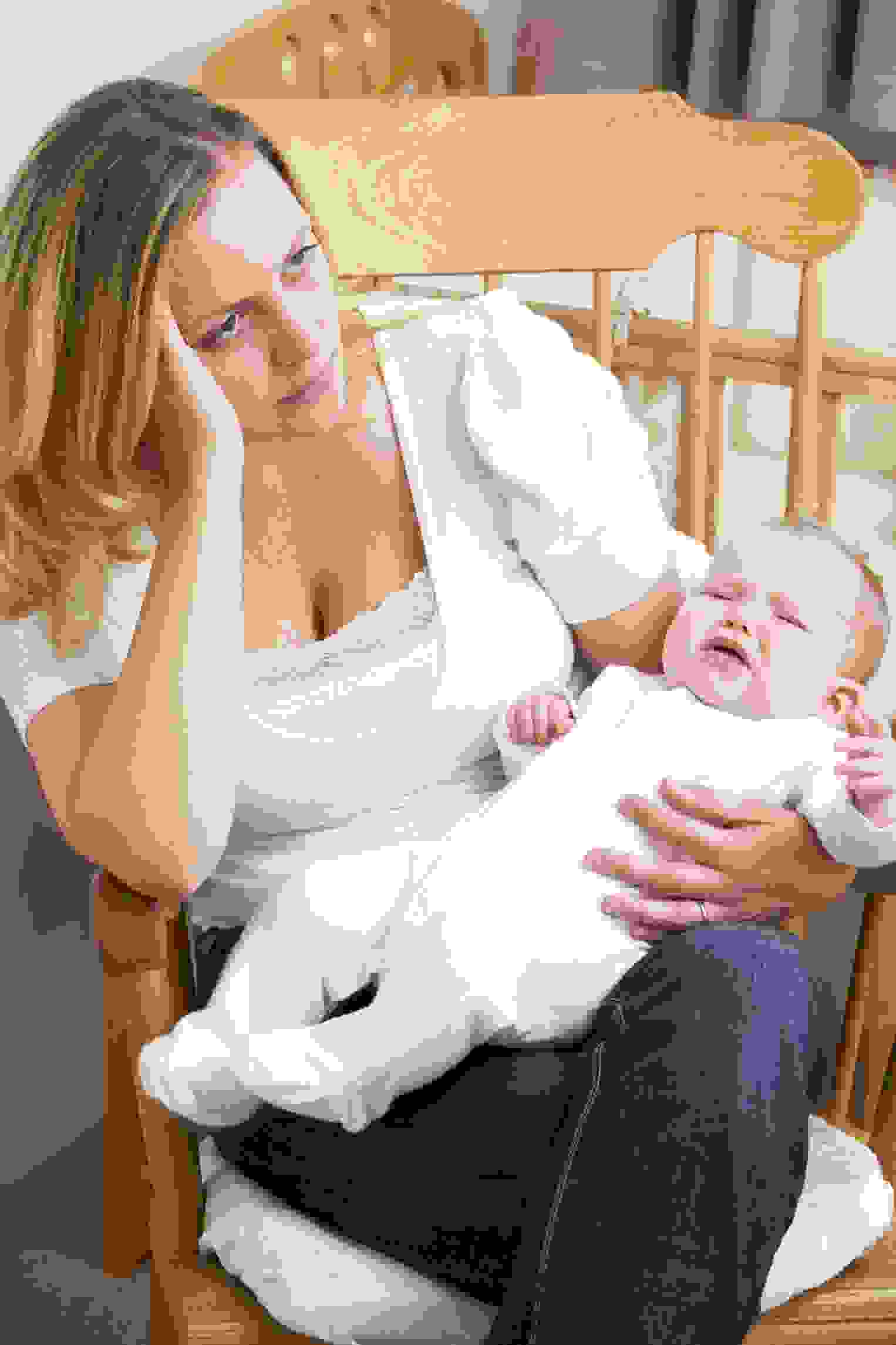 Post natal depression (PND) is not uncommon to mothers; but the severe form of PND (postpartum psychosis) can be testing. Taking help in whatever ways feasible can help you gradually emerge out of the condition. Here are some tips which can yield favorable.
Be enduring and optimistic
It is very common that PND gets better with time. It is not your fault that you have an anxiety or depression after having delivered your best prized possession. You may be losing calm over your pending daily jobs, half-done assignments or inadequate and haphazard sleeping patterns. Remember that this will not always be the case.
Your anxiety can not harm your child (unless you think so). However, be careful that your anxiety does not become overwhelming.
Do not be your own judge
Balancing between the unending baby demands and your regular needs can be tough. But do find some time (even if it is for few minutes) regularly for yourself. Take assistance from outside sources if family resources seem inadequate. Wherever possible, engage your partner to share responsibilities. Eat well and sleep well. You need more energy and nutrition to cope up your daily routine now. Reduce commitments and expectations, even if you feel otherwise.
Talk to mothers and you shall observe the same problem at their ends as well. Share your experiences (not the woes) and get the best possible practical outcome. Do not let guilt overpower you. Deliver your best; remember that there is no magic formula to nurture a baby. Follow the essential guidelines. Be gentle on yourself and give yourself some time to recover.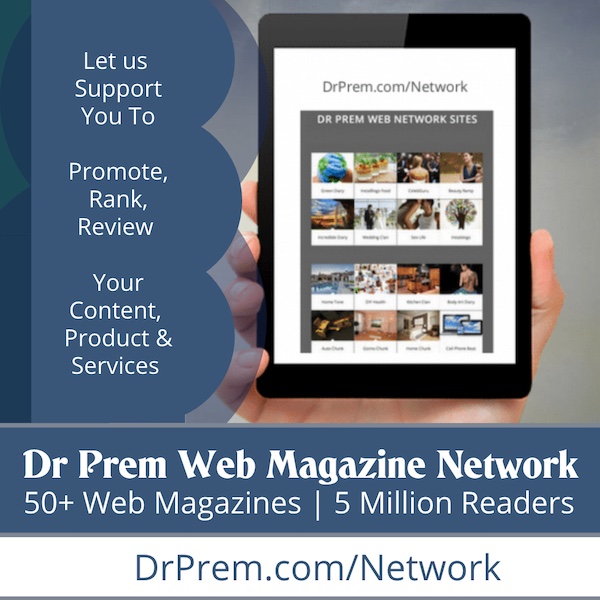 Get advice from an expert
Hormonal changes, lifestyle changes and brain chemistry can lead to post natal depression. If the postpartum depression is concerning, take an appointment from an expert. Discuss the matter with your doctor to deduce the best possible outcome which works favorably.
Antidepressants can help overcome the condition, but should be taken only after expert suggestion. You need to be extremely cautious about medications while breastfeeding. Watch out for safe medications and therapies. Sometimes, counseling also serves the purpose.