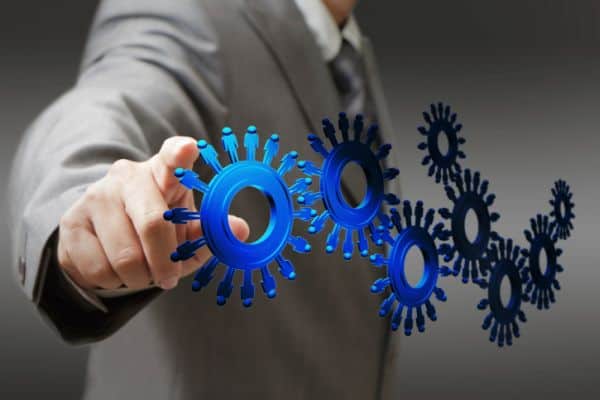 Mornings at workplace are not very pretty for everybody. Usually, multiple tasks require our attention and focus. While some things are easier to handle, some others are quite complex and time taking. Additionally, not every individual is a morning person, which might slow one down further on dealing with the tasks. Thus, the best way to plan your mornings is to plan them in advance.
That does not mean that you should keep making To-Do lists for weeks or months. Planning is best done the night before, where you have the schedule of the upcoming day crystal clear. If you plan tonight about your activities and actions for tomorrow, then tomorrow may go simpler for you.
You can be more productive at work the next day if you plan things at night and review them in the morning before starting your day. In this manner, you will receive a bigger picture of what all you need to do and how you need to manage your time throughout the day. This can prioritize your tasks and keep you relaxed while working on them. To plan your day a night before, you only need to take out a few minutes before you go to bed. Again, you only need a little time in the morning to review your plan.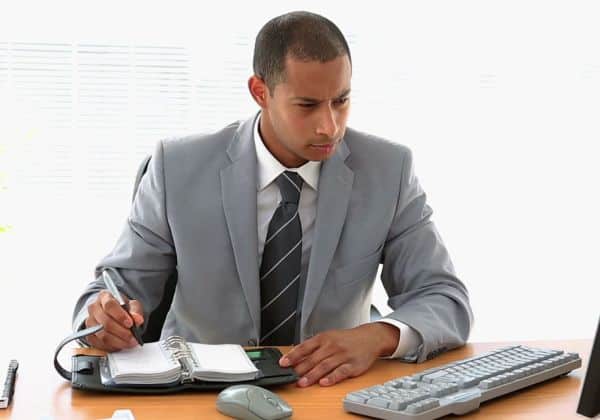 Spending about half an hour in total can keep you free of all worries that you generally face when there is a rush of unorganized tasks in the morning. Although not each day is the same, you can still go for planning routine things. You should probably start by reviewing your day. Give perspective to all the things you did on a typical day. Analyze what actions or steps would have been useful to complete your tasks in time. Focus on positive things and learn lessons from your last day.
After you analyze it, decide on the tasks to be completed the next day. You should be clear about all minute and detailed things you would have to do. Since your priorities may alter, you should remain flexible while planning your schedule. Thus, it is best to have an outline of all your requirements. This makes it easier to review when you wake up the next morning. In addition, prioritize your tasks as far as possible so you know what is necessary for you to complete during the next day. Mark at least three things you will complete tomorrow. This actually helps you achieve much more than that.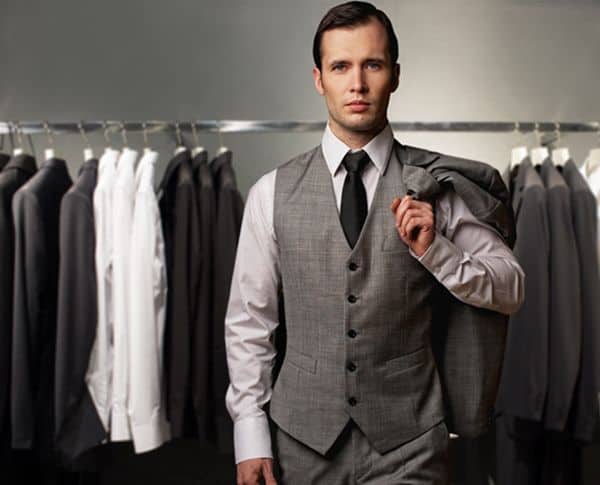 Apart from planning your tasks for the next day, you may also plan and complete a few tasks at night itself. This can include things like selecting your outfit for the next day, ironing your clothes, packing your lunch, cleaning your house, organizing your place, packing fitness and work gear, etc. Several surveys have revealed that such little things consume much of your time in the morning when you actually need to have a clam mind to stay more productive. These small tasks end up confusing and frustrating you in the morning.
It is best to remain prepared to face the next day so you can start it with fresh energy and zest. If you do these little things at night, then you can wake up feeling better. There will be so many extras out of your To-Do list in the morning. This can make you feel happier and stress-free. A day cannot have a better start than starting it with full energy and enthusiasm. At the end of the day, you yourself will feel surprised at the results. Just try out this method of planning things at night and you will thank yourself for it.