Perseverance is the ability to know what you want to achieve and keep going even when you do not get the desired success. It certainly takes self-belief and an endless desire to do something when you want to set new standards in life. You cannot let your failures bring you down at any point of time. Your failures must make you even stronger to attain your goals.
Have clarity of your goals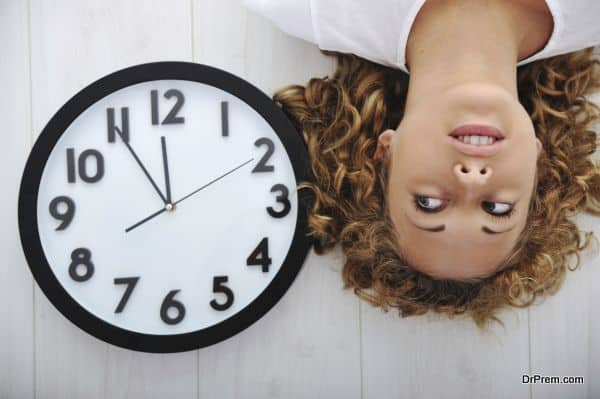 One must know what he/she wants to achieve since clarity of goals gives a new direction that makes way for your success. Timeframe your goals and plan strategies to reach them. Do not keep failure as an option even when you see no hope for success. Those who keep themselves motivated and do not leave a single stone unturned are bound to get success.
Success you get after many failures
Perseverance is the ability to stick to your routine to get closer to your goals. No doubt, you face many failures on your way to success but when you keep yourself highly motivated, you are bound to succeed. Those who touch new millstones of success always have a long history of success behind them.
Self-doubt
Have full faith in your abilities since those who put in their best efforts always get success in life. Do not compare yourself with others since it always instigate self-doubts that further make it difficult to work towards your goals. Develop a "can do" attitude and believe that you are capable to persevere. Those who keep themselves all prepared always get success in their lives.
Come face to face reality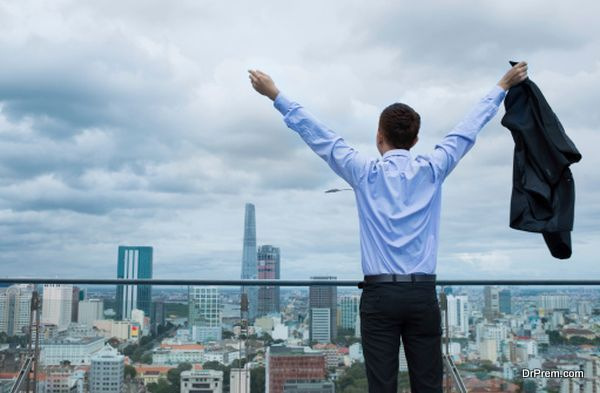 Avoid escapism since it is not at all the permanent solution of your problems. When you face the bitter and harsh truths of life head on, you start believing in your ability and get the strength to carry on. Winners always get learning from their failures and utilize them to get success.
Trust your gut feeling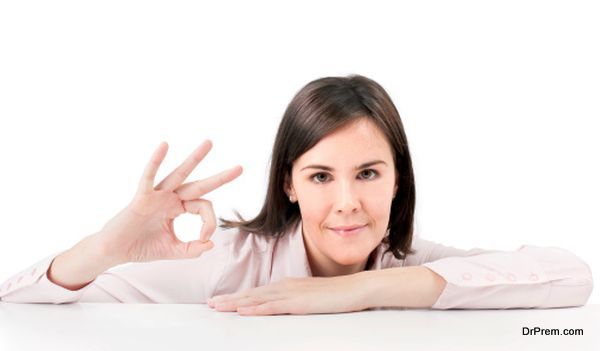 Your conscience is your ultimate guide. You may use suggestions of your friends and loved ones but make sure you weigh all options and make a wise decision eventually. The wisest suggestion always comes out of your inner self. It knows what you are capable of and what you really wish to have in your life.
Enjoy the phase of hard work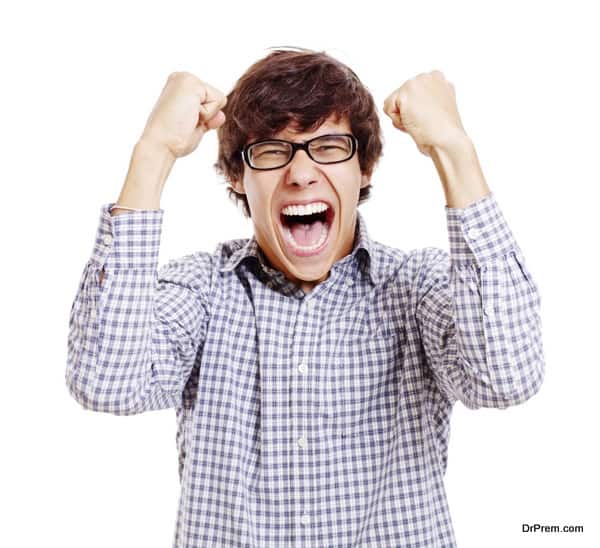 Perseverance may mean working hard or long hours and that too until you achieve your aim in life. The truth however is that all this hard work is finally going to pay off eventually. You give a desired shape to your life when you are perseverant to achieve success. It simply means you make the best of each moment to move in a right direction. You may have times when you feel like giving up or have a tendency to postpone your plans for another day. In such a situation, you must have a way to give yourself a break, which can relax your mind and motivate you to carry on. You can go out with a friend and share your thoughts or walk your dog to divert you attention for a while.
Stress free life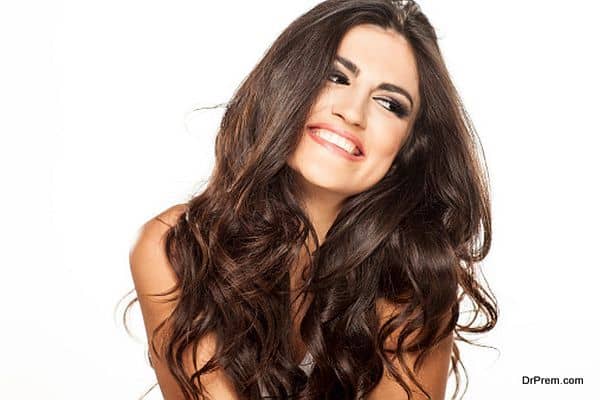 No doubt, when you are all set to achieve you goals and are strongly determined to face all hardships to do that you get stressed out easily. Practice progressive relaxation techniques or meditate to keep yourself free from depressing thoughts that may overpower your efforts. They say that a healthy mind stays in a healthy body and it certainly stands true in regular life. When you are physically healthy, you are mentally innovative.
No one can really come between you and your goals when you have a burning desire to attain success in life. Perseverance gives you the strength to give your best and be a winner in life.