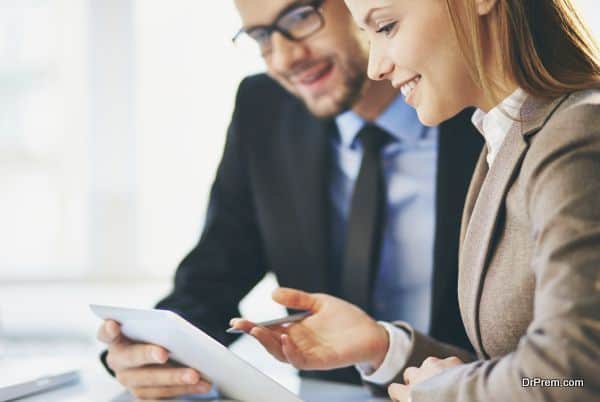 It is always difficult to keep everyone around you happy. The people who do not hesitate to put their own happiness at stake for the sake of pleasing others always depend upon others for their happiness, a habit that eventually backfires. No doubt, you must take care of the feeling of others and try to arrive at a mutual agreement but those people who sacrifice their own happiness simply to please others fail to live up to their own expectations.
You let others take advantage of you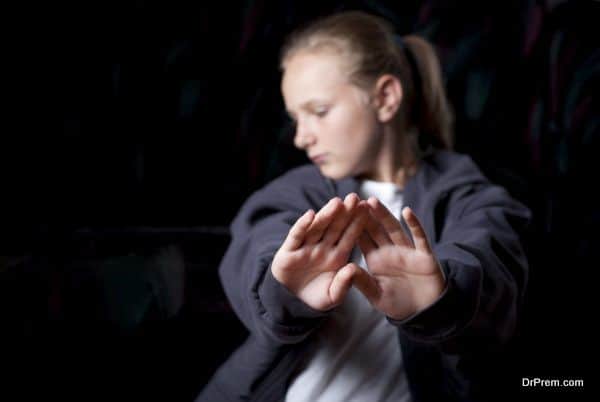 The bad habit to please everyone around you may at times give you a feeling that you are a good human being. However, psychologists believe that most people pleasers end up in the middle of nowhere. They tend to let others take advantage of them, which eventually take their lives in an altogether different direction. Those who always let others rule them or live with the choices others make for them eventually start feeling neglected and unwanted. People around them start taking them for granted which make this feeling even worse.
People pleasing tendency never let you to reach your true happiness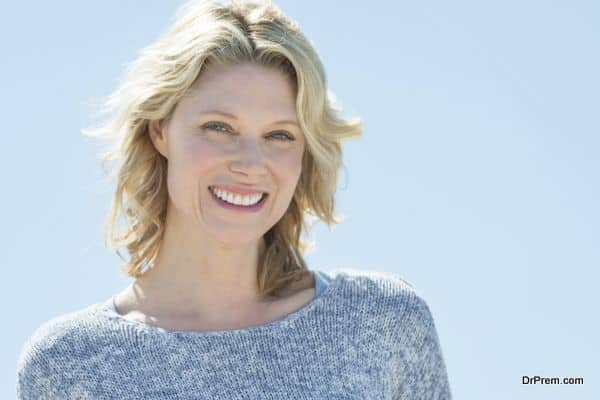 You can never be truly happy until you give a voice to your own opinion and learn to make your own choices. It is often difficult at an initial stage especially if you have spent quite a while being a people pleaser. It is important that you always keep yourself on top of your priority list, as you are responsible for your happiness. No one but you have to make a decision for yourself and live with the consequences.
Break free from the shackles of pleasing others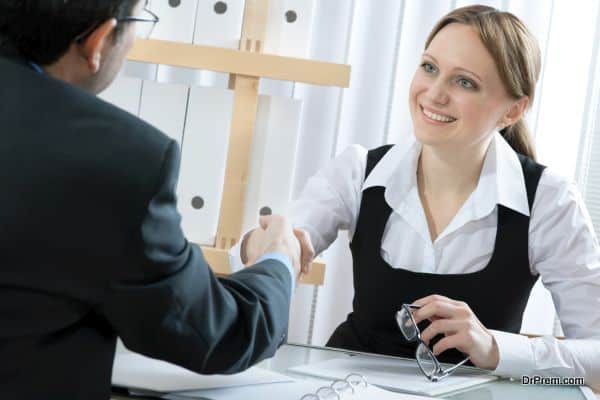 One must realize the fact that pleasing others at the cost of your own happiness lands you in the middle of nowhere. Moreover, after a while they start taking you for granted which starts annoying you and make it even worse. Here are a few tips to get rid of the bad habit of pleasing others around you:
Set your priorities right
You must have a clear idea about your own priorities so that you can plan your life accordingly. You must learn to say no to others if you have plans to invest time to do something that takes you close to your goals in life. Give importance to your opinion also as it helps you gain confidence and takes you a long way in life. Don't get involve in things that hardly contribute in your success.
You have the power to choose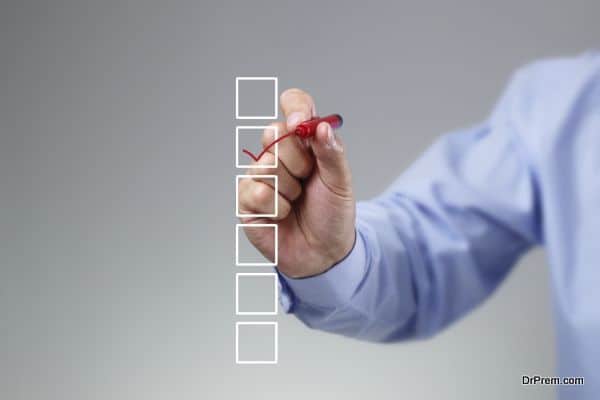 Remember, the kind of choices you make describe you at the end of the day. Winners are always very particular about their choices since they know that choices they make play an important role in their success or failure. One has to be careful in this regard, as life is what you make it.
Time frame your tasks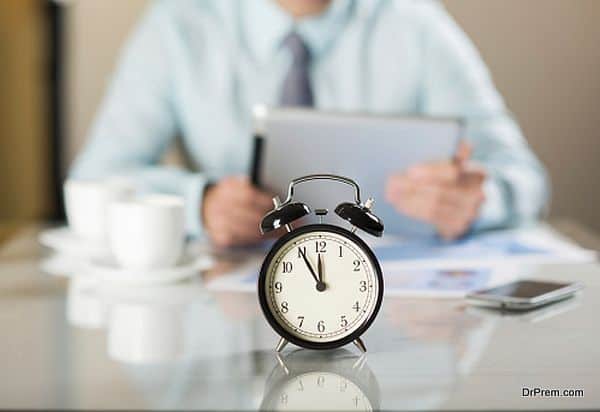 Set a time limit for things you do on daily basis so that you can manage your time in an effective manner. Once you make it a part of your life your friends and loved ones would certainly start respecting the fact. Psychologists believe that when you don't give importance to yourself people around you try to follow the same rule and they condition themselves accordingly. However, you must treat yourself right if you wish others to be nice to you.
Don't try to justify yourself
Even when people collect the strength to say not to the others they usually come up with countless excuses, which give a reason to the other person to convince them somehow. You must understand that you do not need to explain or justify you behavior pattern since it is your life and you have right to live it your way.
The desire to get an approval and acceptance from others may turn you into a people pleaser, which eventually backfires, and take your life in a wrong direction. One must get rid of it at any cost and start living life his/her way.