Things take time and we should be patient enough to wait for the right time when we can start getting the desired result of our efforts. It is a world known fact that we all are not born under some lucky star but it is also a fact that we all have the ultimate virtue called "patience." Patience makes it all worth the wait, and success all the more sweeter.
The more time it takes, the sweeter it gets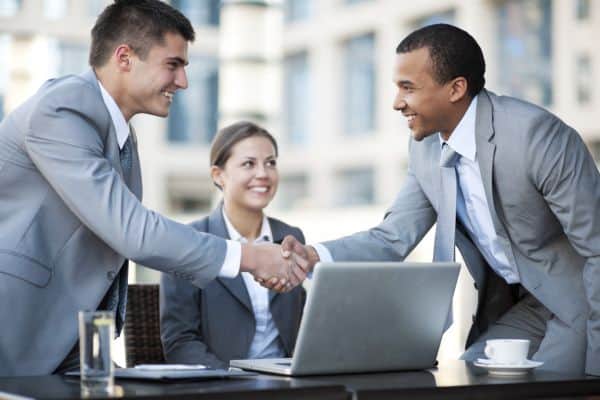 We all want everything now and today but this mentality does not work for all. There are people whose dreams are not time bound but most people have to wait long and hard to get even the simplest luxury of life and it is also a fact that this gives them the happiness that we keep looking all our life. When the result is sweet then all the wait is worth it.
It's not simply waiting
If you simply keep waiting for a miracle to happen, then you would certainly get a lot of disappointment at a moment when thing must have gone beyond your control. Being patient means you keep doing your bit with equal zeal and let the results follow. If waiting worked as a magic wand, everyone would have achieved their dreams by doing nothing.
Patience does not mean putting off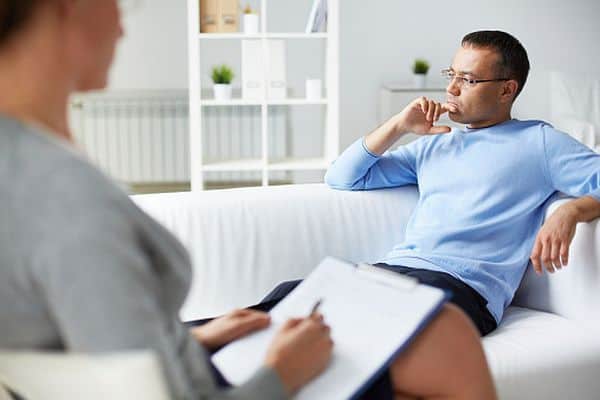 It can always keep you in the good books of your friends if you tell them  that you are waiting for the right time to come but you know it deep down inside you that it is not so. Procrastination or putting things off can be an indication of the fear in you, the fear of moving on or leaving the comfort zone. Let go this fear before it gets too late. It takes a moment to win over your fear.
Do not rush over things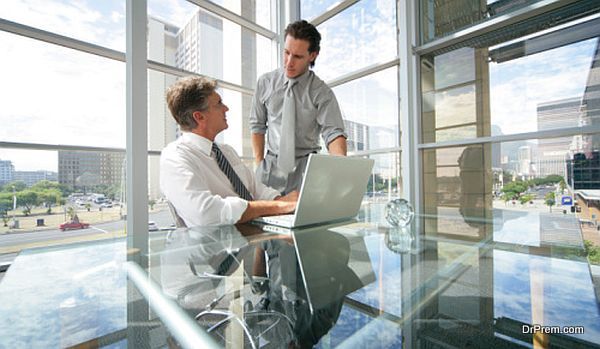 It is so true that many of our friends who start with us move ahead in life and fulfill their dreams but it does not mean that we try to get shortcuts to match them. We all have to meet our destiny but we all are different. Have patience since efforts made in the right direction never go waste. Have your own plans. There is a big difference between getting inspired and imitating others. Blind imitation can harm your plans.
Patience is not laziness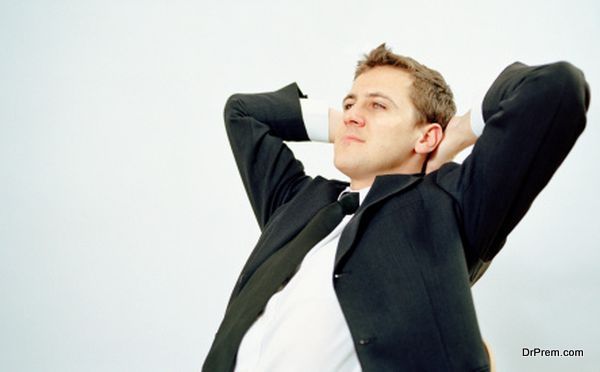 Do not confuse patience with laziness or passivity. If you do not keep yourselves prepared for the right time then you would only regret. When you are in control, you get truly confident and you really become worthy of results.
Patience makes you worthy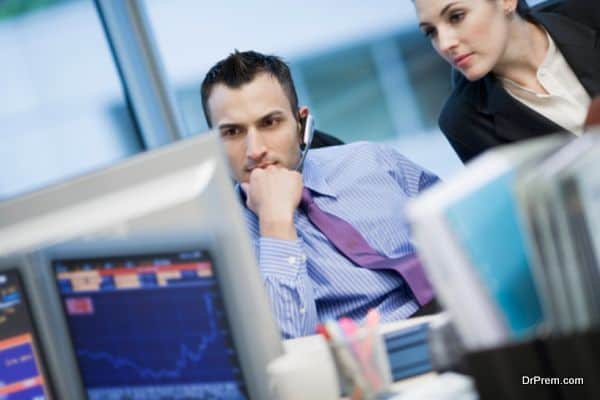 There are people who get everything easily. Call it their luck or destiny. However, do they real get what they are looking for? Patience is a virtue that makes you worthy of results. You do not have to take shelter of luck to get what you work hard for all your life. You know that you deserve. This sole feeling gives you the everlasting happiness.
Everything has a right time and place, but you just need to keep yourselves prepared for that moment to come. Patience is not simply waiting; it means waiting while keeping yourself all geared up.