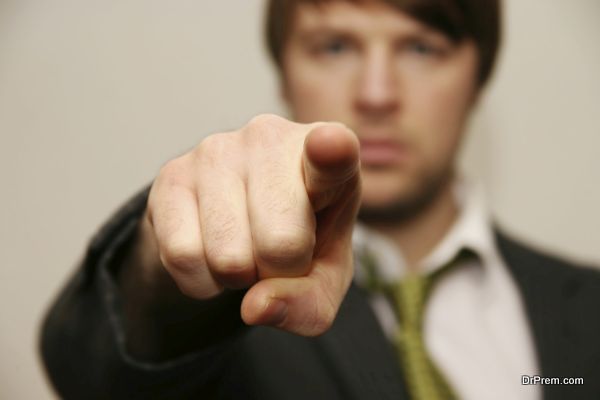 "Continuous effort – not strength or intelligence – is the key to unlocking our potential"- Winston Churchill
Achievement in life is a never-ending journey. You must set one goal after another to achieve happiness and satisfaction in life. Happiness and success are interrelated as they support and motivate one another.
Those who feel that they could keep themselves happy all their lives by merely achieving goals must adopt a practical attitude. It is important to get success in life but you must keep looking for something new. Find something that can surpass your success in the past and gives you an altogether new definition of achievement.
Success does not last long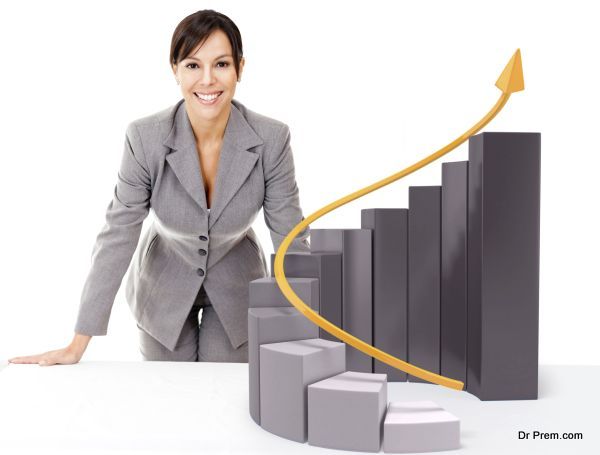 No matter what you achieve in your life, there is always someone who is better than you. You must not deny the fact that success fades away within a blink of an eye. The moment you proclaim yourself successful after months or years of hard work, someone else is already half way to surpass you achievements.
You cannot take the luxury to sit back and relax if you wish to keep yourself ahead of all. With this attitude, happiness since most people associate it with success seems far away.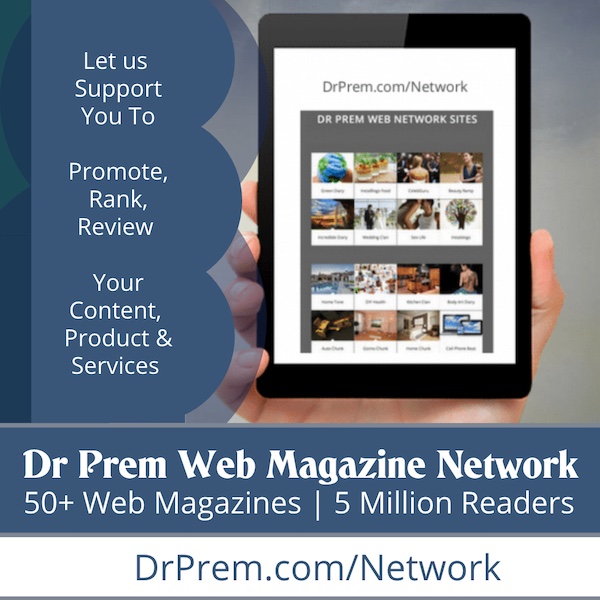 You are never truly successful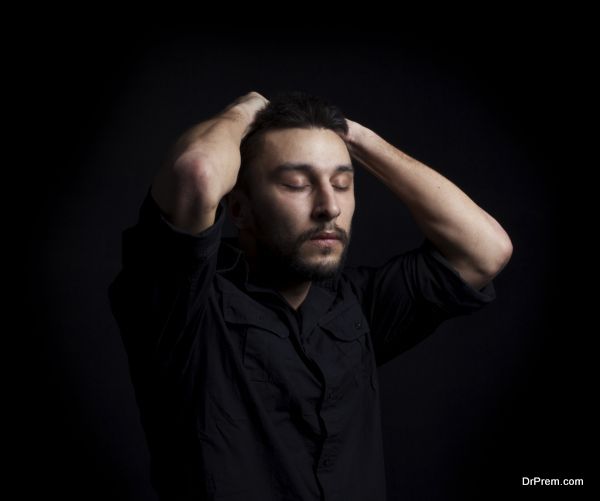 Most of those who achieve greater heights of success are never truly satisfied as they always feel they could have done better. The moment you achieve success in life the scale to measure it gets a little complicated.
Those who get a job dream to get a better one and those who are in the best professions of the world confess that they wanted to be somewhere else. Desires are never ending and standards of success keeps going higher along with it. Failure on the other hand is defined while success is a much broader concept.
The price of success keeps going higher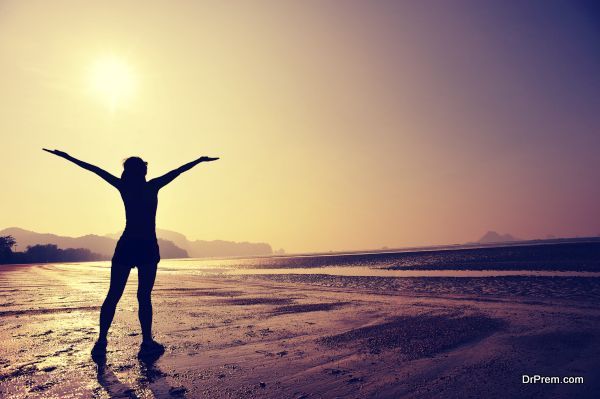 It may not be that difficult to prove yourself the best student in the class. A time goes by and you keep adding new achievements in your account success seem much hard to attain. The more success you achieve the harder it gets to attain it. You certainly need to try harder to attain success and invite happiness as you move forwards and upwards in life.
Success comes along with great responsibility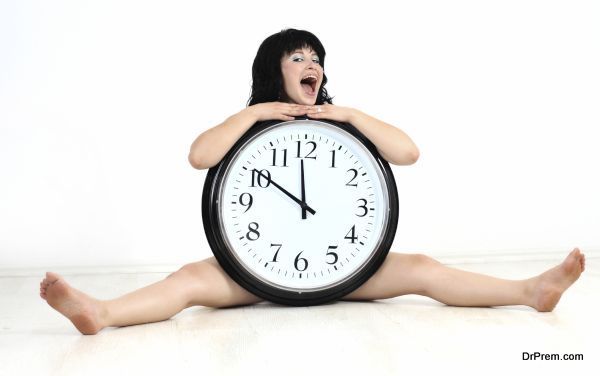 It is true that success is always accompanied by new responsibilities. Those people who attain success in life always find it hard to make time for themselves and to do things that got them recognition. At the same time, you cannot deny that more responsibilities come along with better opportunities that help you touch new milestones of success.
Success is a journey
You may be going through a rough phase of life where success seems miles away but it will never be the same. Time changes and the efforts you put in pay off at a point of time. You must not forget that those who remain consistent in their efforts and stay focused get success. Success sometimes is not as inspiring as the journey to reach your goals. Enjoy the phase of achieving your goals and take proud in small achievements of everyday life.
Keep yourself strong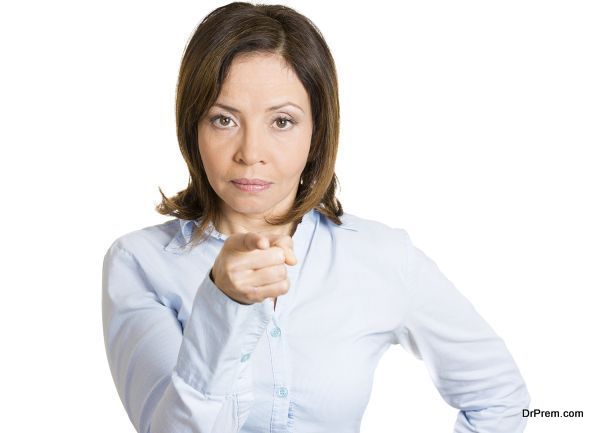 Big dreams require you to work harder and sacrifice your comfort. When difficulties of life hit you hard you must toughen yourself. Winners are not successful by chance. They are strongly determined and never give up in life, something that makes them worthy of success. If it were so easy to get success in life, everyone would be successful. Have faith in your abilities and keep moving forward.
Those who do not keep failure as an option and believe in their dreams get success in life. Develop a can do attitude and do not lose sight of your dreams even for a moment. Failures only teach you to try a little harder to get closer to success.