There may be many more ingredients to get successful in life and it depends upon your individual field of work too but if you are not able to keep yourself motivated to work hard even when you do not have an urgent need to do so, you cannot realize your dreams. It takes nothing but consistent hard work to get closer to your goals. All those who achieve are no different from us, except that they do not leave a single stone unturned to get success, something that takes them a long way in their lives. There is no rocket science involved; it is a simple theory of having clarity of your goals and keeping yourself all prepared to get the desired outcomes. Here are a few simple yet effective tips to keep yourself motivated to work hard and get successful in life.
Never lose sight of your desired goals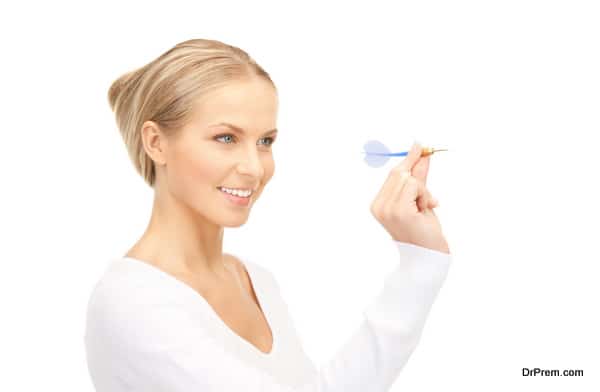 Keep reminding yourself of the outcomes of your efforts as it motivates you to work even harder. You must have heard that all successful people usually have a hang of their dreams and they make best use of every single minute they have. When such passion you have for your dreams nothing can actually come between you and your goals. You can also stick an image of your dreams on your mirror, refrigerator or door so that it keeps reminding you that you cannot afford to take things easy.
Visualize

Nothing can actually encourage you more than visualizing the desired outcomes. Sit alone in a corner and visualize that you have achieved you biggest goal, imagine yourself celebrating or living that very moment of your victory when finally after years of hard work you would actually get success. It will reenergize your soul and give you the energy to realize your dreams. Try it now and see if it makes a difference.
Stick around successful and positive people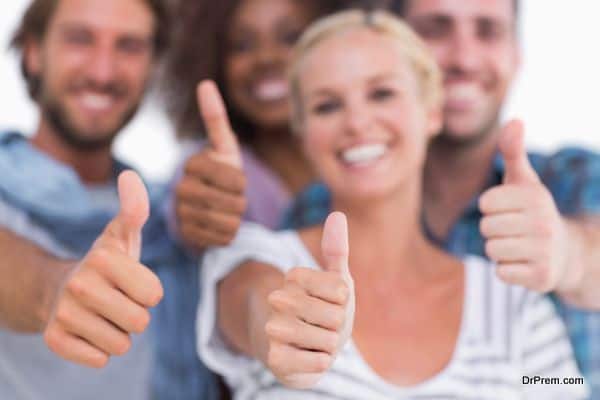 We usually tend to forget our goals but if you keep our self surrounded by successful people you cannot afford to do that. It is quite natural that you think about making achievements in life when you see other people putting in their best efforts to turn their dream into a reality.
Get used to a routine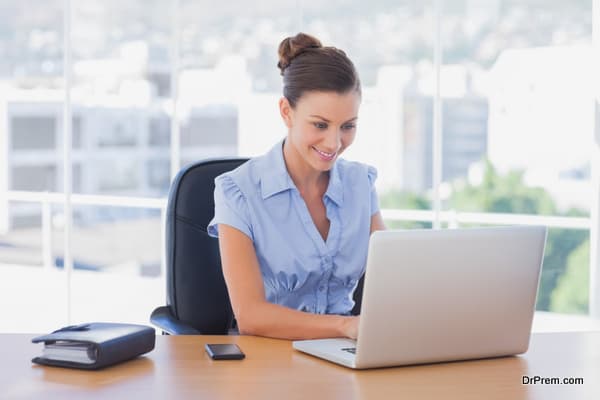 Make a perfect routine of work and follow it strictly, it certainly is not an easy task but once you get used to a routine you start enjoying it and feel awkward when you need to break the routine. Does it not actually happen with most of us whenever we try to maintain a routine in our lives? You do not need anything else to achieve if you keep up that routine in your life and live by the rules.
Get inspired

Read biographies/autobiographies of the great people of the world and keep yourself aware of the success stories of those who set new standards. This inspires you to leave your own mark. If you can keep yourself highly motivated, you can follow their footsteps and write the story of your success with your own hands.
When you keep yourself in high spirits and are all set to make best use of your skills, you make an effective us of all opportunities that come your way and this is something that is actually the million dollar secret of success. Nothing is in fact impossible in the world if you keep your focus on your goal and put in your best efforts on a regular basis. It is our inability to maintain that routine that eventually takes us miles away from your goals.