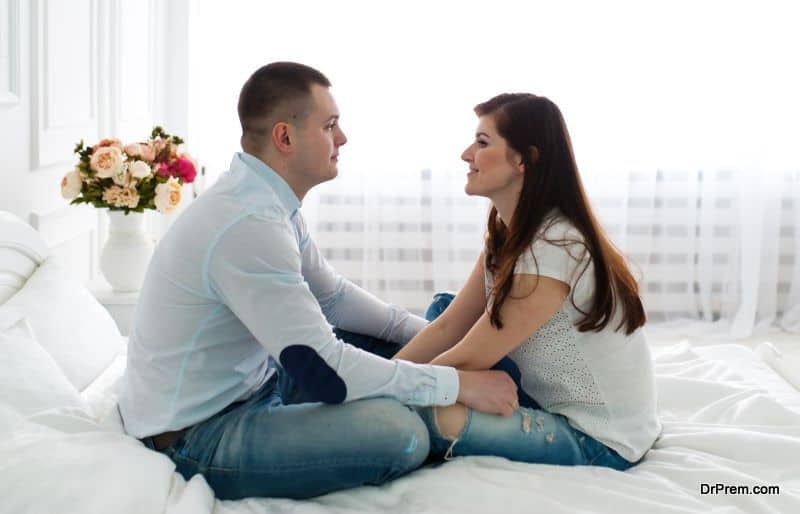 Relationships are one of the most beautiful things to have in a person's life; this word becomes even more special when you have your companion right by your side until the very last breath you take. Can you call it a phase, a time of your life, or just an extension of your life? Defining the term Relationships is very difficult. 
Can we really define love or relationships?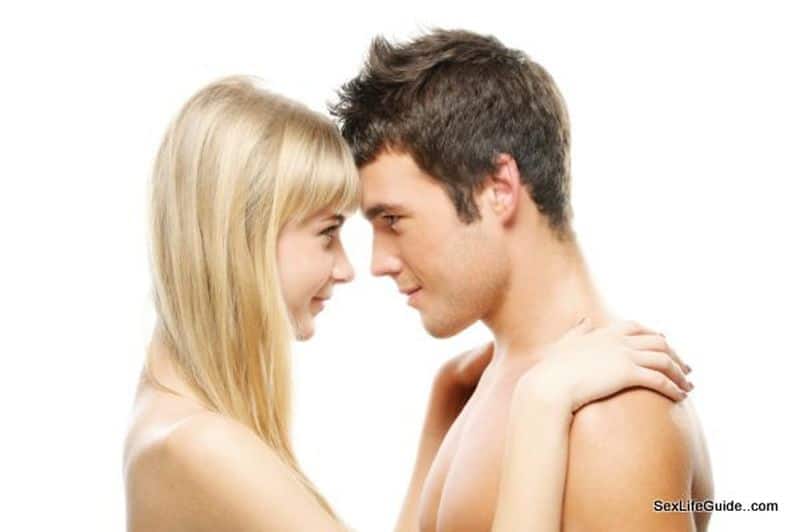 The feeling of being in love is so powerful that even if you just get a glimpse of the person you love, you feel happy and satisfied. Without a doubt, intimacy does hold importance when you are in love, but there is a fine line between intimacy and sex. Only those who truly love their partner will understand this line. For the rest, their definition of intimacy is the word SEX.  When you are intimate with your partner, it is not just about getting into bed and having sex; it is more about expressing what you feel, and sharing those precious moments together to build memories that will last a lifetime. When it comes to just having sex, you really could not be bothered about anything else except catering to your body needs.
Studies reveal facts about long lasting relationships
The secret to long lasting relationships has always been one of the top priorities for scientists and researchers. This is the main reason why they conduct many studies and researches to understand how relationships last long in some couples, while in many cases they hardly sustain. The one conclusion that always comes into the picture is the connection and importance of intimate sex and love in relationships. Let us look at some of the findings that have come to light.
A look at why some couples are so in love with each other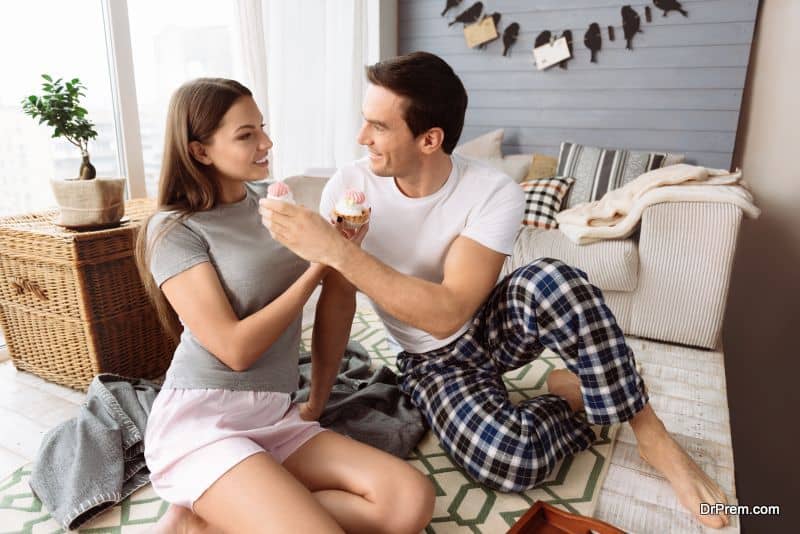 Stony Brook University's Daniel O'Leary and his team conducted a study to understand what made couples still be in love with each other after spending 10 or more years together. The results of the study dumbfolded the researchers after they had collected sufficient data from 274 couples.
In this study, couples had to answer a very simple question about how much they were in love with their partner. They had to rate their answer from 1 –being not in love at all to 7 – being intensely in love. To their surprise, the highest response that they got from these couples was being intensely in love with their partner. The ratio of this response was 49% in men and 46% in women were intensely in love with their partner. Journal of Social Psychological and Personality Science even published this study in their recent edition.
So why were these couples so in love with each other?
Well, the answer was very simple, these couples were not just in love with each other, they were also intimate in various ways. While intimate sex did hold importance to them, however, behaviors like kissing and hugging was the main part of their intimacy. It was not just having sex, but the ability to show their affection, love and care to each other in a very special way, that made these relationships last so long. They did have frequent sex, but it was not just plain sex, instead it was more of the intimate one.
A look at another study on the same front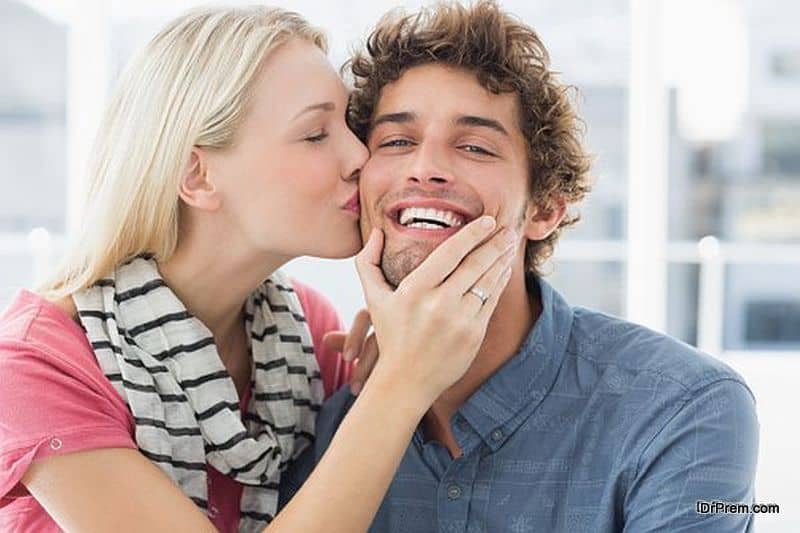 A team of researchers at the Université de Fribourg, University of Lausanne and York University also conducted studies to understand the secrete behind a happy relationship. No doubt, the findings was the same, however, the details also revealed how intimate sex boosted a person. In this study, they defined the term affection as a physical expression and a feeling of fondness.
Amanda Pasciucco, a Family and marriage therapist also stated that when couples have sex, it makes them happy; the reason behind it is that the endorphin levels increase due to intimate sex. This is because of the increased levels of the oxytocin and dopamine levels in the brain.
Pasciucco continued to say that when a couple has sex, they feel closer and happier with their partner. This is no doubt the best way to get intimate with your partner. But, what makes it better is that before and after having sex, the couples spoke about it. The study showed that the intimacy was not restricted to just the bedroom, but it was even outside.
The conclusion
Through these studies and research, it is clear that in order for a relation to last longer, there is a strong connection and importance of intimate sex and love between couples. These two are indeed the main pillars of a successful relationship. Even Dr Roger Libby, a sex therapist and noted author, stated that the secret of holding a relationship together is to be affectionate with each other.