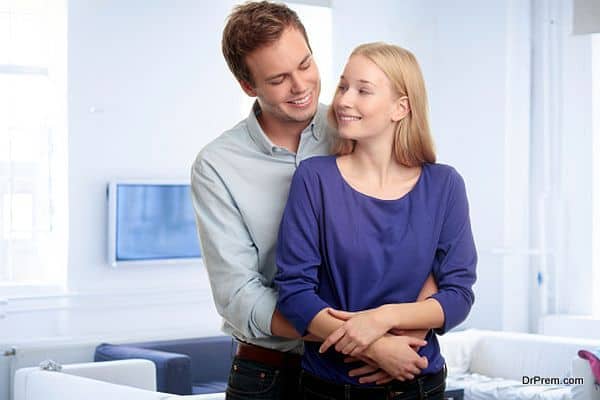 Relationships are strange. They may give you the strength to move on in life and to face difficulties head on. On the other hand, when you make wrong choices you invite troubles in your life. A close relationship is always a good reason to be happy and content.
You let you true self come out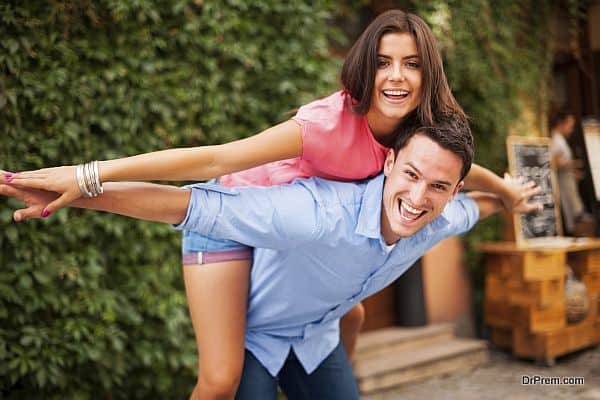 A true relationship gives you the freedom to be you true self. You do not find a need to put your mask on or to pretend to be someone else since you know your partner loves and accepts you. It feels quite liberating and helps you accept your faults, which further paves for happiness.
You speak your heart out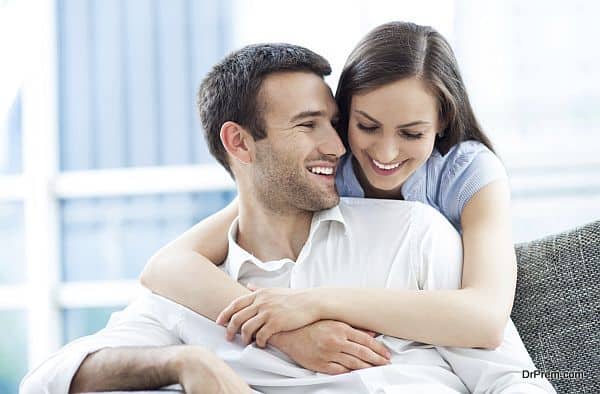 You can share your inner most feelings with your partner. Those couples who feel that their partners must understand them even when they do not share anything eventually get disappointed. You must give words to your feelings, as it strengthens your bond.
Trust each other
Relationship has to be based on trust, which takes time and efforts on your part too. You have to try to understand your partner and make happy memories. True relationships make you believe that you have someone to hold you every time you fall. You have the love and support of your partner to strengthen your efforts to get successful in life.
You are happy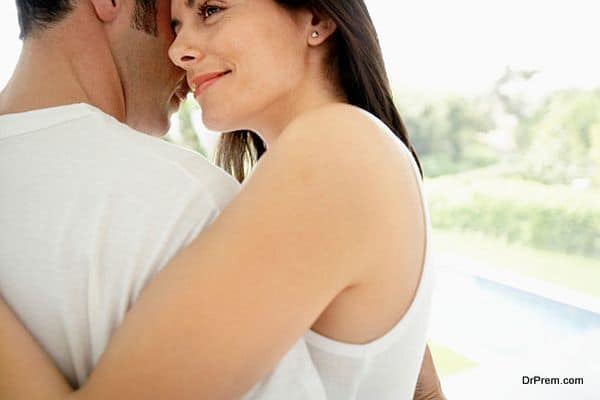 Happiness actually stems from within you. When you feel safe and secure you tend to feel happy. You feel more like yourself and complete. A true relationship enables you to stay strong when you face adversities of life. Those who believe in fairytale like love must not close eyes to the real world. You may have arguments and disagreement over hundreds of issues but that does not keep you from sharing a laugh together.
Mutual happiness
Both partners should feel happy and content as they have each other to support them. It is never about one person. You must make important decisions of your life together. Happy couples support each other's decisions come what may. They know that their partner's happiness is their responsibility and do not leave a single stone unturned to keep a smile on their partner's face.
Your love to be with each other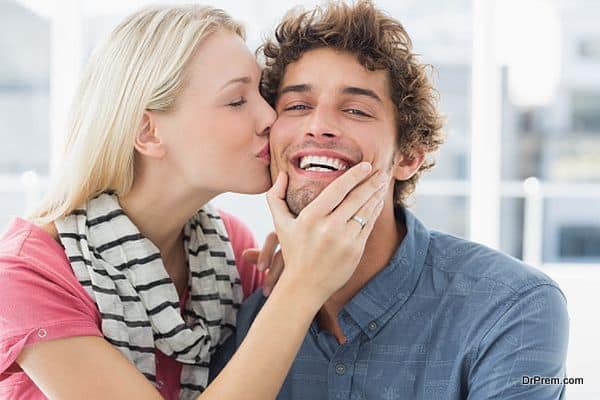 Life seems a joy ride when you have your partner by your side. You know that you have someone to support you at each pint of time. Each challenge life throws at you seems another reason to be together to strengthen each other's efforts and to come out as winners. Each day brings countless reasons to be happy when you are together and life is full of beautiful surprises.
No place for blame games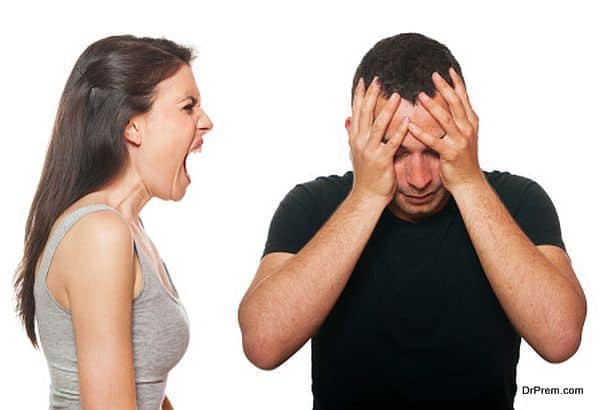 There is actually no place for blame games in true relationships as you believe in working together to rectify the mistakes regardless of who made it. You know that blaming your partner is actually blaming yourself. True relationships help you look at the brighter aspects of your life. You find it easy to take mutual responsibility for things that have gone wrong instead of blaming your partner.
Criticism that has good intentions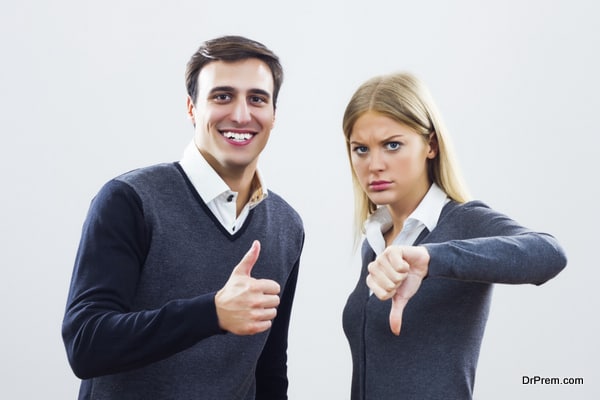 It is not that you do not point out the mistakes of your partner but each criticism has good intentions behind it. You wish the best for your partner and help them work on problem areas. If your partner fail to appreciate your efforts and always try to find faults than it must ring the bell.
Life is always full of troubles of all kinds but the love and support of your partner gives you a hope that everything is going to be all right eventually. Life actually seems a joy ride when you have a loving partner to hold you close.