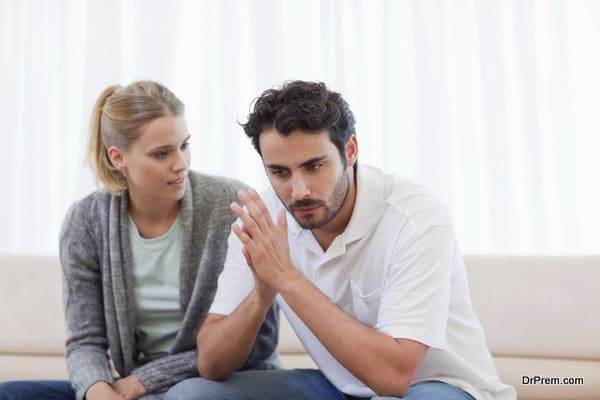 We all lose our cool at times, but coming across a person who has lost his/her temper is a reality check for your patience too. When you come face to face with a person who has lost his/her temper and is yelling at the top of his voice, the most common reaction is you start shooting yourself. If you react in the same manner, you can never get a solution for the problem. An effort to keep your opinion in front of the other person provokes him/her even more. However, there are certain simple yet effective tips to react back in such a situation.
Keep yourself in control

If you cannot keep yourself in control, it would be difficult for you to control the emotions of the other person. Most of the times you tend to react back without even considering the consequences of it. Take your time, analyze the situation but keep yourself calm.  Try to divert you attention or if needed, leave the place for a few minutes so that you get some time for yourself. You can think more effectively when you sit alone and try to give a second thought to it.
Ignore

Ignore that the person standing in front of you is mad at you. The mistake we make is that we ask the other person to recall the whole incidence or try to give him/her a clarification, which never works really. On the contrary, when the person recalls the whole incidence he/she strengthens his/her viewpoint unknowingly. You do not really listen or understand anything when you are in a bad mood. So, just ignore as if nothing has happened.
Listen patiently

In most cases, ignoring the person works but if it does not seem to work then wait for them to calm down. When the person stops yelling and seem comfortable to have a conversation, you must ask him/her the reason. Listen patiently without interrupting; it helps him/her speak his/her heart out which is relaxing in itself. It is one of the most effective methods to get rid of your negative emotions since you give words to your feelings eventually.
Do not argue

An argument on your part may bring the conversation at the same point. Do not try to confront him by saying things that prove him/her wrong. Give him/her all the time in the world to keep his/her part of the story in front of you and pay attention to everything he/she says. You can win his/her trust this way and it helps you get to the nub of the matter too. If you argue, the other person takes it as a denial to his/her self-beliefs.
Clear the air

Present your opinion, but in a manner that does not sound challenging. When you lose control, you are not able to listen to the other person. Arguments on the other hand instigate negativity and eliminate all the possibilities of having a healthy conversation. Sharing your opinion with other person is always helpful especially when you are frustrated or do not find a way out of your problems. Wait for the right time when the person is in a mood to have a conversation and keep your viewpoint in front of him/her.
Let him/her do the talking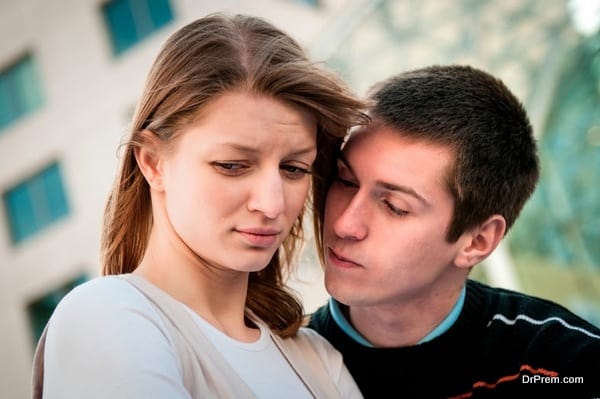 It is important that you let the other person have the last words since it gives him/her an upper hand or at least makes him/her feel so. It lessens the chances of having an argument again. If you are able to calm him/her down and are able to have a conversation with him/her, it is a great achievement for you since most people react the other way around.
It is not difficult to switch off an angry person if you keep yourself calm and controlled. Get to the nub of the matter, listen and do not react back in the same manner.