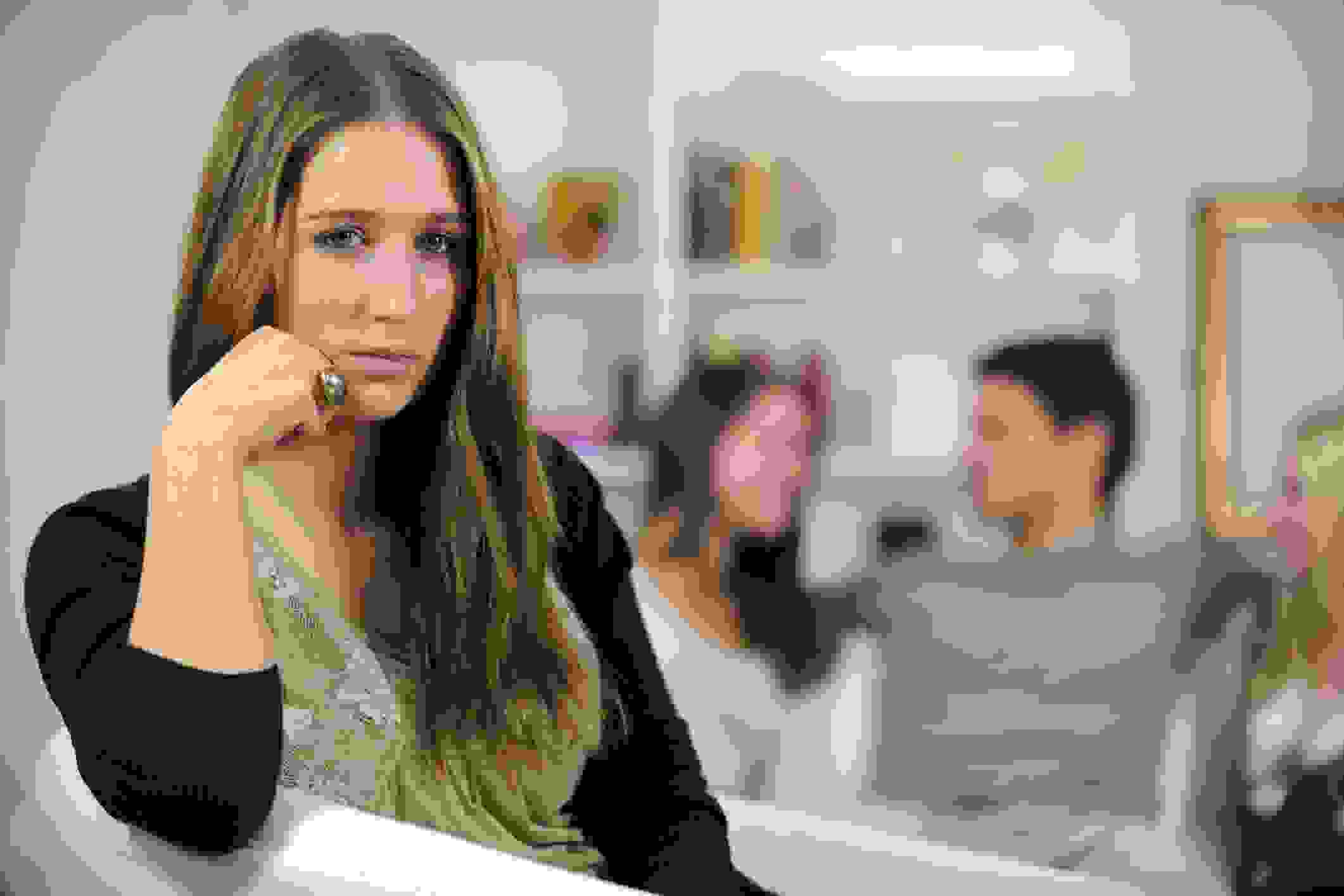 Jealousy is the first emotion that needs to be neglected when you talk about an open relationship. I mean, how to get them both at one place? They are the most contradictory substances for each other which can create the world's best recipe to lose your relationship when combined together. Let's learn how can one deal with jealousy in an open relationship.
Accept the reality
The truth is, yes, you are jealous in your open relationship and you need to accept it in front of you. Many a times one of the partners feels vulnerable of the fact that they are seeing other people too. This self guilt can also cause frustration leading to failure. It is best if you talk to your partner and let him/her know that you feel awful about this and that you are jealous when you see him/her with someone else. There is no harm in confronting your own feelings. Don't make yourself suffer by just being in the feeling, talk it out to your partner. You decided to go for an open relationship; you too have the rights to make your partner feel jealous.
Draw boundaries
You have taken the decision of being in an open relationship; you can set some rules as well. The term open does not necessarily mean that there are no limits. Discuss with your partner and set some guidelines wherein you get to see your partner every day, no matter wherever you guys spend your weekend, with or without each other, make sure you are together by the end of it. If you have the liberty to date other people, even your partner does. Why don't you set up a rule of meeting your partner's new love interest, every time they opt for another person? This way, you can be less jealous of the fact that you know whom they are spending their time with.
Be your own protector
Do you wish to rely on your partner for each and everything? Ask yourself. You are in an open relationship; you have the liberty to be your own master. Try to calm yourself and get that self control. Do not depend on your partner to take care of you all the time. Have your own space, wherein you spend great time with your friends, or pamper yourself with spa or a nice movie. Don't let your partner be a part of any of these occasions. It is your fun time and you should not let it hamper because of your partner.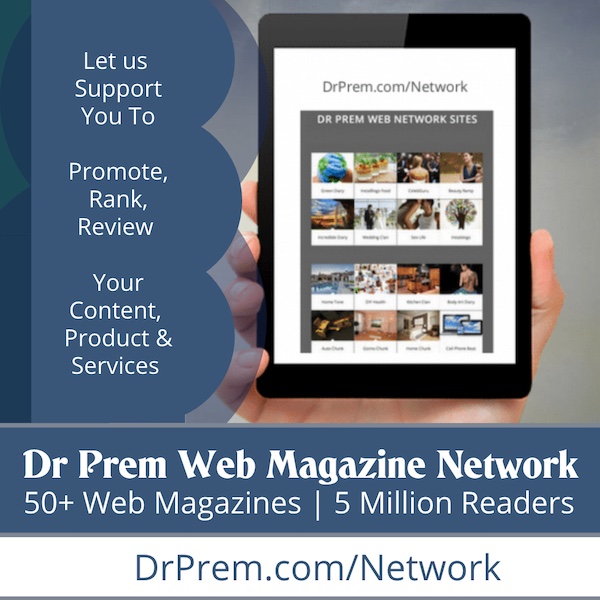 Word of assurance
Once you have discussed your feelings with your partner, have a solution which is suitable for both. You can easily cope up with the emotion of jealousy by diverting your mind to something else or maybe someone else. Remember you are in an open relationship! Your partner needs it, respect your decision and try to understand the reason behind this. You cannot let your partner's freedom affect your mental state. Often, such situations can lead to a bad brutal break up or indecent bitter fights. Hence, have a solution to it the moment you realize you are being jealous!
Find out the roots
Try and analyze the reason as to why do you feel jealous when you see your partner with another person. You too are involved with someone else. Then why is it that you feel irritated about something that is convenient to you as well. Is it the feeling of dependency or loneliness that makes you jealous? Try to get to the roots of this and establish a common solution suitable for both of you. Open relationships have a lot of benefits too; try to be on the other side too.