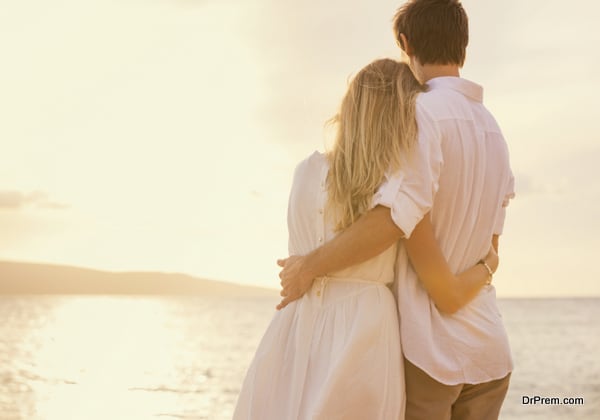 Your close relationships give you the strength to carry on and make you feel alive. Some people take a lifetime to figure out whether they are in a right relationship or not. However, those who put in their efforts to make their relationship right are the people who grow old with their partners. They make beautiful memories together and their love seems everlasting for years to come. We all wish to have such love in our life but forget the fact that it eventually depends upon us. Let us discuss a few simple yet effective tips to make your relationship right and more meaningful.
Know what you actually want

You may develop a liking someone and get along with him/her on causal basis but do not deny the need to know what you actually want. Be clear with your feelings and tell your partner about them. Sometimes you cannot afford to take things causally especially when you have strong feelings for the other person. It is good to clarify things and know the opinion of the other person too.
 Communicate

Share you true feelings with your partner no matter how stupid you sound. Do not hesitate to ask questions, clarify all your doubts. Come face to face with the realty since you cannot afford to keep things from your partner. An open communication strengthens your bond with your partner and helps you win his/her trust.
Do not seek perfection

There is no such thing as perfection. It stands true for relationships also. Your desire to be with your partner and face adversities together makes it a perfect relationship. Accept things the way they are and see perfection in imperfections of small moments of life.
Get an acceptance for your true self

You do not hesitate to express your true self when you know your partner loves you for you. Make you partner feel comfortable so that you feel no need to keep things from each other. A sincere connection of two souls gives a meaning to a relationship.  Disclose your fears, insecurity and true emotions.
Feel free

It is important that you feel free even when you are in a relationship. You can never force the other person to like you or love you. It is your willingness to be there that gives meaning to a relationship. Do not try to control your partner or let him/her control you. If you feel trapped in a relationship, you must make a decision to come out of it or work on it.
Feel togetherness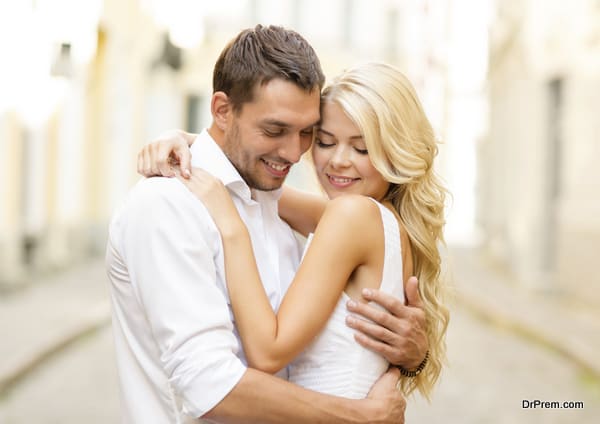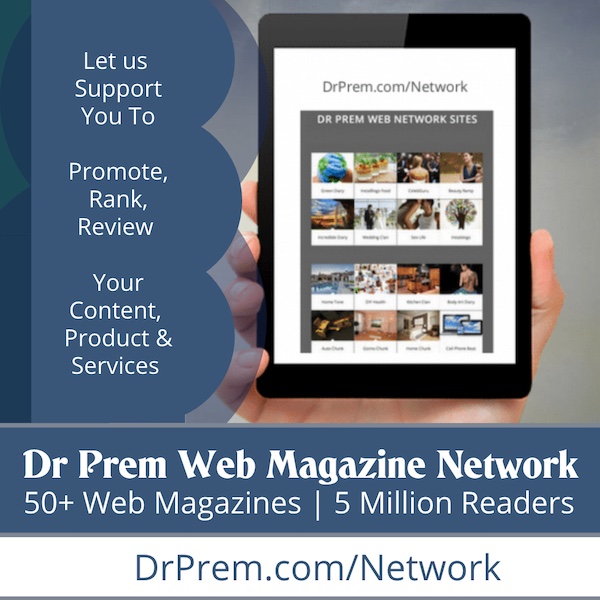 A true relationship makes you feel important and complete. Both have to work together to realize their dreams and work towards personal growth. You must be willing to make adjustment and sometimes sacrifice you own dreams for the sake of your partner.
Brings out the best in you

Your partner can bring out the best in you if you accept him for his/her strength as well his weaknesses. You learn and grow together without any fear of losing your true self. You feel alive, strong, capable and confident. You learn from each other, help each other to overcome difficulties and live life to the fullest. You feel incomplete when your partner is not around and love each moment spent together.
Talk thing out

If you have any issue with your relationship, you must talk to each other and keep your point of view in front of your partner. There is no place for an outsider in a close relationship. You must not hide your feelings or need an explanation from your partner but trust him/her. Do not let anyone spoil the beautiful relationship you share with him/her.
A true and meaningful relationship never makes you feel stuck or obligated. It is more like living your life with someone who allows you to be yourself. You accept your partner the way he/she is and enjoy the freedom to express your true feelings.