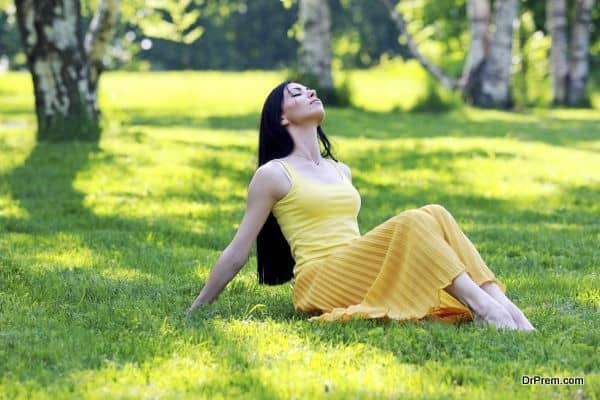 Personal values help you give the right direction to your life. Personal values nurture your attitude and strengthen your efforts to give the best result of your efforts. People who base their lives on values find it easy to follow their dreams and realize them. Values strengthen your efforts and make you successful in life. At the same time, you must make conscious efforts to get rid of the negative core values that pull your backward in life.
Integrity and wisdom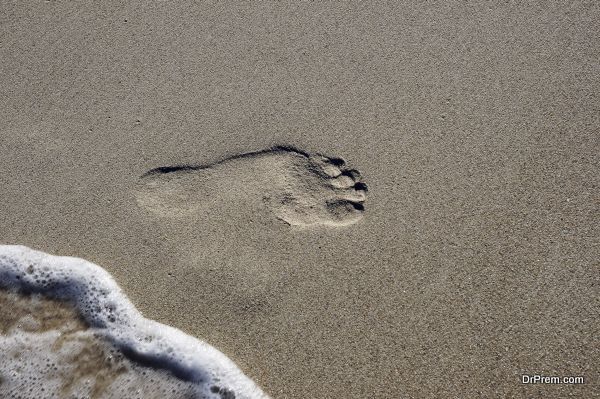 Integrity takes you a long way in life. It helps you simplify your life and works as your guardian angel when things get tough. Those people who value integrity have meaningful relationships that keep them strong during the course of achieving their goals. You not only get the love and support of others around you but them to follow your footsteps. In the similar manner, wisdom helps you rely upon your abilities and give you valuable experiences in life that actually make you a winner in life.
Compassion and honesty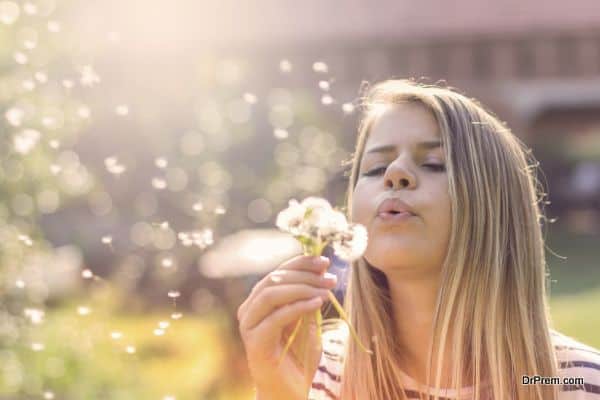 Honest people always lead a contented and happy life since they are satisfied with their own efforts. They follow their own instincts and expect the best result of their efforts. When you do the right things, you get an eternal peace of mind, which is above everything else. Along with that, you must have the ability to relate with unfortunate others around you. Offer your help to people who struggle hard to make two ends meet and live day by day. Those people who make conscious efforts to make others happy actually count their own blessings.
Forgiveness and decisiveness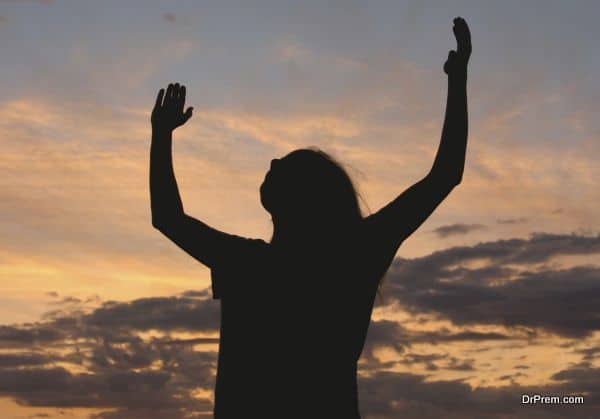 Life moves around forgiveness and love. It takes a big heart to forgive those who hurt you but at the same time, it leads you to eternal happiness. It feels liberating as you find it easier to move on in life with new options. It is also important that you make wise decision in your life and live with the consequences. Every single decision gives a new direction to your life and makes your life worth living.
Negative core values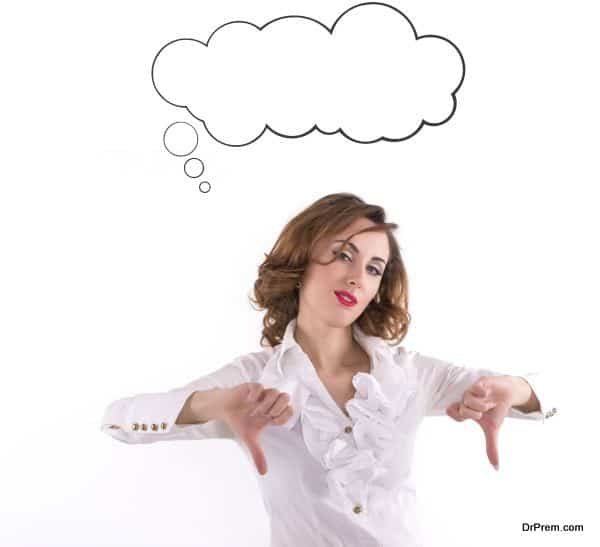 The need to be perfect, to get an approval and to be liked by all others, are only a few of many negative core values. Those who always seek an acceptance from others for everything end up feeling disappointed in themselves. The need to be liked to get an approval for every little thing is a path of destruction for your true self. You must realize the importance of your own efforts and take the control in your hands. You are the creator of your destiny, as you know yourself to the core. Live life your way and make your own identity to inspire even others.
Deeply analyze your options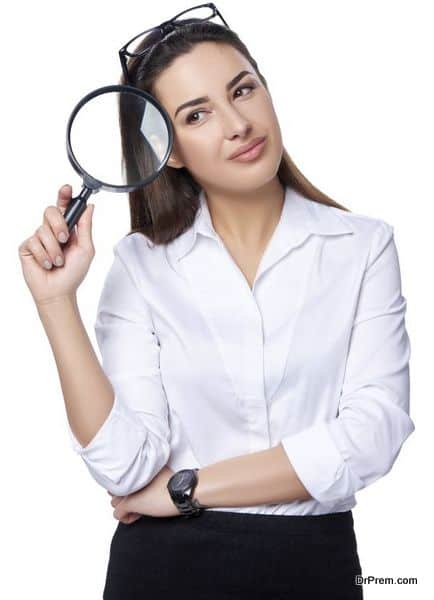 Once you are aware of your negative core values, make efforts to get rid of them or to turn positive ones. It is important that you find out the need that is satisfied by that negative motivation. When you are aware of the positive value that lies behind the need, you can easily reframe the negative motivation. For example, people seek approval from others to satisfy the need belongingness. Another aspect of the issue may have to do with helping all others and being nice to them, which can eventually help you satisfy the need. Live a simple life that has a meaning and purpose.
Your fundamental beliefs work as guiding principles that direct your behavior and action. Positive core values help you differentiate between good and bad to make important decisions in life.