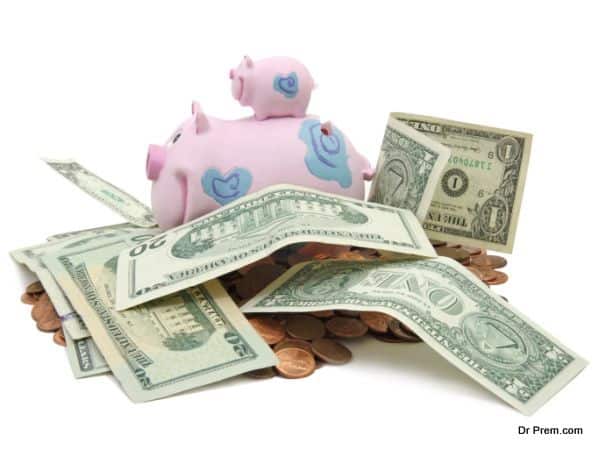 The New Year has started and with it has started several resolutions pertaining to personal, professional and financial goals. While personal and professional resolutions can be planned on the go, financial resolutions pertaining to investments would need to be carefully considered and researched about before being put into action. Accordingly, if you are interested in investing money this year, here are some avenues you could consider.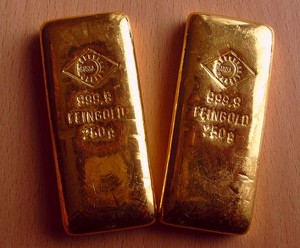 Gold
The hunger for gold never dies. With skyrocketing prices that could make the market unstable, your best and safest bet would be to invest in gold, which remains an important investment option in most countries around the world. Do not opt for gold jewelry though. Rather, opt for gold coins, biscuits or funds.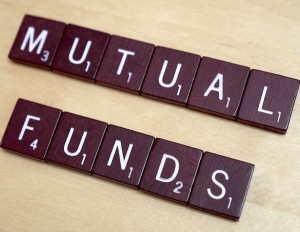 ELSS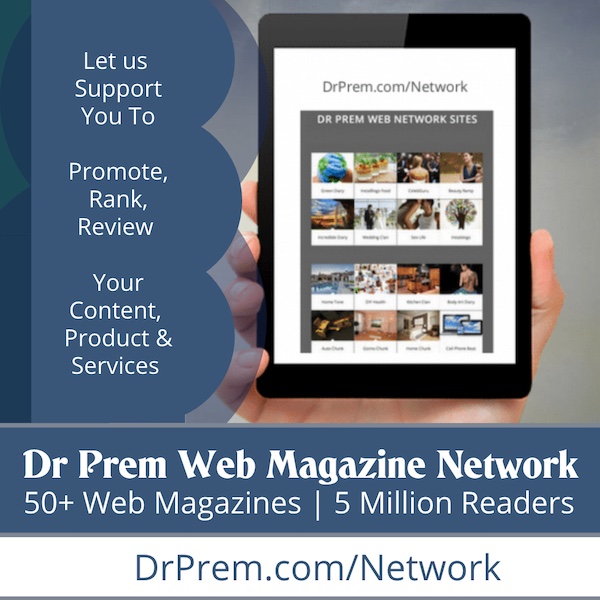 If you are intent on saving on taxes, consider investing in Equity Linked Savings Schemes aka mutual funds. With a shorter lock in period and a better performance when compared to other options like PPF, NSC or life insurance, ELSS would also provide you with higher returns in the long run.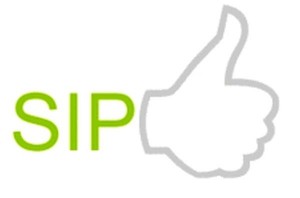 SIPs
Systematic Investment Plans can be a good option if you want to save money without feeling the crunch. In addition to offering you diverse options to invest in, SIPs do not need you to study the market constantly. Investing an amount of INR 500 in small ventures can help you save money and still not worry about being short of budget every month.
PPF
Public Provident Fund can be your way to save and build wealth in the end. It acts as a tax-saving instrument, and also offers returns that are also tax free. You can open a PPF account for anywhere between INR 500 and INR 1 lakh for a year in any authorized bank or post office. While the standard tenure of a PPF would be 15 years, you can extend it by another 5 years if you choose to. While premature withdrawals are available after the 5th year, loans against the investment are also possible.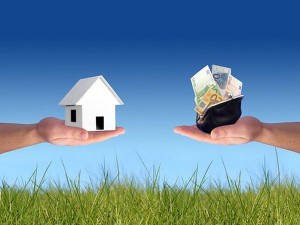 Real Estate 
Investing in property will always yield high returns in the long run. Buying a flat would also let you save money on house rents. If you already own a flat, but can still do with some money for the EMI, consider investing in another house, plot or land. You can even rent out the place and use the money coming out of it to pay the EMI.