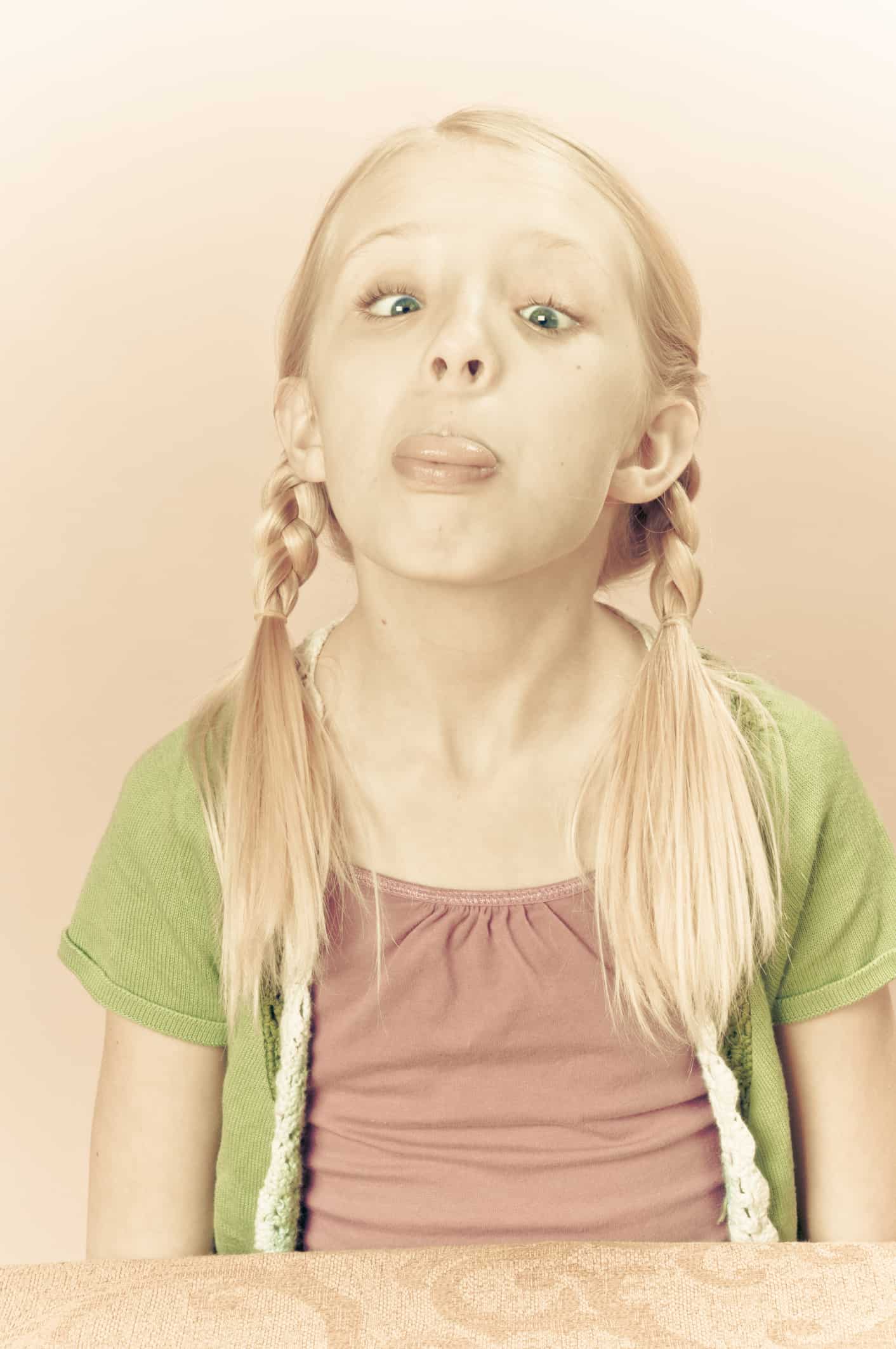 There are many children who are simply out of control and have great problems in their attitude. They try to be independent and strive to prove that they are not a baby anymore. But for a parent it is a herculean task to deal with children who have problems in their behavior. But if certain methods/principles are followed then very soon you will find that behavior problems in children can be tackled rather easily.
1. Withdrawing privileges
This is probably the most popular behavior shaper that are used by parents to rein in children who have behavioral problems. This is a very effective correction technique but the child must be able to connect the privilege withdrawal with his behavior so that wrong behavior is never repeated in the future. Say for instance, if your little one is riding a tricycle on a busy road against your wish then just take that thing away from him/her for 2 weeks. This will make him/her understand that a mistake has been done. But this method of withdrawing privileges can only successfully work when such steps has been pre-decided in a family meeting.
2. Follow the house rules
During negotiations, your child must listen to your commands and show respect to you. If he starts yelling or display disrespectful behavior, then you must remind him that as a parent you 'demand' respect from him and make him understand that this is a non-negotiable fact. You may become very vulnerable during negotiations but don't ever let your authority slip away!
3. Written reminders
Like it or not, there are many children who do not like being told what to do at every step. They simply cannot tolerate any sort of verbal instructions. Though this is usually a passing phase, you must not accept his demands right away. You may stop giving verbal instructions but develop another method to let your child know about your expectations from him. In order to avoid a direct face-off, it is always advisable to write small notes with instructions and reminders and stick on the fridge or on the table in his room. The child will know what is expected of him and will start behaving accordingly.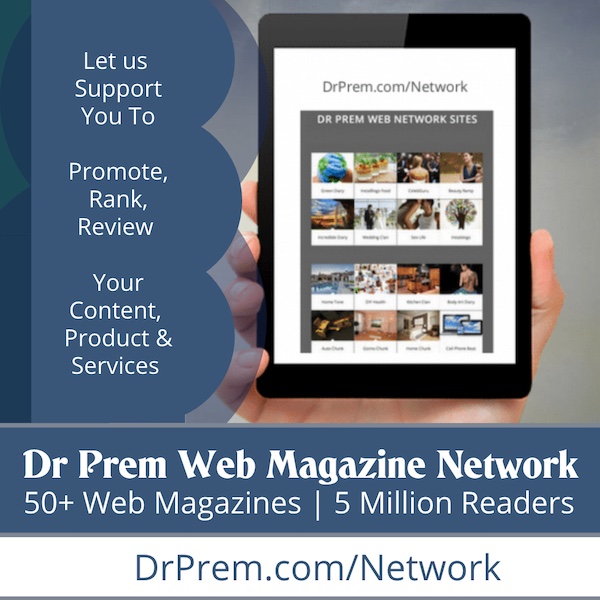 Controlling a child with behavior problems is not very difficult but you must deal with them tactfully and never let them understand that you have lost your authority or if you are unsure of anything.