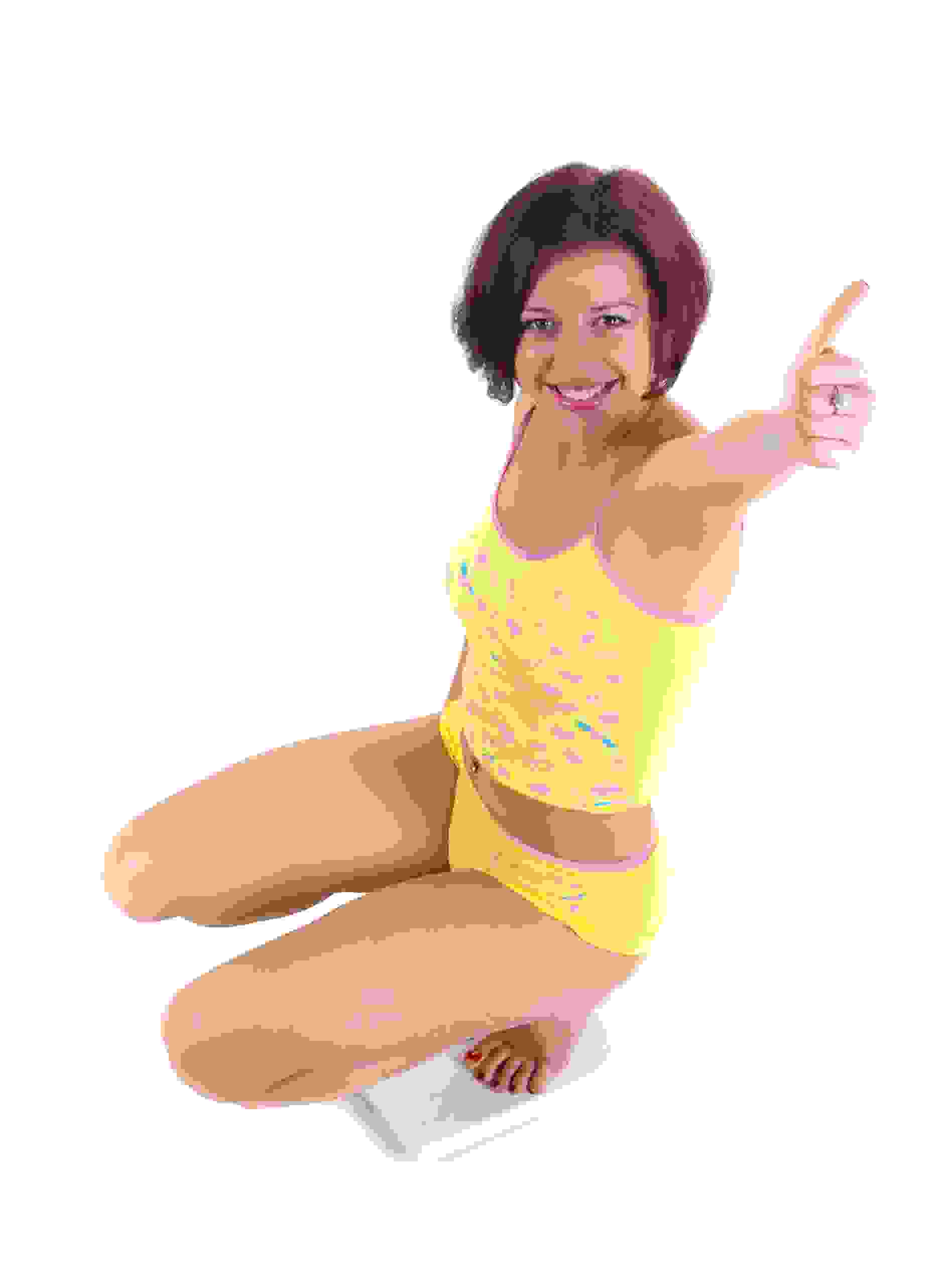 With the passage of time, people are vigorously participating in the race of life so that they can become successful. However, in the due course, they are losing happiness in their life, which is a very important and essential factor of life. It is necessary to balance your life in such a way by which you can achieve happiness and success both. People are adopting different methods and strategies so that they can get both happiness and success to have a wonderful life about which they can feel proud. There are people who will be giving different definitions about happiness and success as they can say that they would be happy and successful when they will have immense amount of capital by which they can buy luxurious things.
It is a well-known fact that happiness and success go together hand in hand. If you are interested in knowing how to achieve both success and happiness in life, then you have to follow some the golden rules of life mentioned below:
Stay healthy: For staying happy and successful, it is important for you to have an exercise regime. Induce a healthy standard of living in your life so that you can achieve your goals with ease. Staying healthy will help you to get rid of stress, which can act as a encumbrance in the way of your success and happiness.
Be positive and stay positive: If you are having a positive stance towards your life and work, then you will surely achieve happiness and success in your life. Having a positive attitude towards life will assist you in achieving your goals in the best possible manner. You should always avoid those people who give you negative vibes. It would be better for you if you utilize your energy in a positive direction.
Be grateful: Every small thing in life is important and can bring success and happiness in your life. Always remember that there are people across the globe not having the facilities, which you are having. You should always be grateful towards things, which you have in life, as they are capable of bringing success and happiness in your life. Be grateful to your family and friends and most importantly to god for giving you the chance of being successful and happy in life.
Respect others: Far most important thing in life is to respect others. You must not forget that there are people in your life who have brought success and happiness in your life. You should always respect those people, as their blessings would take you to new heights of success and happiness.
Control the finances: Happiness and success is not just about money, but you have to manage your capital in the best possible manner so that you do not land up in any debt. Staying away from debt living your life in what you have will automatically bring in success and happiness in your life.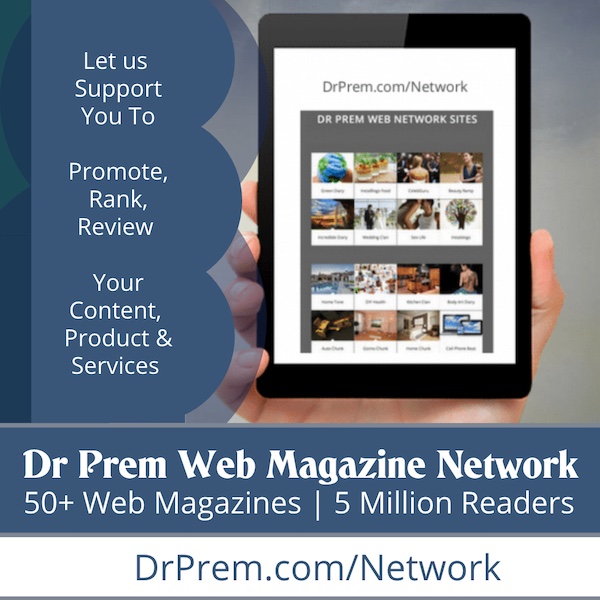 Inculcating these rules in your life would not give you success and happiness at an instance, but it would surely help you in the end. Be positive and stay focused on what you desire in your life. Do not run after your goals, but instead take small and careful steps to achieve them. Once you start this way, you will indisputably get both success and happiness in your life.
How Important is Setting Up the Goals to Attain a Happy and Peaceful Life?
Have you ever thought of waking up in the morning with no plans for the day at all or simply going for sleep without thinking about the next day? You would probably not even be able to have a peaceful sleep if you simply do not know what you would do next. There have been moments in life when you might have felt that you do not know the direction you should choose to move ahead in your life and that particular dilemma is certainly the hardest to cope up with. Just imagine your life without the words, rather feelings like "success" and "smile" being part of it? It would be horrendous like hell to lead such a life that has no meaning and hence no roller coaster experiences. Life would simply seem 'lifeless' with no aspiration in it.
Having a definite path settles the inner turmoil
Uncertainty in life is one enough reason to start the inner fight for you. However, ambiguity rises only when you know what you exactly 'want' in life but have you ever thought that if not knowing what 'will' happen can make you awake during nights then how much affect not having the slightest clue of what you 'wish' to happen would have on you? It would actually make your life appear like a "blank paper", the aggravated part being that you would not know that what you want to write or what should be written in that blank life.
With a goal in life, you would actually be able to ease down the mayhem going inside you to a huge extent as at least then you would know the 'right' path you need to follow. Even if reaching the end would remain tentative, having a journey 'to look forward to' can always give a new hope with the 'peace of mind'!
Your goals define your success
We all wish to be successful in life but have you ever thought that what the actual definition of word 'success' is? However, it is never the same for any two people living in this universe. For one, the word triumph could be associated with the maintenance of bonds with family and friends while for the other, it could simply mean some materialistic achievement. Whatever it might mean for 'you', it provides that push to life and a person would certainly do everything possible for his species to achieve the success for himself.
In the absence of goals from life, you might start feeling as if you are not capable place to do anything in life at the first that could cost you your inner confidence. On the contrary, with 'purpose' comes the enthusiasm to achieve the reward which follows the path that one executes to reach the destination leading to offering the feelings of self-contentment and 'true happiness' to every soul!
Forget about having an aimless life, even a single voyage without directions could make any being lose balance and feel worried about not be able to find a proper way to ride on. Give yourself a 'reason' to live because reaching the end of your life journey with a thought of having 'survived' instead of having 'lived' it is certainly not the way you are deemed to spend your lifetime!