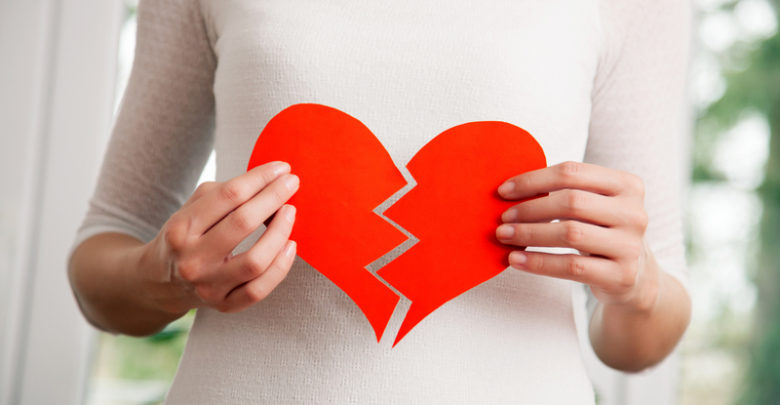 The reasons behind heartbreak may be diverse but the feeling of sorrow is equal. Heartbreak can stir depressing emotions like extreme misery and excessive jealousy. It can truly be quite catastrophic for the heart where the ache of the past keeps rumbling in to form more commotion and emotional retardation. Here are some ways to deal with heartbreak and jealousy.
Let somebody in on your feelings
It will be wonderful if you share your sentiments with someone close to you. This has to be someone you completely trust and someone who understands what you are going through. You can talk it out on the phone or better still talk it out on person. Go ahead, have a good cry if you want to. There is nothing more comforting than the shoulders of a considerate friend or family member. Do not shut yourself out at all. The end of a relationship is not the end of life. There are far better things in store for you. You just have to keep the faith and hang on to all your loved ones. Communication is the most important way to vent out trapped feelings. Talk to your old pal, sister or next door neighbor. You can chat with a female if you feel more comfortable. But make sure not to get too carried away with off-putting comments because it will depress you more.
Weep out your sorrows
Experiencing heartbreak can be really difficult and you have to get out of it as soon as possible. Getting rid of those painful emotions can be extremely beneficial for the body as well as the soul. Holler out as much as you can and as hard as you want to. There is nothing wrong in expelling your frustrations in the form of tears. Call up your mom or your best friend from high school and cry your heart out. This goes for all the tough guys too; shed those tears in private if you want to. You can bellow into your pillow or even in the shower. This is an ordeal for you and you have to get back to the reality. It will be very difficult for you to dispose off your memories completely but you will feel tremendously light once this unhappy burden is off your shoulders.
Stay busy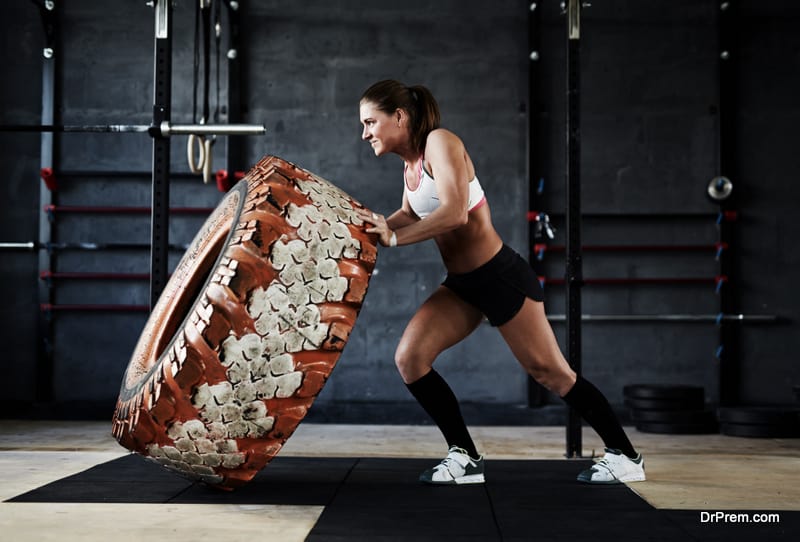 It is always better to keep yourself busy. This will assist you in passing your time (which does not pass easily after heartbreak) and forgetting your woes. You can try out a new hobby or get back to your old ones. The motto is to keep your mind off your ex. You will be busy and doing something constructive. Hit your gym and workout like you never did before. You do not have to tear your ligaments but exercise will definitely make you feel good about yourself. It will also help in letting off a lot of steam. Remember working out will make you look fit and that's what your ex should see. If you are not a fitness freak, indulge in other things like picking up a best seller. A good book is the perfect way to let your mind off your heartbreak. Do not touch a romance novel because it will make you feel more miserable. Go for the latest movie with your pals and gorge on popcorns and coke. This is a time where you have to make the most of your freedom.
Stay away from your past
The best way to steer clear of pointless misery is to avoid your ex partner. The past has brought you a lot of happiness but right now is not the time to remember them. Take all steps necessary to keep your mind off your broken relationship. De friend your ex on social networking sites and do not create fresh accounts to keep a track of what he is doing. Obliterate all mushy messages sent by him. Make sure you never drive past his house to see if he has a new girl friend with him. This will hurt you a lot and make you unreasonably jealous. Sometimes it will be difficult to avoid your ex partner, especially if you are colleagues or go to the same gym. You have to be polite yet distant. You cannot remain obsessed about your past love and keep pining for him all the time. It is time you look at the brighter side and go for that party you always wanted to go to.
Give some time to yourself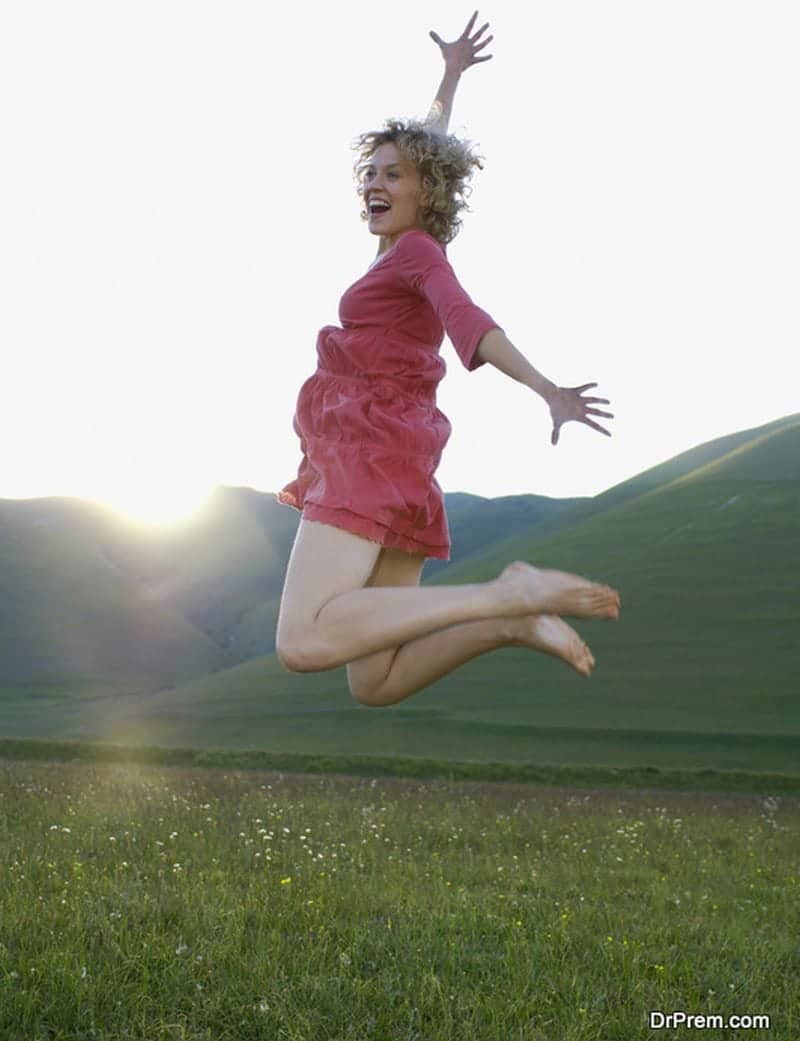 Emotions are really very complicated to deal with. People respond in a different way to love. The reaction to heartbreak is also different. A break up takes time to get out of your system and no one can tell when your broken heart will mend. Permit yourself to work through your shattered sentiments at your own pace. Do not be hasty and take unwise decisions. Even if you feel your life has lost its meaning and nothing can make you happy, remember that time heals all wounds. Combine reason with emotions to comprehend why you may have been in a relationship that was not good enough for you. This is the time you have to concentrate on yourself. Love will definitely find a way back into your life.