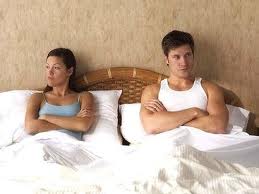 Love is a divine feeling and when this is converted into marriage it is unbeatable. When you love someone you do not look or see things like age, religion and caste. You just fall in love without thinking about the consequences and the aftereffects. There are no age barriers and boundaries seen. But when you don't see them doesn't mean there are no issues practically. Age gap if it is more then there are few things that may crop up. Not necessary for these things to happen but they may happen. You always have solutions to problems and answers to your questions though. The most significant issue crops up in family. Especially if the girl is older than the guy it becomes a big problem. Girls are always the target, be it either ways. Asian families face these kinds of complications more than western families.
Understand your partner's point of view
These gap issues can be taken care of by being understanding and thinking from the thought process of your partner's level. This helps in understanding the way your partner thinks. Most of the times, in Asian families, it happens that they marry their daughters to a person who is way older than her age. She has to cope with this age gap and understand what her partner's needs are. The partner is not someone she loves. When the person is someone you love, there are more chances of your wavelength to match. When you choose someone yourself you know what you are doing so there are adjustments but not grave ones.
Find solutions together
Talking about relations there are always some or other problems in every relation. There are equal solutions for the same as well. One of the problems is long distance relationships or even distance in relationships. These distances can be taken care of. You can come to compromising conclusions in this matter. Trust is the major factor where there is distance. If you trust your partner enough half of your problems end right there. Keep on talking and stay connected. That is one way you will always know what your partner is doing and there will be less chances of any kind of doubts. You should always be open to your partner about everything. It happens that you or your partner may get frustrated with the distance. But the other half should understand that it is the situation that is bad and not the person himself. Distances make partners nervous. The solution to this is keeping your partner informed of your whereabouts and your activities. The more understanding both are the easier things are. Due to the distance and inability to be with you, your partner might get hyper or irritated and nervous about you not informing them about something. But this is a sensitive situation where you have to keep your cool and make your partner understand the scenario. They will understand. You just have to speak and clear things. For certain finicky situations it is always to keep your partner's friend's number for safety. If something happens to your partner or if your partner is not reachable you can somehow contact this friend and then inform them or get the information. But see to it that you don't over-do things. Care and concern are good but for a certain limit. You cannot keep calling this friend to keep a watch on your partner. This is wrong and this is exactly where the trust factor comes in.
Try to bridge gap between both of you
It is a false conception that long distance relationships or relations with more distances don't work. Things work if you want them to work. You have so many things to get connected to with nowadays. Internet is one big solution to most of the distance problems nowadays. One click and you are open to various things that can link you to your partner. Video calls are very helpful for the couples who miss seeing each other for a long time. You can chat in real time with these solutions. If your partner is abroad, even then these internet solutions are the best to look for. With different social networking sites you can share and keep in touch with photographs and videos. You should talk and talk and talk. This is one best thing you can do.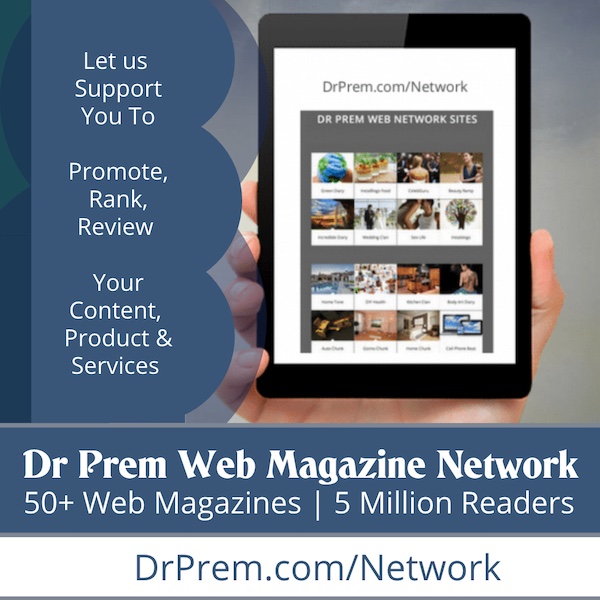 Make adjustments
Whenever you have chance you can adjust and meet each other. Though you cannot meet your partner every day you can manage some particular time and meet. When you spend this time together, see to it that no other thing clashes with your personal time. Then let be it meeting other friends or corporate stuff. Everything should be left aside for your beloved's time. When you meet see to it that you make it special for your partner and that you both enjoy the time being together without any second thoughts.
Do not expect unrealistic things
You should always expect things which you know your partner can fulfill. Unrealistic expectations can create rifts. Distances sometimes cause partners to lose interest in each other. This is something which you should avoid. When you love someone there is no expiry date for it. You love someone forever. Either of you can switch job places to stay with each other. If work is the issue then you might as well find some time on the weekend or catch up for one meal time. If your work places are nearby you can both catch up with each other for lunch or may be have dinner together. You can plan and come a little early one day and spend that time together. Keeping each other happy in some or the other way is important. Marriage is a sweet bond of a relation. You should always take care that you love your spouse more than the first day. If that is your motto then nothing can break you both up.