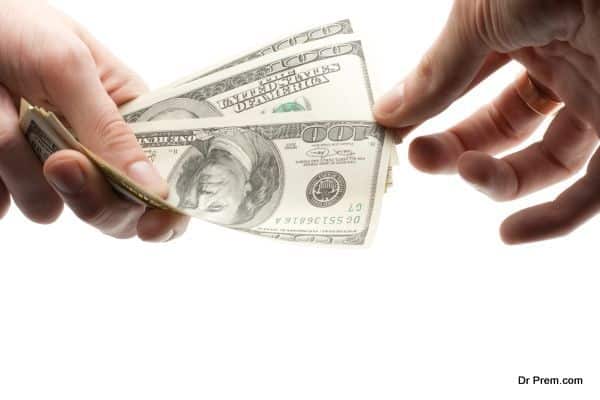 Realizing your goals and dreams can be a tough uphill battle if you don't have a strong financial plan to back them. While your dreams are uninhibited, converting them to reality would need some financial support. Therefore, if you are on the lookout for such a financial plan to fund your goals, then here are some steps that would help you get started in the right direction.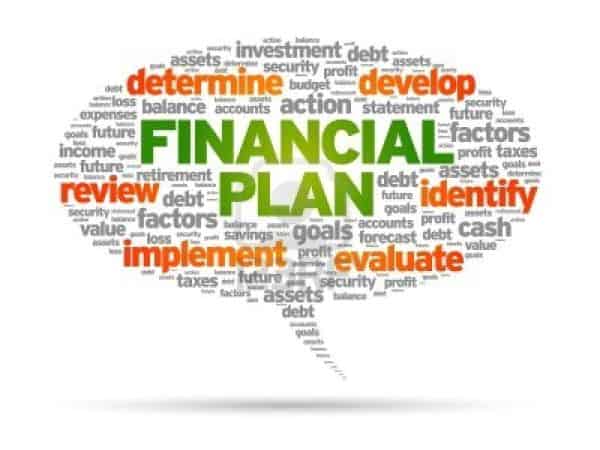 Differential Dreams and Aims 
Although it sounds like an easy task, it is in fact a very difficult and complex process. It would require a clear mind from your end to classify the goals you want to achieve and the dreams you want to keep on imagining in your head. If you have envisioned something, but are not sure about starting it now, classify it as a dream. However, if you are ready to work on a specific dream or goal, classify it as an aim. While your dreams would not need financial support, your aims would, thereby enabling you to set aside some assets to support them.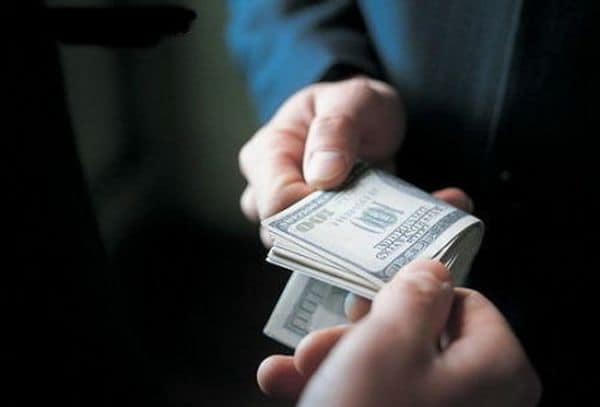 Quantify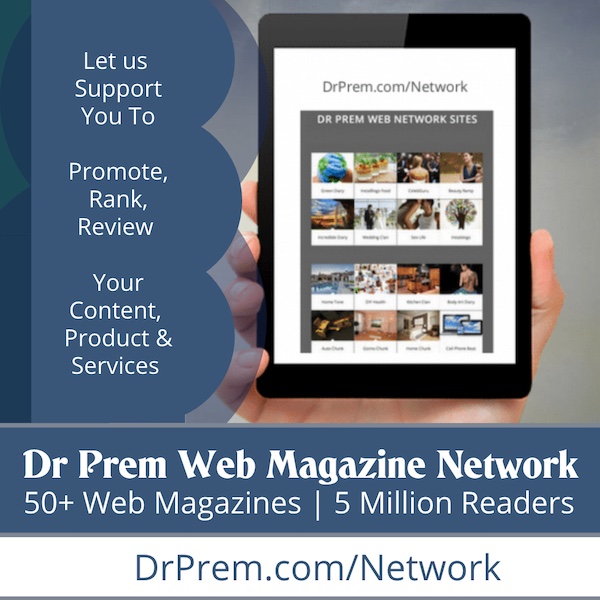 Once you have differentiated the aims aka objectives from the dreams, you would need to know how much money you need to set aside for each of these objectives. Calculate how much you would need to invest in each objective and how long you would need to do so as well. This would help you plan your finances better.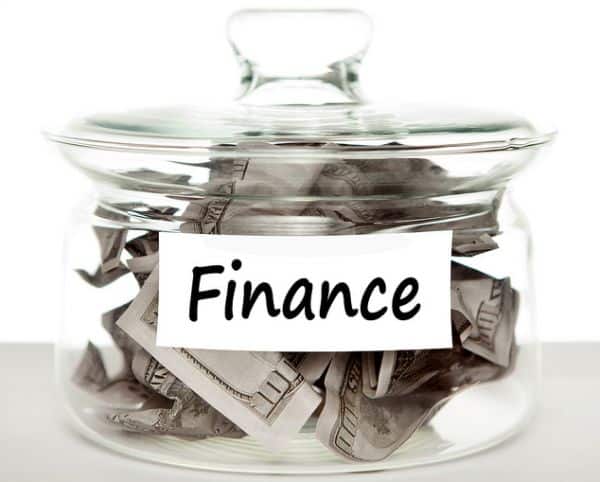 Review
Once you have made the necessary calculations, review the same to make sure you did not make any mistakes anywhere. Next, divide the total sum needed for a specific objective into smaller monthly sums, which would enable you to save money on a monthly basis until you get the funds needed to realize the goal. While you can save the money at home itself, putting it in a separate bank or savings account would prevent you from spending the money on other things.