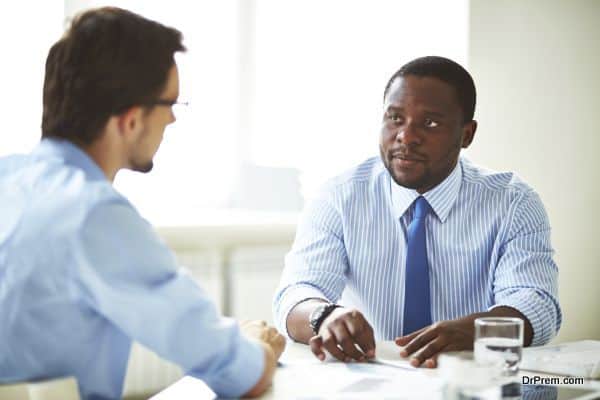 "You must make sure you come every day as that is the only condition for this job," the boss said.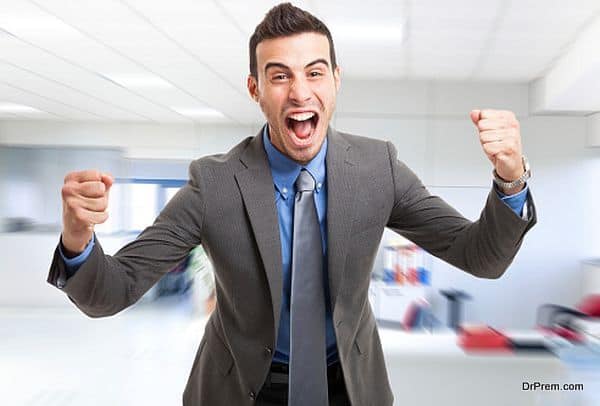 "Sir, I can assure you I will be here right on time every day. At what time should I report?" Michael asked.
"It is good to see that even young people realize their responsibilities. You must come here at ten o'clock sharp and leave at six in the evening," the boss replied.
Michael was happy to get a job finally as it meant a lot to him. His boss was looking for someone who was punctual and Michael was a perfect choice.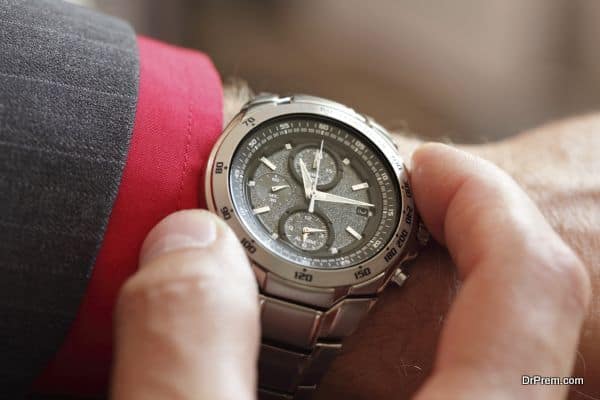 Months went but Michael never took a single leave. He used to come every day at ten o'clock and used to leave after six in the evening. His boss was happy, as he was particular about the timings of his employees.
One day when Michael came to the office his boss called him to his cabin and said, "please, have a seat Michael. I need to discuss something important with you."
Michael took a seat and said, "What happened, sir. Is there anything wrong? Are you not happy with my performance?"
"No, it's not that. I wanted you to give you this month's salary," the boss replied.
"Sir, but I take it from the manager every month as he takes care of the salaries of employees," Michael said.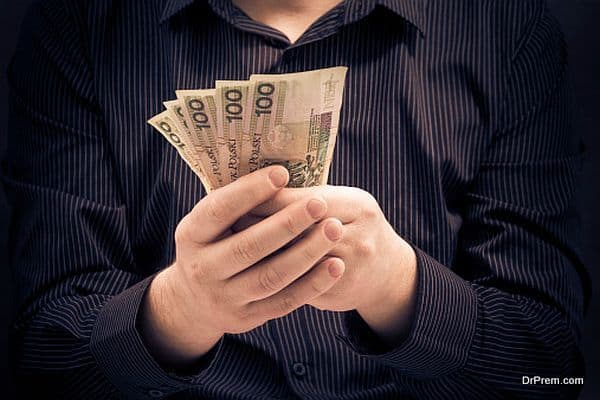 "Don't worry. It is just that I am truly happy with your performance so I thought I should give you a raise," the boss said.
Michael thanked his boss and left the room.
A few days later Michael did not come to the office. His boss was annoyed. He had asked Michael not take a leave at any cost. The boss did not say anything to Michael but called his manager.
The manager came inside the cabin and said, "I had asked Michael not to take a leave but he did not come today. No doubt, he is a hardworking kid but I must teach him a lesson. You must give him the same salary that he took last month."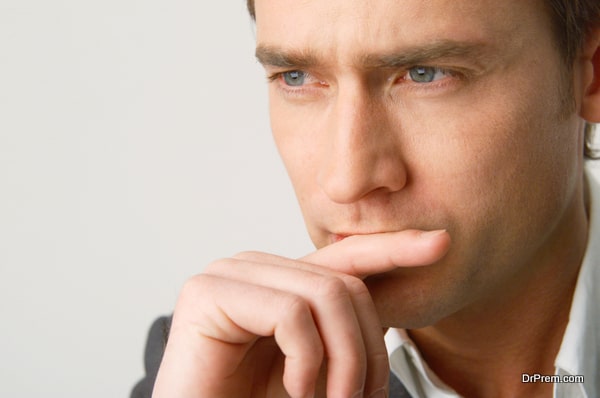 The manager had a doubt in his mind and thought he must ask his boss about the same. He said, "Sir, You increased his salary only a few days back."
"It does not matter anymore. Do what I have asked to do," the boss replied.
Manager went back to his cabin.
At the end of the month, Michael took his salary from the manager, counted the money and went back without uttering up a word.
The next day boss called the manager and asked him, "Did Michael say something about the salary?"
'No sir, nothing at all."
"It is so strange. Go back and send him in. I must talk to him about it."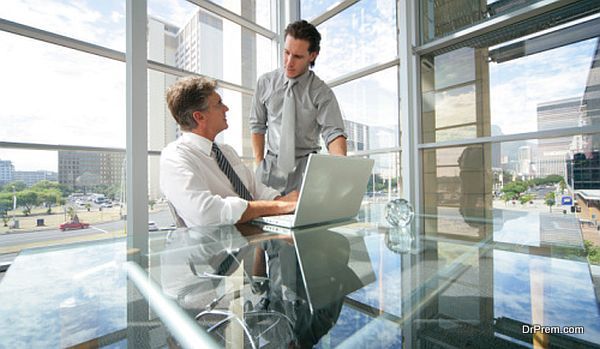 When Michael came inside the cabin his boss asked, "What happened, Michael. The manager gave you the same salary without adding the raise and you did not even ask the reason. You do not look sad. Even when I increased you salary you were not happy."
Michael answered in a polite tone, "Sir, it is God's will."
"What do you mean by that," the boss inquired.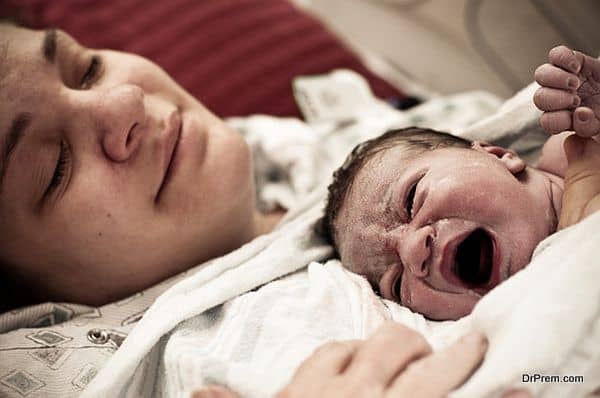 "Sir, my wife gave birth to a son last month. When you increased my salary, I thought God had given me extra income to feed my son. My father passed away day before yesterday, which is why I took a day off. God knows that I no longer need the raise you gave me since I have lost one member of my family. It's all god's will. God takes care of all our needs"
The boss was happy and surprised to see Michael faith in God's will.