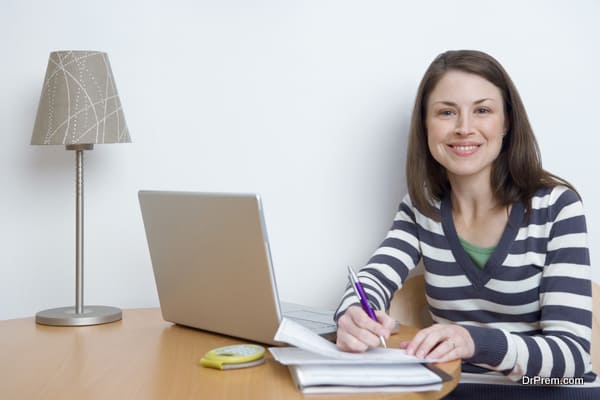 It really kills you deep down inside when you see yourself dependent upon others for your everyday tasks. It certainly makes you feel sick when you have to agree with the other person on almost anything since you have to use his/her help in future. No doubt, you must get guidance and help of others around you to add value to your efforts but overdependence always pulls you backwards leaving a little or no space for growth. The more you get dependent upon the other person, the harder it gets to gain your confidence back. Sometimes this over dependency shifts to other areas of your life too. Let us discuss a few steps to stop depending upon others and gain your lost confidence.
Maintain a distance

Spend time alone with yourself on a regular basis. It enables you to employ your own efforts to find solutions to your problems instead of looking at someone else's face for help. It is true that when you overcome your everyday problems, you get confident to work on other important issues of your life. You learn to take responsibilities, pat yourself on the back for your achievements and use your bad experiences to be a better you.
Confess you dependence
Discuss your reasons with your friends and family members who offer their help very often. Make them aware that you have to come face to face with your real self and learn to make your decision yourself. Tell them that your decision has nothing to do with them but it is more about you trying to be yourself. This prepares them to accept the real you. They may even ask about your progress, which motivates you even more.
Take risks and make it a habit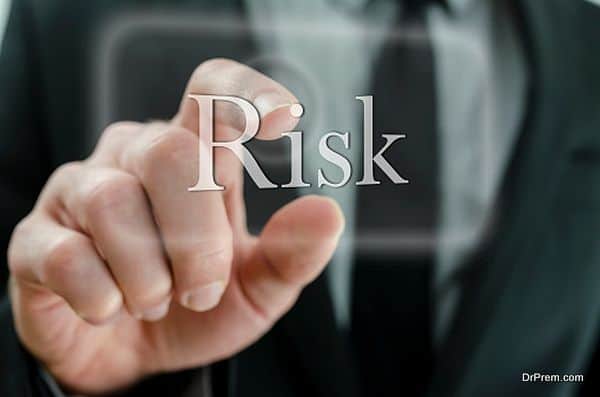 This overdependence has a direct link with your fear of taking risks. Once you make a decision to take risks in life, you can make so-called good or bad decisions and learn to live with the consequences. They say that everything has a price, so even if you make mistakes you would not regret that in future.
Listen to your inner voice

You must listen to your inner voice if you have developed a bad habit to seek help from others for almost everything. You inner-self guides you the best since no one really knows your real self better than you. Whenever you do not find a solution to your problems and get a tendency to seek help from others, listen to your inner voice and make a decision.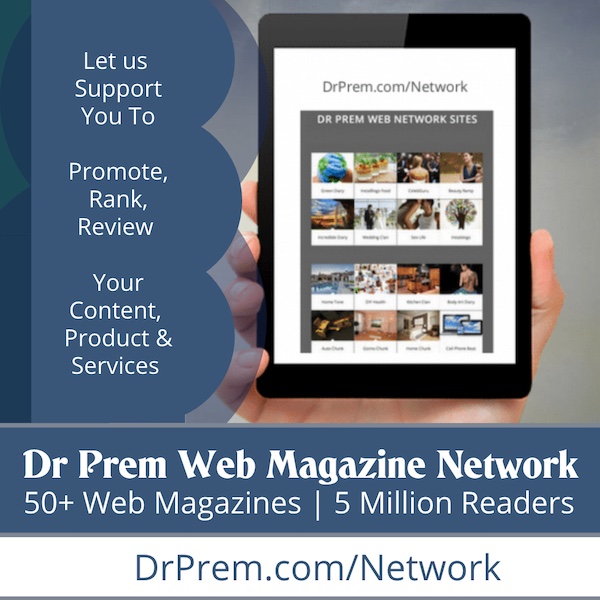 Learn to accept yourself

When you are not a confident person, lack required skills or have had some bad experiences in the past you seek help from others to make you own decisions. It turns into a habit eventually. Love yourself and accept your weaknesses since no one is perfect, we all have faults. Accept yourself with all the weaknesses and flaws you have.
Do not accept help

Learn to say no when someone offers help for something you know you can do, it helps you gain your confidence back. It is strange but it always starts with things you do on everyday basis. You get dependent and learn to become self-reliant again only once you start carrying out your everyday tasks yourself.
It is important to ask for help and offer you help to others around you on infrequent basis. However, when overdependence becomes a habit it starts reflecting in your personality and that poses a threat to you existence as an individual too. Take frequent measures and learn to be self-reliant person again who has an existence of his /her own.