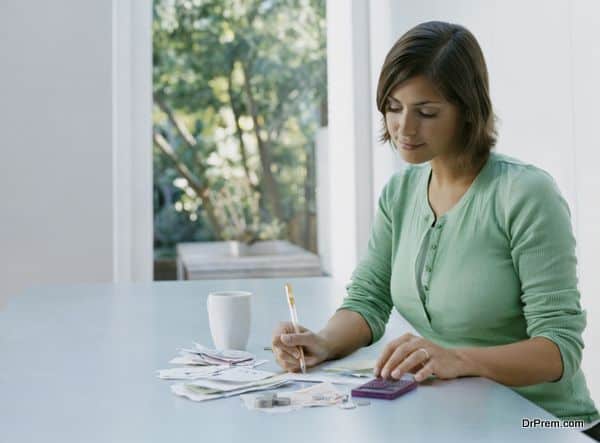 Many people work hard all month just to get a paycheck that actually manages all their expenses. Be it paying bills, debts, the school fee of your kids or buying a new home décor for your house, you have to manage it all somehow. However, the happiness of your family and the regular routine life depends upon this paycheck eventually.  What if you have an emergency in between your regular schedule or due to ill health, you do not go to your workplace. In this case, you do not have an option to keep things going on instead of going for a debt. Well at first, it sounds exciting living life on an edge but if you think hard, you would find that the happiness of your family is always at stake. If you are one of those who live a life like that, you have an urgent need to fix your finances.
Say no to your credit or debit cards

Lock your credit and debit cards since having plastic money instigate the tendency to buy things even when you cannot afford. Do not take debts from banks, relatives or family members. You usually do not get an impulse to buy anything when you do not have plastic money in your pocket.
Make saving a habit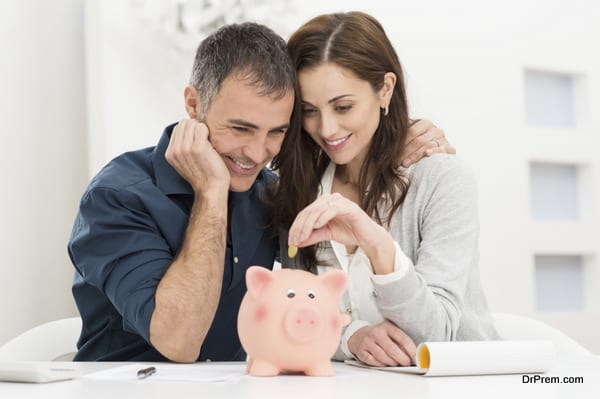 Many would argue the fact and it is true that if you have a fixed amount with you how would you actually save? Accept the fact that your expenses are always according to you earnings, so try to save as much as you can for your future. Invest in good schemes that guarantee maximum returns and help your secure your future. You surely do not want to kill your dreams or depend upon your kids in your old age. With your own savings, you can even help your kids get settle down in life.
Plan your budget

Most people practice the habit of making a budget in the beginning of a month but there is need to be very particular with you expenses. When you plan to buy something new, always think twice and see whether you can manage without it. Carry your lunch to your office instead of eating outside. Home cooked food is healthy which means a low amount on your medical bills eventually.
Spend more on your regular expenses like grocery, rent or bills. Avoid buying cigarettes, candies, electronic gadgets or expensive outfits that you don't need. You always have an option to go for a less expensive substitute of almost all the products you use on daily basis. Make a list of everything you buy on regular basis and chose only urgent requirements to balance things up; it gives you an upper hand.
Pay off your debts on urgent basis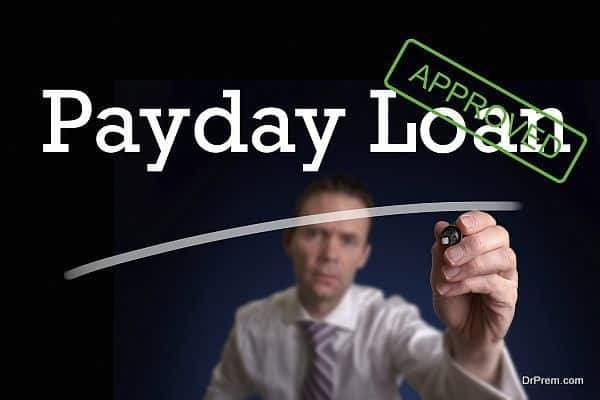 Start with the least amount you owe for a debt and make plans to save and pay off your debt. This may take months or even years to pay off all your loans but this strategy guarantees that you are moving ahead in the right direction. You can follow the same practice to pay the heavy amounts too but just do not break the routine.
Plan your future

How do you plan to spend for your old age? Are you able to save for your kid's future? Are you able to buy your dream house? Do you have enough saving for your old age? How do your plan to pay your bills? These are certain questions that always keep going round and round in your head and if it is not so, start thinking now.
Learn to manage your monthly expenses without getting worried about your paycheck. You can learn the habit to save and plan to give a secure future to your kids. No doubt, it is not at all an easy task but once you start following a routine things fall in place eventually.