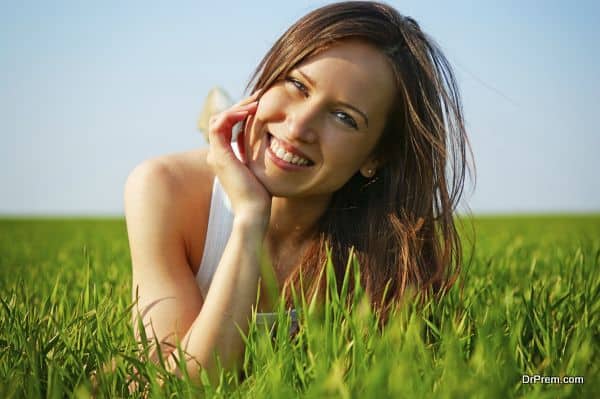 Who says that you need to be special to live an extraordinary life or to make yourself memorable long after you are gone? It is more important to be ordinary and to let the real you come out to make a connection with all others around you.
With your ordinary self your certainly can make a difference in your life and in lives of many others. If you pay a close attention, you would see that you appreciate those who are elegant but love and admire those who treat you nice and value you.
An ordinary life is much more valuable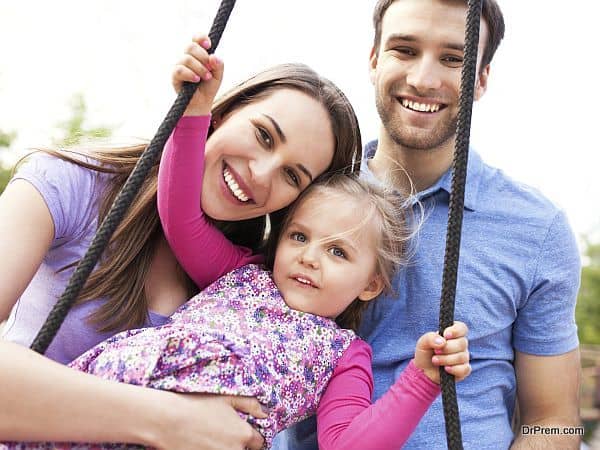 Those who always stuff their dreams with worldly possessions and expensive gadgets forget the fact that the simplicity is the real beauty of life. Everyday moments you spend with your loving family never come back. You may own luxury cars and shift to your big bungalow a few years later but the coziness of your small living room would still be much more valuable. Learn to enjoy simple moments in life. There is nothing better than sharing a laugh together with your loved ones. It is even more expensive than a world tour to some people.
Live each day to the fullest and be happy with you have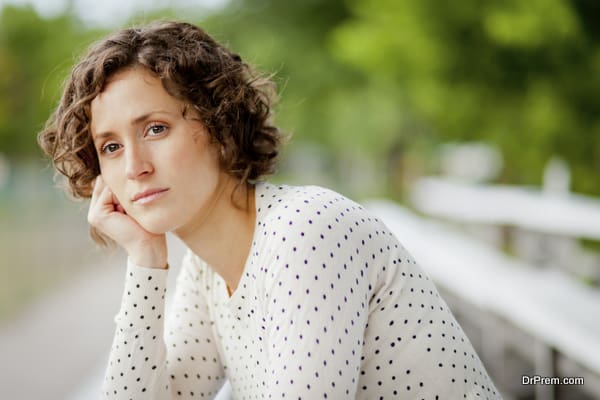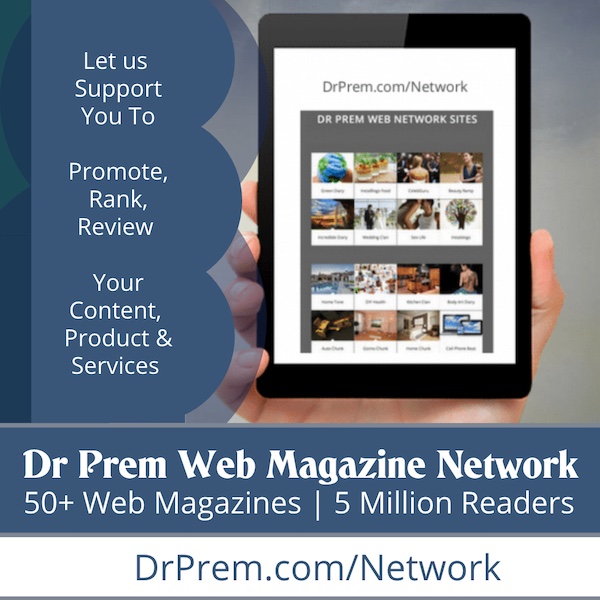 The habit to crib over everything takes you miles away from happiness. Do not forget that time never remains the same. You must value each moment you have and live life to the fullest. Do not compare or focus your attention on other people's lives as it keeps you from appreciating what you have in yours. Wishing to change something would not make a difference but accepting what you have would certainly do that. All have their own demons to deal with; there is no one whose life is perfect. Remember, the more you compare your life with others, the harder it is to attain happiness.
Feel free to be happy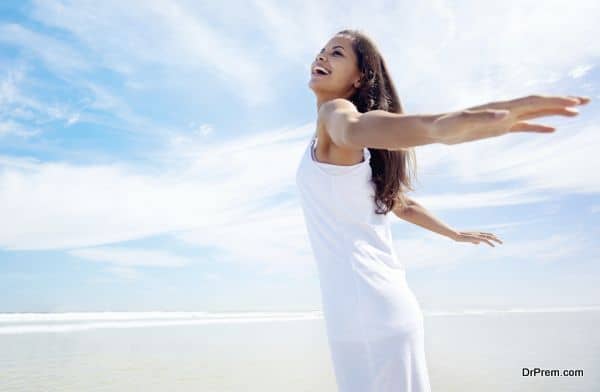 Those who keep waiting for a miracle or think that there is a perfect time and day when they could be happy usually hold themselves back. The real happiness stems from within you. Life is the biggest gift of universe. Each day is a blessing with beautiful surprises for all. You must keep your options open and do not miss a single opportunity to keep yourself happy. Moments you spend talking to a lovely stranger on your way to office or the way your dog express its love for you are priceless. Learn to find happiness in moments of everyday life as life is beyond every treasure.
Live a simple life
Most people keep almost no space for happiness in their lives. Internet, TV, music and fashionable clothes seem important. You must not forget that the there can be nothing much more valuable than your attention for your loved ones. Do not buy things that you do not need, as your actual needs are very less. Eat home cooked food as that is much healthier than the food served in expensive restaurants. It is good to have new experiences in life but there is no match for a simple clutter free life. Life seems trouble free without needless worries and baggage of depressing thoughts.
Take it easy and enjoy everything you do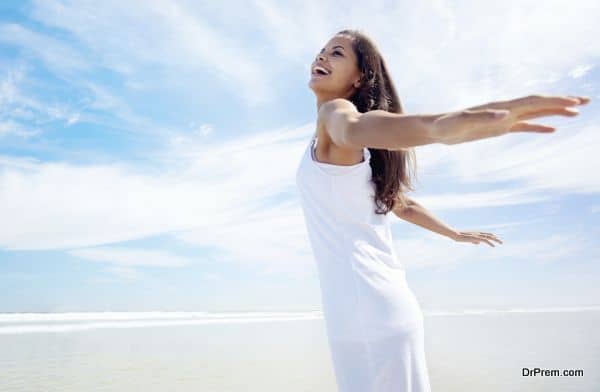 Develop a routine to get up a little early so that you can reach you office and finish half of your work even before lunch. It helps you relax and makes you able to enjoy everything you do in your daily life. Make time for yourself when you can relax and pay attention to your feelings.
Those people who learn the art of living do not look for big days in their lives as they are truly happy and content with they have. Make time for valuable things in life that help and minimize needless distractions of modern world.