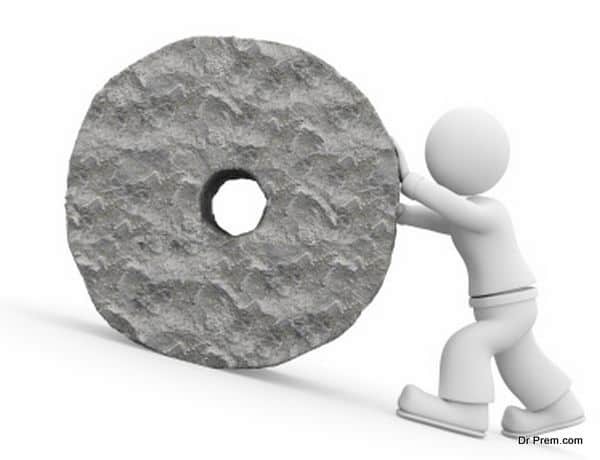 Introduction
Do you have a dream which you would like to pursue? What are the events occurring in your life at the moment? Are you leading a stressful life, where your dreams have piled up below the burden of stress and anxiety? What you need to do is pursue your dreams and go where they would lie to take you to. As said by Henry David Thoreau, "Go confidently in the direction of your dreams! Live the life you have imagined. As you simplify your life, the laws of the universe will be simple". We all have dreams which we would like to achieve in life. But people who really work hard can turn their dreams into reality.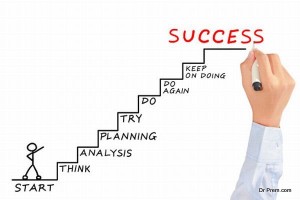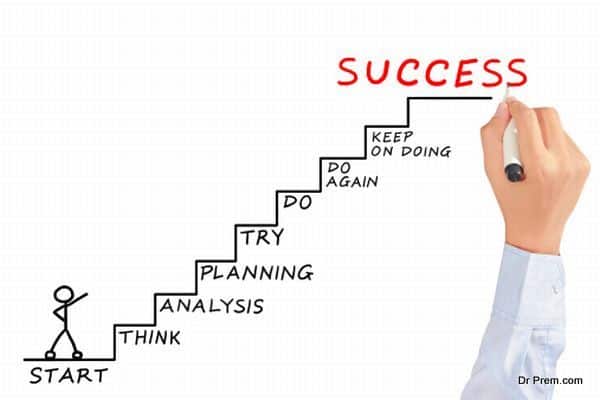 You should confidently go for your dreams forgetting the consequences of good and bad. Live the life that you have always imagined. Do not allow yourself to be buried under societal pressure and others.
Do not give up on your dreams
Childhood brings along with it numerous ambitions and objectives in life. This is the best time when youngsters start dreaming about their life, their future, and their goals. Parents are there main source of motivation and inspiration. When you talk to a small child ear him saying that "ill become an Astronaut, I will become He-man, I will become a doctor. If you actually dream and want to convert the dream into reality, strive hard for it, realize your aims and aspirations and also try and achieve the objective in life. There are some people, who dream very big, but at the middle of somewhere, their dreams shatter to pieces and they are washed away by flood of situation and challenge.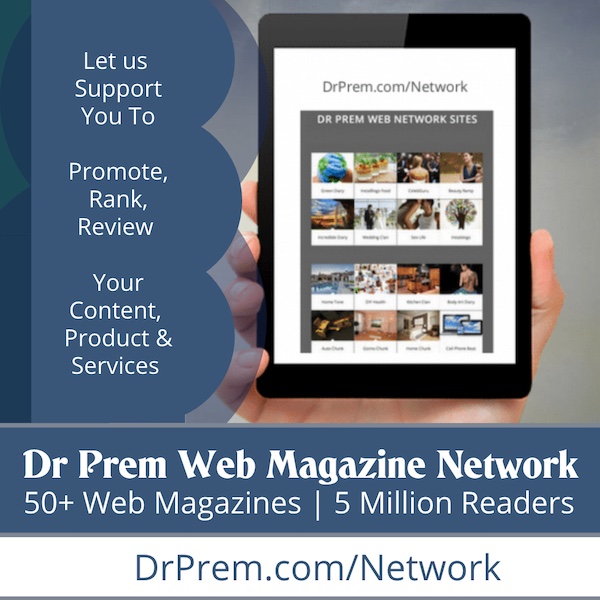 Some dreams are washed away because of financial constraints, monetary pressure, and loss of some loved one or academic incompetence. However if you have dreamt of something devotedly, work towards fulfilling the same.
Accept a challenge
Challenges will always be a part of life. You need to face the challenges and try and succeed. Life is never a bed of roses. There are thorns in the middle of you path and you need to tackles those thorns and succeed in life the same way. The main thing is to look after your ambition and overcome all challenges in life. Most people always use failure as an excuse when they cannot achieve their dreams. But that is not right. There are many men who failed in life before succeeding. Some great examples are Bill Gates, Thomas Alva Edison, Einstein and many more.
Follow your dreams, work hard and achieve the result. "The dreams that you hold for the future are those that you dream at night". Be positive. Surround yourself with positive vibes and positive energy around you. If you imagine something you will be amazed to know that you can achieve them in the best possible way. So don't ever stop loving, believing and following your dreams.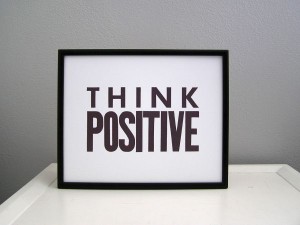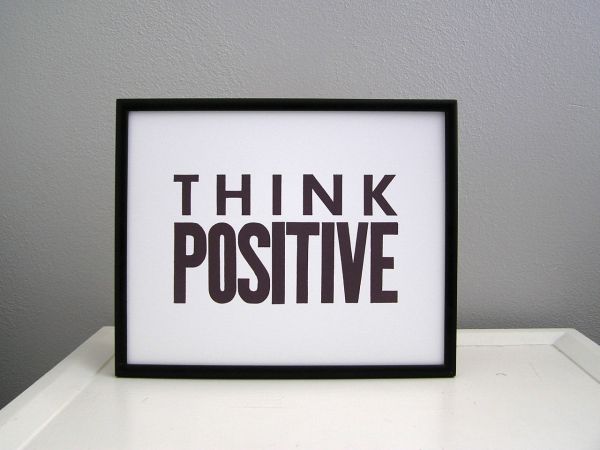 Be positive
If you ever feel defeated in life, always follow your dreams. You will never lose for long periods of time. Set your imagination free like a bird and act in time. Have faith and a vision in life. Also believe in yourself, believe in God and be a good human being.
Nurture your dreams and never let them escape
You will never achieve anything if you do not work hard for it. Have the strength to follow and act on your dreams. Your dreams and visions take a long time to actually be apparent. So give yourself, ample amount of time, realize your dreams and work hard to struggle and get towards it. Your big dream may not be apparent overnight, but if you work hard, you will gradually get it. Be positive, work hard and you will definitely be rewarded.
Be true to your goals, and remain focused from the initiation of your dream. If you have wished to be a doctor, study well and aim for that position in life. As said by Eleanor Roosevelt said, "The future belongs to those who believe in the beauty of their dreams;".