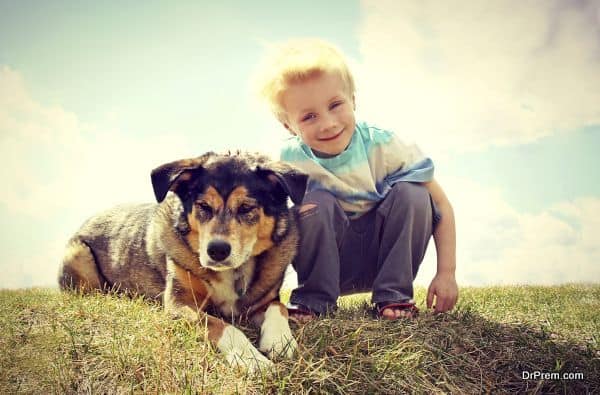 Eight year old David loved his friends and family. He had his father, mother and his lovely grandma in his life along with a dog who he had named Jerry. David used to play with his dog in his backyard and loved him dearly. David's mother however used to scold him for playing with Jerry, as she wanted him to pay more attention to his education and his health. David wanted to grow up soon so that he could live life his way.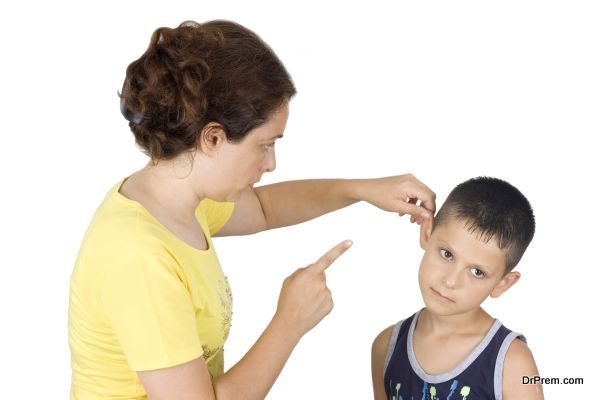 One afternoon when David was playing in the garden, he started crying. He had no one to play with him. All of sudden a fairy appeared there. She was wearing a beautiful white dress and was looking almost divine. She went near the boy and said, "Hello David, why are your crying? What's bothering you? "
David said," Who are you and how did you come here?"
"I am a Fairy. I live up there in the sky. I heard you crying and came here to help. What's wrong, David? "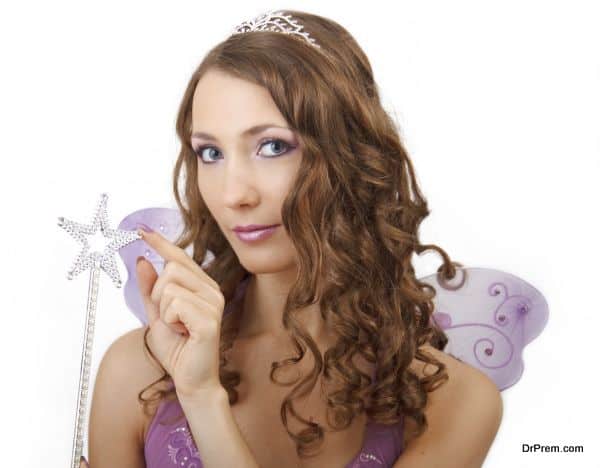 "Nothing, it is just that I am fed up with my life and want to grow up soon so that I do not need my mother's permission to do anything."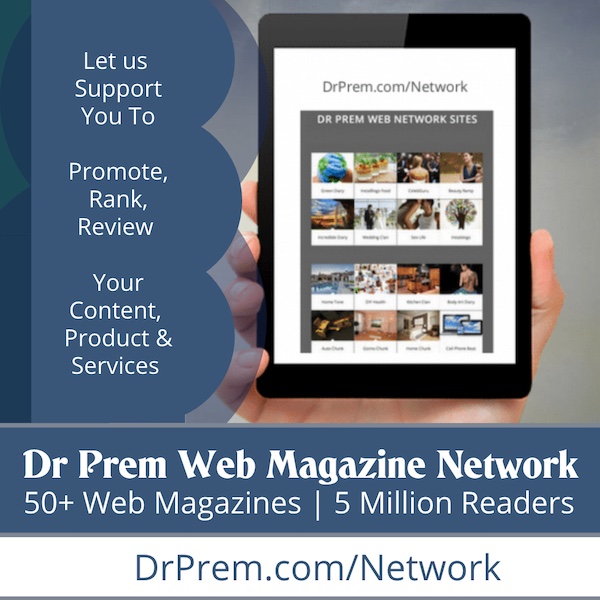 "Oh, that is not a big deal. I can help you with that. I can turn you into a grown up. You can live your life your way."
"That would be great!" David shouted at the top of his voice.
The Fairy waved her magic wand.
The next moment David turned into a young boy who was truly handsome. Time went by, David was happy with his new life. However, he was troubled to find that his grandma had died and his parent had grown old, but life was good.
After a year David went back to the backyard again and said, "Fairy where are you. Please show yourself. I need your help."
Fairy appeared and asked," What happened, David? What do you want? "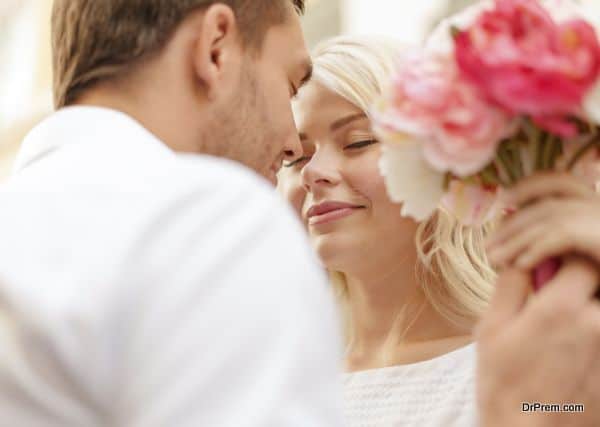 David said," Fairy, I am fed up with my life. College is boring, so is my life. Please turn me into a full grown man who has a big business empire and who is married to a beautiful girl."
Fairy looked at him with surprise and said, "It will be so."
The next moment David turned into a middle-aged man who had a beautiful wife and two lovely kids. He went inside the room and saw his mother who had grey hair now and a face full of wrinkles.
Only after six months, David went back to his backyard again and asked fairy to take him ahead in his life, as he wanted to experience the life of an old man who had a lot of money. It happened that way but David was not happy even after that.
David went back to the backyard after a few days and asked fairy to appear again. He was sad and had tears in his eyes.
Fairy appeared and asked, "Now what is it that you want David."
"I am awfully unhappy as I did not understand that the real beauty of life is in living in the moment and enjoy each passing day. I have no memories with me. My mother has passed away. I lost my grandmother and Jerry too and the worst part is that I did not even spend time with them. I want to go back in my life and start it all over. Please do that for me."
Fairy smiled at him and said, "Be it like that."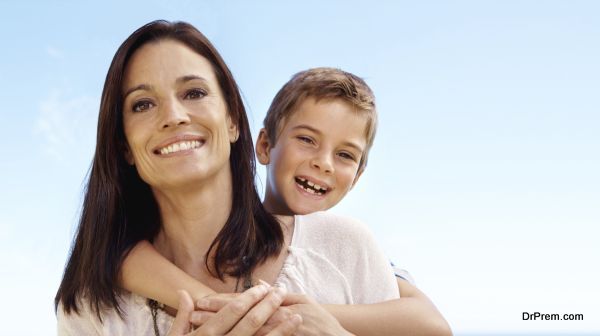 The next moment David found himself in his bed and heard the voice of his mother who was waking him up. David opened his eyes and gave his mother a tight hug. From then on, he never complained about anything in his life.
Life is like that. You are happy when you live your life as it comes and make happy memories of everyday life.