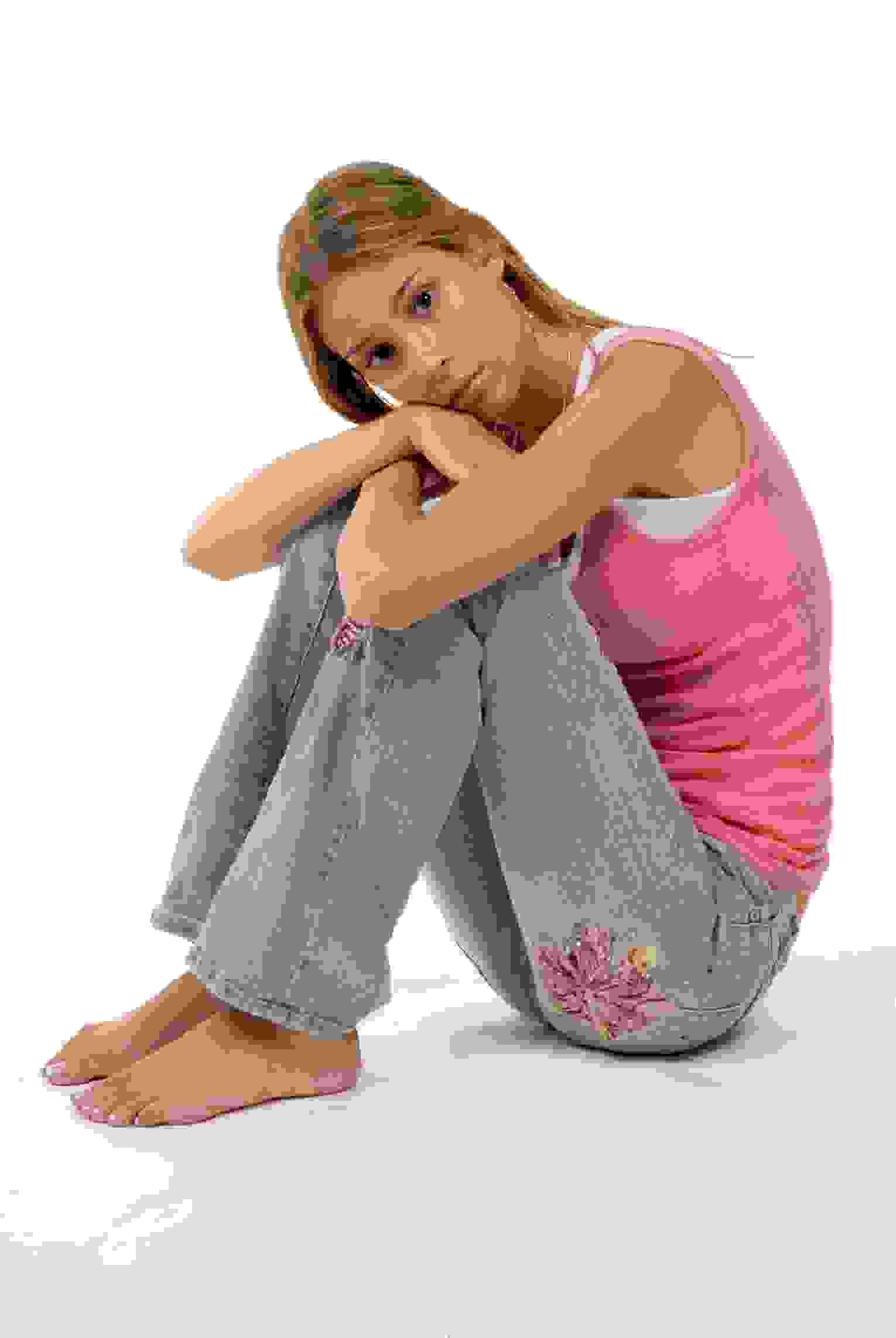 Any kind of rejection is hard to accept. Things become more difficult when the rejection comes in the form of a letter from the college that you had dreamed of attending. Nevertheless, it is not the end of the world. Here are a few tips on how to deal with college rejection.
Do react
Cry, if you want to cry or squeeze a stress ball, if it helps you get rid of stress. React the way you want to. You can also speak with your parents or your best friend. But before you do that, make sure that you are completely rejected. There are chances that you've picked up the wrong words and assumed things. However, do not take rejection as a judgement against you. Never take rejections personally. In fact, accept it as a new learning experience. Be happy that you tried and gave your 100 percent. Consider rejection as an opportunity to gain something better. Analyze the rejection letter, consult a counselor and try to figure out the reason of your rejection. Make sure that your reaction to this problem is short-lived and doesn't hinder future prospects.
Be positive
Always remember that everything in life happens for a reason. Do not get depressed and stray away from your goals. Learn to face every situation with a smile. Be determined and work hard to achieve your goal. Accept the fact that being successful is not easy and you might require to put in some additional effort at times. Your rejection in a particular college might eventually turn out to be a positive event in the long run. If you are confident about yourself, you will never face a shortage in the number of opportunities coming your way. Bear in mind that failure is never permanent. Believe you are worthy of your desires and that you can achieve them. Remind yourself of the famous college rejects who went on to live amazing lives. They can play an inspirational role in your life.
Make a new plan
An event that has occurred cannot be averted. Use this rejection as your tool to develop a plan. Decide what exactly you want and how you want it. Having a proper understanding of what you want in life will enable you to make a prefect foundation. In fact, it would be better to formulate a new strategy and execute it to perfection. Make an appointment with an admission counselor and seek his help. You may also apply in other colleges, which were your alternate preference. You would feel very bad about attending a college that was not your top choice, but it is still an amazing achievement. However, if you are continually rejected, it might just be the right time for some self-assessment. Consult a professional in the particular field, who might show you the right path. Whatever decision you make, do it as fast as possible, without any delay.
Move forward
Take complete responsibility for the condition of your life. Your career and happiness are under your direct control and blaming others for your failure would make the situation more complex. Don't let rejection affect your academic or social life. Moving on in life is the best way to deal with rejection. Do a detailed analysis of future prospects and discard the negative feeling in you. Accept your rejection. Learn from your mistakes and commit yourself to a newly devised strategy. Gain motivation from people who have faced similar problems in life and have come out successfully. If possible, take their help to create a feasible strategy. Be realistic and face the situation rather than running away from it. Do not let rejection affect you.
Rejection is not the end
Your rejection from college is a mere delay and not the end of life. Life provides many opportunities provided you are attentive enough to grab them. Do not put too much of pressure on yourself. Stop regretting the past. It will only make you feel worse. If you are able to carefully design a plan and learn from minor mistakes, there is every chance that you can become successful in life. Do not underestimate yourself and the talent you have. Rejection is not regarded as a failure but a stepping stone to success and prosperity. You must know that rejection is just one among many obstacles that you might face in life. It can be easily countered with firm dedication and hard work.