Research suggests that nine out of ten elementary students have been bullied. Bullying, earlier considered a usual accomplice in childhood pathway, has emerged as a serious concern with damaging consequences. Here are some ways to deal with bullies at elementary school.
Show your concern and care
Bullying can account for long term effects in children. Consider it serious from the beginning and reveal your concern. Talk to your child about the incidents which make him/her uncomfortable and examine the situations (which he/she finds difficult to handle). Give your assurance and support. With low self-esteem, your child may not be able to handle bullying on his/her own. By showing concern, you can enhance the confidence level which enables handling the situation better (when faced later in life).
Do not overreact and listen patiently to your child's feelings. Do not impose blame for being bullied. Find out the way your child should deal with the situation. Try to learn as much as possible to understand the situation, and derive ways to overcome it.
Teach to respond and handle the situation
Educate him/her to handle the situation. In case your child cannot handle the situation, teach him/her to ask for assistance. For example, sticking with a close friend (or a group) reduces the chances of getting bullied. As soon as possible, the matter should be reported to an adult.
It is best that children learn to handle the situation on their own. It is not practical for you to be around always guarding. However, external assistance should be provided whenever needed.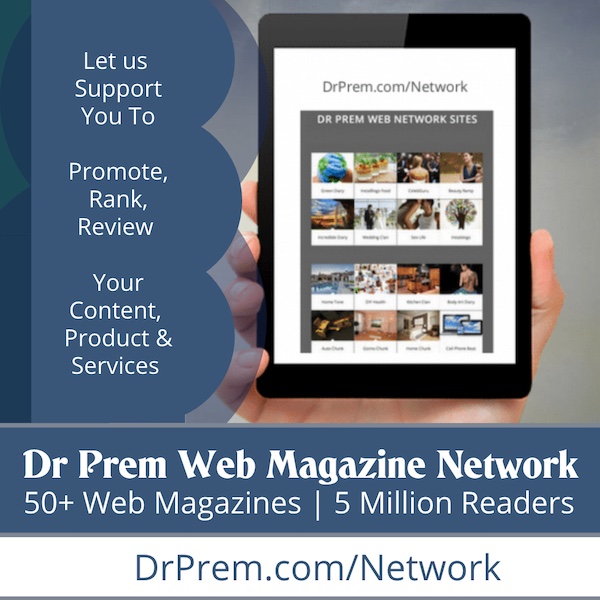 Act on time and contact the school authority
Improve communication with the school authority. Early interference can control the situation and avoid undue damage to your child's personality. Children are often shy and reluctant to raise the matter themselves. Schools usually have a 'complaint box' for children to report problems. A written note/complaint can highlight the gravity of the situation, engaging the school administration for prompt response.
Quick and alert response can restrict the matter from worsening. Visit your child's school and discuss the matter with his/her teacher. Avoid directly contacting the offending party (the child and family members). If you fear further threat, think about involving the police. The school curriculum can include lessons for children on dealing with bullies.
Keep vigil and follow up
Once bullied, there are fair chances your child may get bullied again. Keep a check and vigil over your child's activities. If he/she is not confident enough, the matter may not come to you again. Take assurance that the matter should immediately be reported (to you and/or the teacher). Look out for torn clothes, bruises, distorted utensils (like pencil box, lunch box, etc.).
Be in regular contact with the teacher and ask for frequent updates. Act a concerned guardian, highlighting your support for your child. Do not leave the matter unresolved.
Promote constructive interaction
Children should receive positive signals from their surroundings. Create a favorable environment for your child which boosts his/her self-confidence. Indulge in activities, like music and sports, which can enhance the persona. Encourage him/her to have a close-knit group of friends who can be relied upon.
Emphasize caring, respect and safety lessons at home so that children do not adopt destructive techniques. Bullying should be stopped right from home. Parents act as role models for children and determine their behavior considerably. Teach them ways to handle anger. Guide them to stay away from places where bullying can happen.