Break ups are hard, and sometimes so powerful that they put one's life completely out of track. A breakup leaves people with self-doubts and low self-esteem, as they start blaming them and find faults in themselves. However, it should not be this way. No matter how hard and painful breakups are but they teach us a lesson and show us our true worth. All you have to do is to deal with this situation in calm and a thoughtful manner because no matter how bad they are, they have a good aspect as well. They teach us some important life lessons. Following are such life lessons that one can learn from their breakups.
Change is a universal law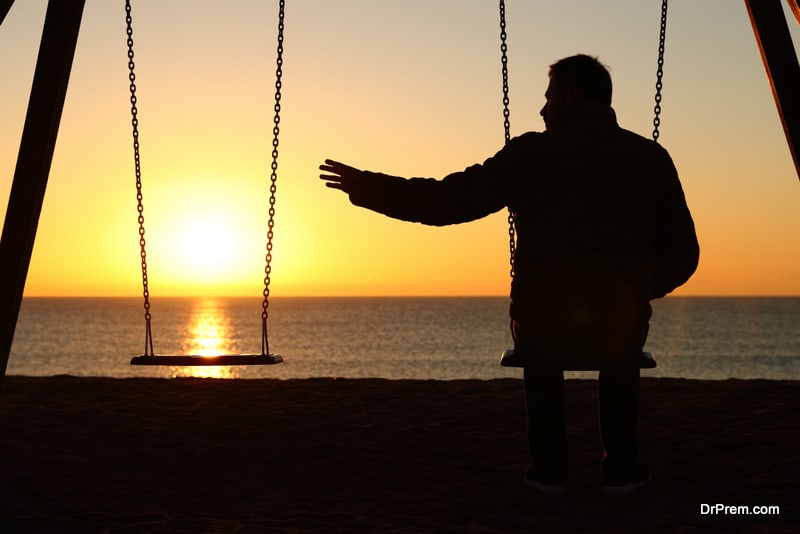 No matter how hard you want to stick to relations, things, and circumstances, they are meant to change and they do. Change happens sometimes for good and sometimes for bad, but you need to accept it wholeheartedly in both the situations. The sooner you accept it, the less painful it will be. On the other hand, if you keep struggling with its acceptance, it can worsen things for you.
Enables you to choose a right path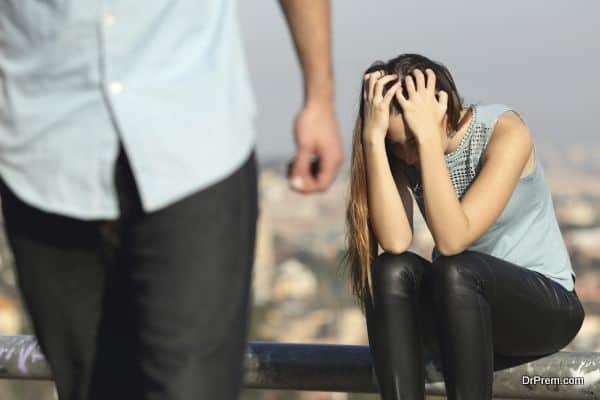 After a break up or frequent break ups, a person tends to feel lonely, dejected, and lost. However, with time they accept it and mange to continue their lives being happy. Breakup is not an end but a fresh start of a completely new chapter in one's life. You get a chance to choose a new favorable path based on your experiences. They teach us to have control over our lives.
Teaches you to live alone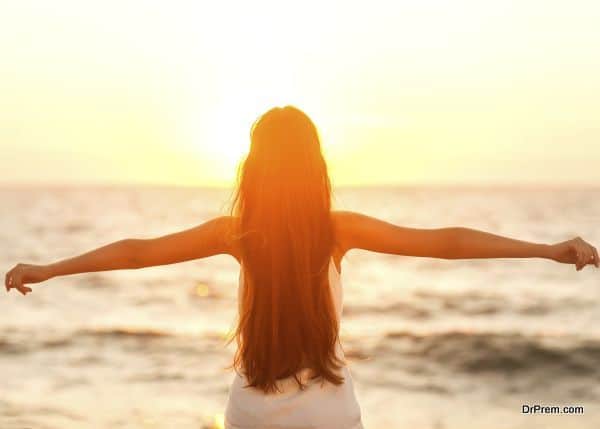 All of us depend on others for support, comfort and security, but too much of dependence makes our life miserable. It is of paramount importance that people love their own company and make themselves so strong and capable of fulfilling all their needs for which they depend on their partners. Break ups teach us this lesson of life that makes our life much more joyous than ever.
Being content does not mean you are happy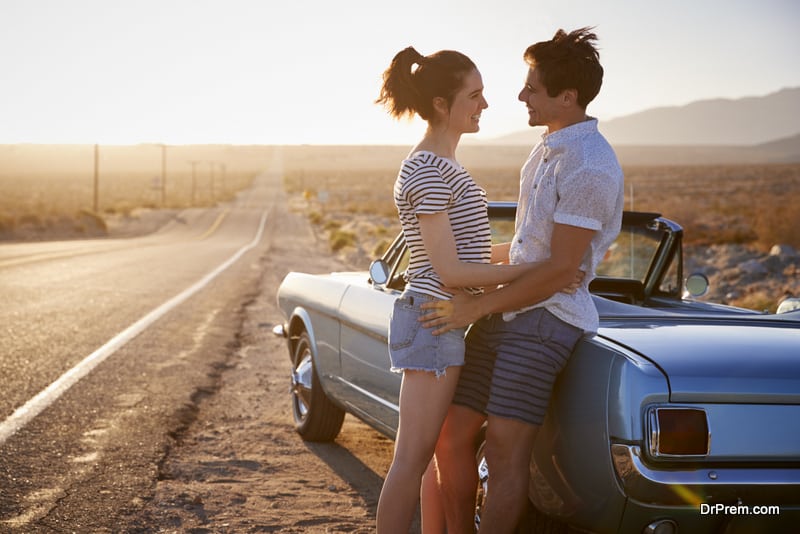 At one point or the other in life, all of us feel that we have contentment but still we are not happy. For instance, sometimes you feel contentment that you are in a relationship but you get no happiness out of that relation. You feel it is better to stay in the relation because you cannot move on. But if finally you break up, after some time you get into a relationship that gives you both, happiness and contentment altogether. This way breakup teaches you to differentiate between happiness and contentment and gives you the power to take a correct decision well on time.
You have to have a company to come over a miserable phase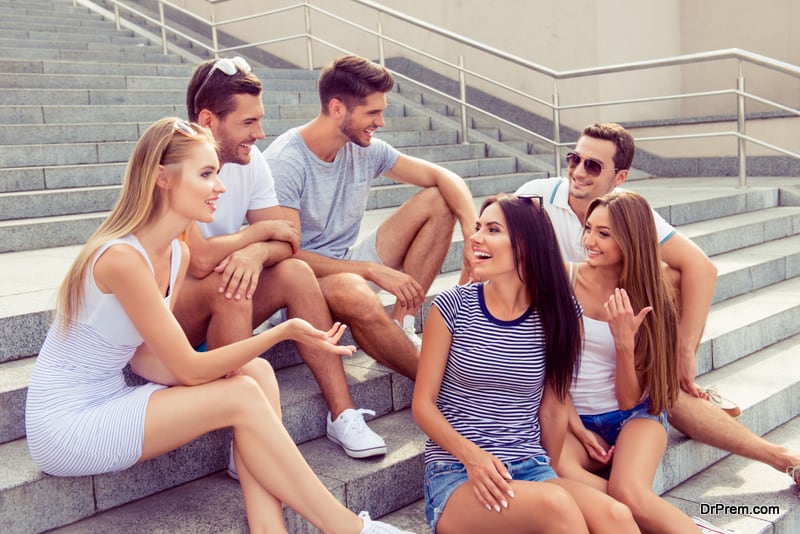 A good company helps us to pass the miserable times in our life with ease. Many people after getting into a relationship start ignoring friends and give them less time. However, when such people get dumped, the friends whom they neglected are the ones who help them get over their bad phase. Breakups teach us that giving time to your partner is essential, but ignoring friends is also not good.
Crying is of no help
A breakup brings a fair share of grief along and the person feels like shutting themselves in a room and cry for days altogether. They lose interest in everything and becomes sulky. The more you cry the situation gets worse. This is a lesson that makes you strong not just for future breakups but for any other situation, that makes you weak.