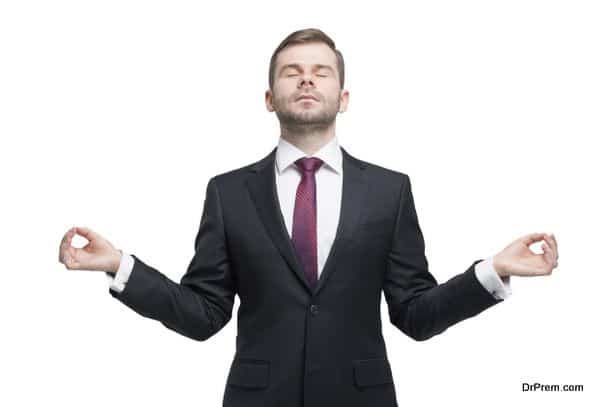 It's always good to analyze a situation before you take a step further but over thinking can take your goals miles away from you. You get confused between different choices and find it hard to initiate action. Over thinking not only takes away your ability to form a conclusion but also makes you feel stuck. Here are a few simple tips to come out of the web of your own thoughts and to make wise decisions:
Admit the truth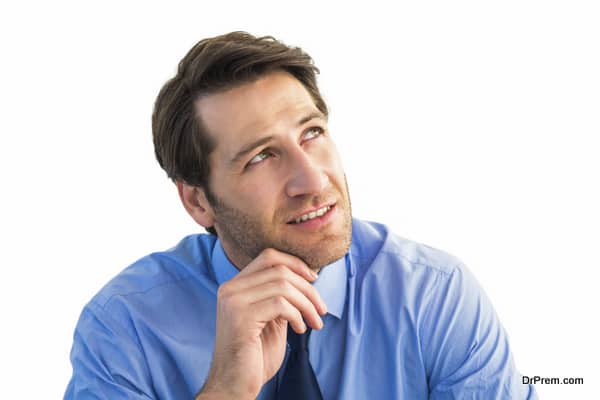 If you are moving round and round in a circle and find it too hard to make a decision then you must acknowledge the truth. Having a little bit of anxiety is quite natural but when you find yourself thinking about the same issue repeatedly then you must be aware. If you are so worried about the possible consequences that you cannot relax for a while then you must accept it. This is the first step towards a solution. Admit the truth and take action.
Look at the big picture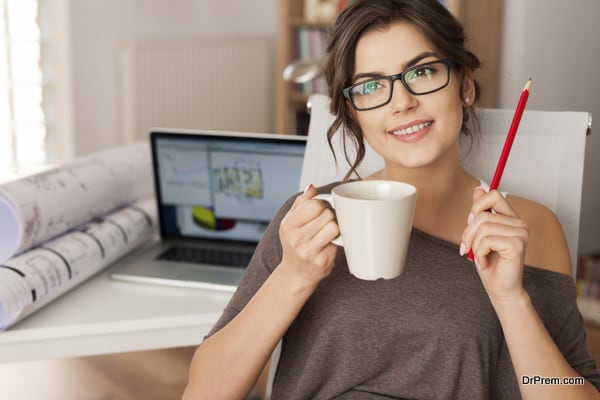 Life is too short to think over the same trouble for million times. Your hardships would hardly make a difference five years from now, let apart a decade. Develop a broader perspective to look at your life; you will see that all your troubles are irrelevant. Time changes, so do your requirements and needs. Something that seems important at this point of time would lose its importance after a while. Live in present and enjoy each moment of your life.
Time frame your decisions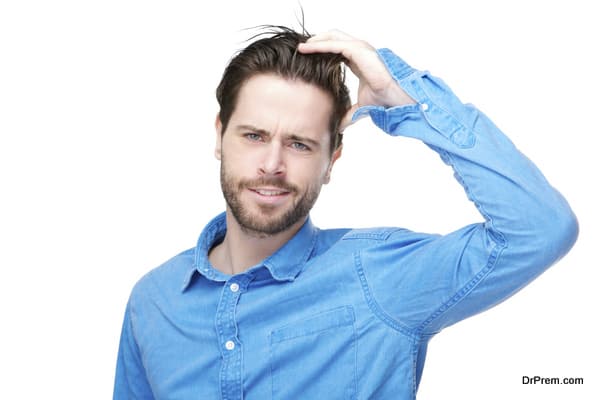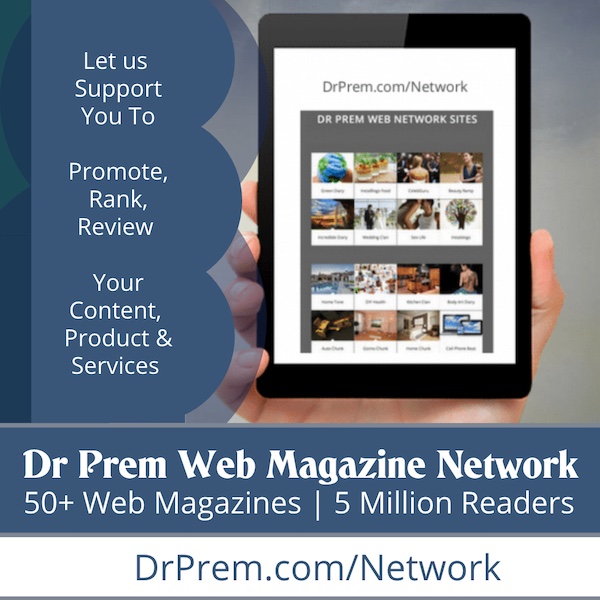 When you find it hard to make a decision, you keep postponing that for an unlimited period and this poses a problem. The best solution is to set a time limit to make decisions. It helps you make good decisions and that too within a time limit. Make sure you set a time limit that allows you to look the problem from all different aspects at least once.
Get into action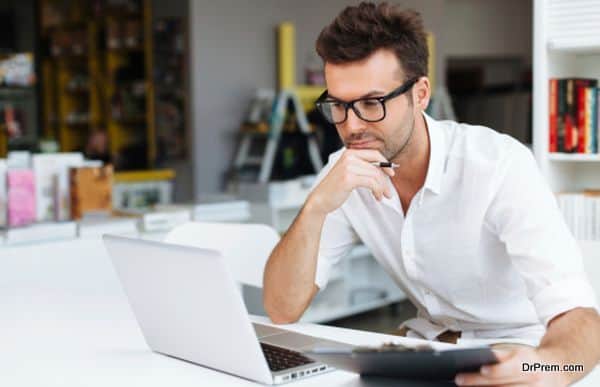 One must pay attention to the task and start taking actions right away. Thinking over your troubles helps you make a plan that guarantees success but over thinking keeps you from taking action. A little progress on daily basis is necessary no matter how slowly you move towards your goals. Always remember that it's not a plan but the completion of your plan that gets you closer to your goals.
Practice a healthy routine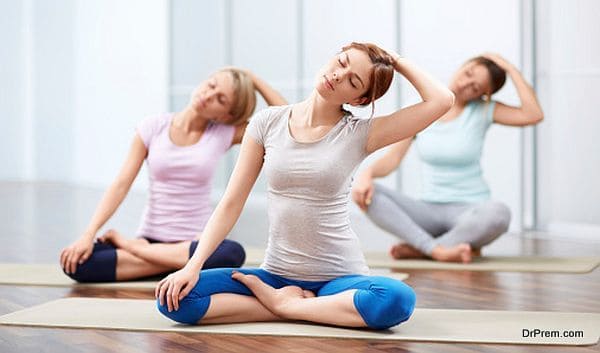 Get up early with a positive frame of mind and feel like a winner who is set out to make new achievements in life. Make sure you exercise daily, be it aerobics, yoga, weight training or meditation. This keeps you stress free and relaxes your mind to focus on your goals. It is important to free your mind from all troubles that steal your energy and time.
Don't be a control freak
It is good to keep things in control but you certainly cannot control the uncontrollable. One must not try to be obsessive with a need to control almost everything in life. Make plans that are flexible in nature and are modifiable with time. Give your best and leave the rest.
Do not lose your focus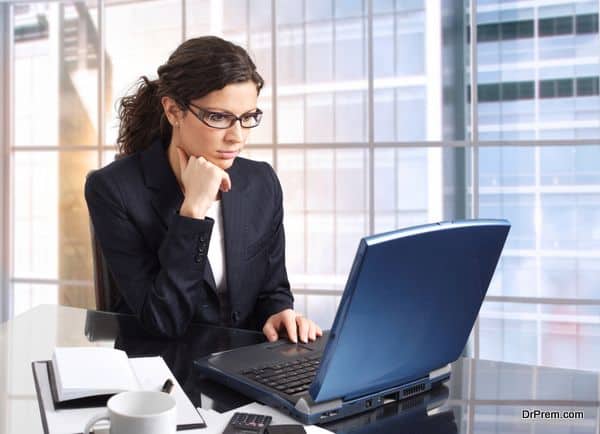 Set your targets, consider all the possibilities and take action on regular basis. If you find it hard to keep yourself focused, then stick small notes in your room that keep reminding you of your everyday tasks or make a to-do-list. You can also use motivational phrases to keep yourself up spirit all the time.
Over thinking does not help you in anyway, it gets you confused and makes it hard for you to move on. You must get rid of your habit of over thinking if you wish to attain success in life. Make plans and set a time limit of your tasks to be a winner in life.