Sisters are known to be much more loving towards their siblings. However, it is not unlikely that you are left with annoying sisters who could be younger or elder to you and whom you can live without. If you are troubled by a particularly annoying sister, here are some ways to deal with her, whether you are a boy or a girl.
Communicate
Lack of communication is one of the most common causes that can lead to siblings turning annoying and very difficult to manage. If you find that you and your sister are not on talking terms and do not communicate so often, it is time to mend your ways and start talking to your sister more often. When you are friendly and communicate often, sisters can become less annoying. When you are on good terms with your sister, you can also talk to her about her habits that annoy you. It could be possible that she is not aware of her irritating habits. Tell her lovingly that you love her so much and would want her to be a better sister than she already is. In most cases, a loving and friendly talk can make girls feel good and change their behavior to keep you happy and contented.
Be loving and caring
Sisters mostly need more love, care and support from their siblings and when these things are lacking, they can become very annoying. If you are an elder sister or brother, make sure that you shower enough love and care to keep your sister happy. If you are younger than your annoying sister, it is best to give her enough space and act the part of sweet little sister to earn her love. When you do this, they will stop annoying you and be more open and friendly towards you. Love and care are emotions that can win over girls and you will be surprised as to how much more they can give you back when you start loving and caring them more often. Make sure that you are demonstrative and show your care and love with little acts of thought and small gifts whenever you can. This will make your annoying sister more willing to accept you and they will stop annoying you completely and become the quintessential loving sister towards you.
Do things together
Keeping your sister away from what you do can hurt her and cause her to annoy you more. Though difference in age can be a reason for keeping your sister away from what you do, it is important to do things together so that your sister does not feel left out. Ensure that you find time for playing, reading, watching TV or eating together. This will help you stay very friendly without any remorse and you will have a natural liking towards each other without knowing. Your sister will then stop annoying you regularly though at times, she might do it for fun and entertainment. Ensure that you continue associating with her and helping her do things and making her happy with your little thoughts and gestures.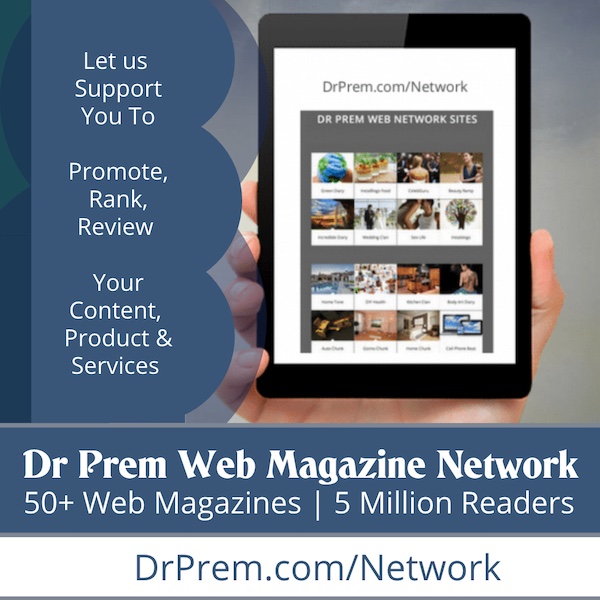 Ignore
Some annoying sisters remain annoying all throughout their childhood and adolescent years. Try what you may, they may not change. It may not be entirely their fault as you too could be unknowingly rubbing all the wrong emotions in them, especially if you are the big sister or brother. In such cases, all you can do is to ignore her annoying habits or try to stay away from their presence. Keep away from places where they can discover you easily and annoy you. You might want to lock the door while studying or doing important jobs so that they do not waste your precious time. You may also think of doing your important jobs elsewhere, probably in a friend's house to avoid your sister from annoying you.
Talk to your parents
Parents' help must be sought only when everything else fails and your sister is not willing to change on her own. Most cases of annoyance can be set right when parents come into the picture. Children are generally scared of their parents and involving them would instill some peace in the house even if it is only for a few days. Tell your parents if your sister's annoying habits have started affecting your studies you need more concentration and peace at home. You can discuss about getting into a boarding school if you are old enough and studies are important for you. In any case, involvement of the parents will help you find solutions to your problems.