Father's Day is celebrated worldwide to acknowledge and recognize the role and contribution of fathers and fatherly figures in the lives of their children. It is a celebration of fatherhood or male parenting. In most countries like US, UK, Canada, France, Greece, India, Ireland, Mexico, Singapore and South Africa, Father's Day is observed on the third Sunday in the month of June. This year, in 2016, Father's Day will be largely celebrated on 19th of June. In Thailand, it is celebrated on December 5, which also happens to be the birthday of the country's king.
The historical perspective
The idea of honoring and recognizing the role of fathers in the lives of children is age-old and Father's Day while being a relatively new concept has a history dating back to years. Some historians and scholars relate the origin of Father's to nearly 4000 years ago in Babylon where a young boy called Elmesu wrote a Father's Day message on a clay card, for wishing a long life and good health to his father.
Modern day version of Father's Day celebration originated in the United States on 19th July, 1910, when the governor of the US state of Washington announced the arrival of the nation's first Father's Day. The day was established largely due to the efforts of Ms. Sonora from Spokane, Washington, who after hearing a Mother's Day sermon felt inspired to dedicate a day to her father. Her father, Mr. William Jackson Smart was a single parent and Civil War veteran and who raised his six children lovingly.
The idea eventually gathered popularity all over the US and Father's Day was soon accepted and celebrated in several cities across the country. The gradual acceptance came about as a consequence of several failed attempts over the years. In 1911, Jane Adams proposed Father's Day in Chicago but it did not meet with success.
In 1912, Father's Day celebrations were held in Vancouver, Washington. In 1915, Harry Meek, a member of Lions Club International claimed to have celebrated the first Father's Day on the third Sunday of June as it was the closest to his birthday. In return, the Lions Club International even named him as the originator of Father's Day. But the efforts of Ms. Smart stand out in history as the earliest recorded origins of the Father's Day.  According to economists, Americans today on an average spend more than $1 billion each year on Father's Day gifts.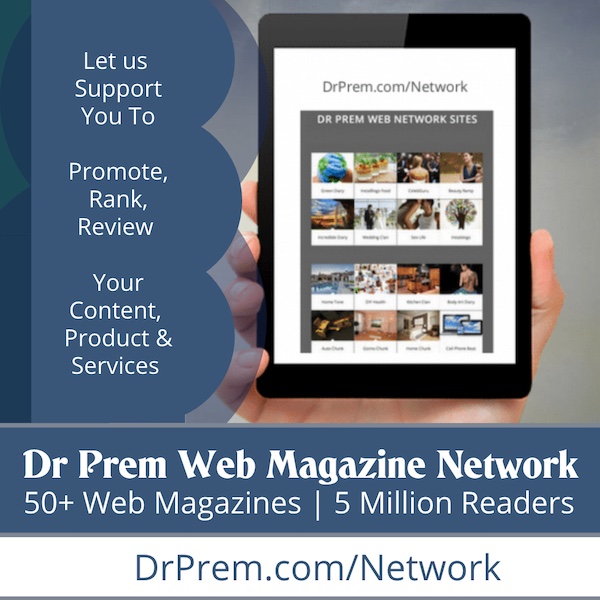 How do they celebrate it?
Father's Day celebration focuses on expressing gratitude towards fathers and fatherly figures for their love and support. It is a day when people make an effort for their fathers and father figures ranging from a simple visit or a phone call to a gift of their choice. While gifts like cards, flowers and personalized mementosare very common, the spirit behind the celebration remains singular: to acknowledge and appreciate the role fathers play in the lives of their children.
Several schools and cultural organizations organize special activities on this day with an objective to inspire children to pay respect to their fathers and also take care of them. Essay competitions, drawing competitions, card-making competitions are commonly held across schools. For the grown-up, spending time with father is often the most preferred way of celebrating Father's Day. A quiet dinner, a family outing, a movie or any outdoor activity that helps bonding is a good way to celebrate Father's Day. Card companies were amongst the first to recognize the commercial potential of Father's Day and were quick to aggressively promote and market the day in the form of attractive Cards.
Today it is actively promoted by several organizations and groups world-wide in the form of special day long celebration programs like concerts, special shows, themed brunch offers, cruise, boat shows, car shows, barbecue picnics, street fairs and even specially organized weekend festivals.