An Ultimate Guide to Tone Your 'Bingo-Wings'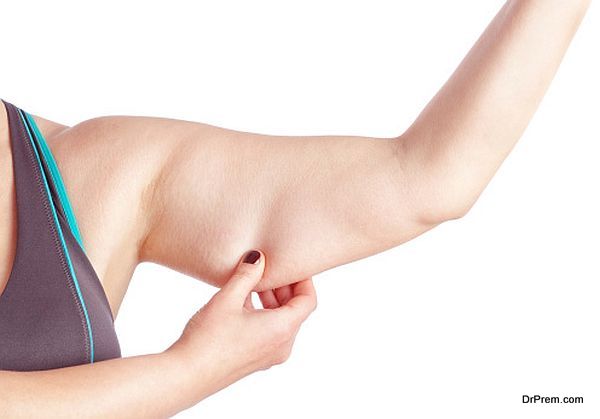 Bingo wings or auntie arms are a common problem in growing number of women these days. This may be due to several different reasons such as a considerably greater weight loss or due to collection of excess fat beneath the body tissues or even due to lack of proper exercise for the body areas that store fat. Another major reason for the appearance of bingo wings is the reduction in the secretion of collagen and elastin due to growing age.
To add to the tyranny, menopause along with exposure to the sun make the skin appears intensely dull and wrinkled. As a result exposing your arms in public becomes extremely embarrassing at times.
However, although it is a bit difficult in making these areas look slimmer and toned it is not at all impossible. All you need to do is to follow some simple changes listed hereunder.
The primary requisite to have toned under arm areas is to follow a balanced and healthy diet along with a regular exercising. You need to work with the weights in order to tone your under arms and to improve their appearance. People who are reluctant to join a gym can even easily practice some exercise like using cans and bottles for bicep curls and tricep dips with the help of a chair's back side at home. You should focus on achieving a target of 8-10 reps thrice a week and the weights should be increased by some amount after every few weeks.
Another easy way to get rid of the bingo arms is the push up on knees exercise which has double benefit – first it can be performed easily as compared to the normal push up, secondly it is a great way to tone the triceps and muscles of the under arms.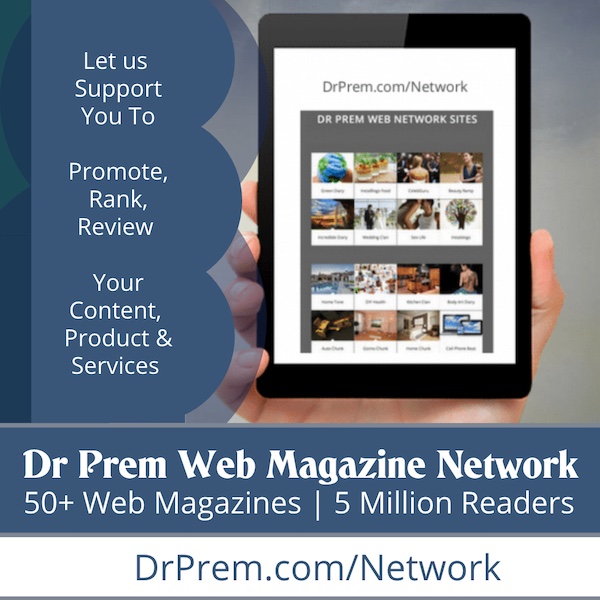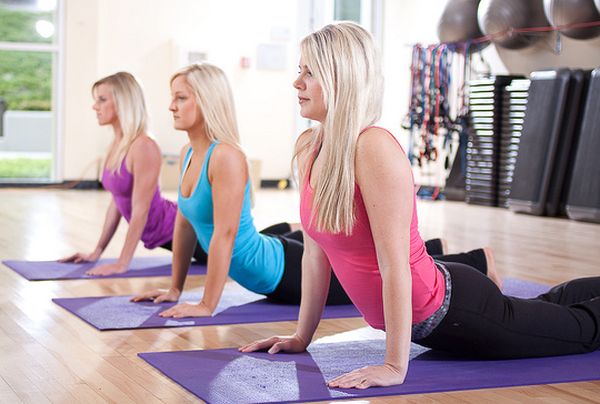 Proper diet is necessary for removing the bingo arms. People with this problem should strictly stay away from foods containing flour and sugar and include protein, fresh fruits, vegetable and salads in their daily diet.
It is sad that we do not have any magic cream or lotion that would provide us relief from the bingo arms overnight but certain products such as plant extracts, vitamins and caffeine, when included in body buffing and massages can help improve the appearance to a great extent.
Women generally store fats beneath their arms and this result in the bingo wings. Although you cannot always target only a particular area and tone it, you can still avoid this problem from occurring by following a healthy diet and regular exercise routine.