Many households and families have grown familiar with care facilities for the aged. It is necessary that one should locate the best old age homes and services for their aging parent that could assist them in living a comfortable life during their old age. Assisted living is normally sought out during health transition among other common reasons. It is a great challenge whether you are looking for a facility for a couple who do not want to be separated or just for one parent. An aging care facility provides a way to ensure proper care, assistance and comfortable environment for aging loved ones.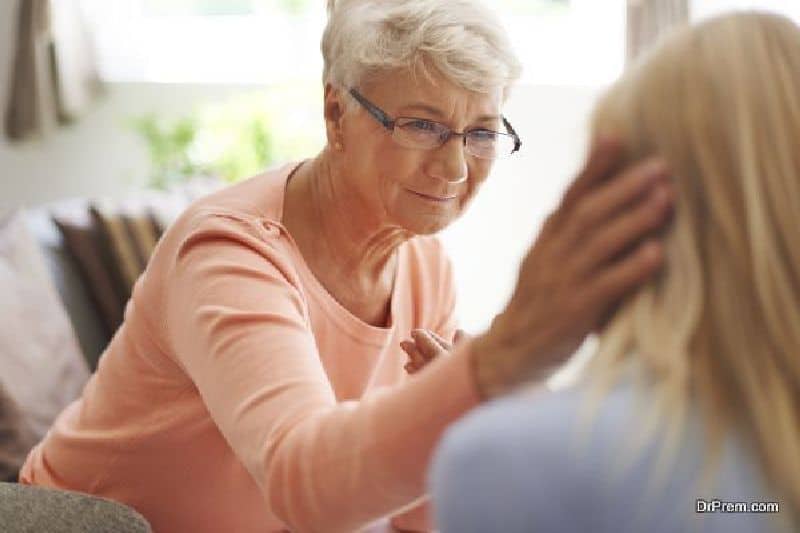 Facilities like Aged Care pride themselves in offering services, such as permanent residential care, respite care, palliative care, sensitive (Dementia) Care, leisure and lifestyle events and gatherings, within the residence or out in the community in a comfortable set up to aged loved ones.
Below are some tips that will help you choose the right aging care facility for your loved one.
Observe your search criteria
Find out and list your loved ones' requirements. Determine what special needs they might have so as to locate the right facility that will meet and attend to their needs. For example, does your loved one suffer from a certain age-related case of dementia and does the facility offer services to dementia patients? This will help you choose the most suitable senior care home that will give them proper care while addressing the case.
Visit the facility
The environment within the facility should be conducive and comfortable for your loved one. Visit the facility to find out more about how they deliver services. A facility that shows signs of poor treatment with the occupants yelling or moaning is a bad indication that they won't take proper care of your loved and might even mistreat them.
Inquire about their care methods
During your visit, you can also look at how the staff treats the patients that are already there. You can inquire from the staff on how they ensure proper care for special cases, patients such as those with Alzheimer's disease. From their response, you can learn a thing or two about their care and how they address emergency situations within the facility.
Watch the Staff's Attitude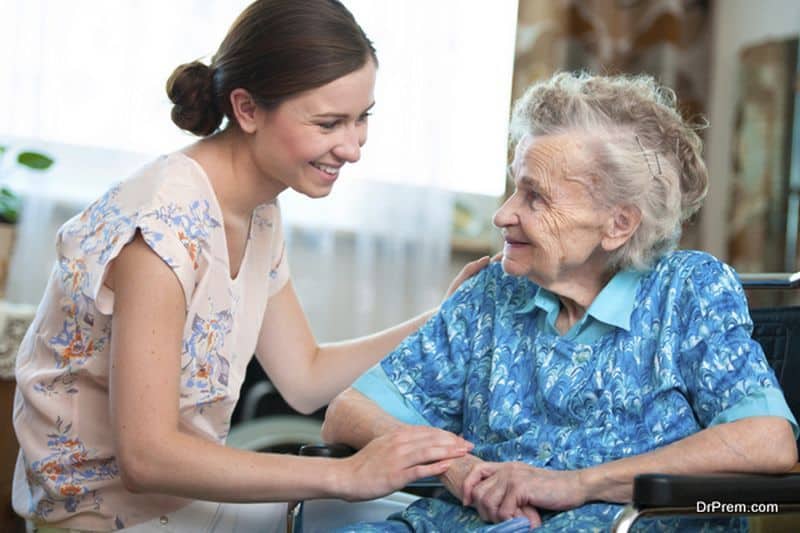 Attitude plays an important role in revealing the general behaviour of a person. Monitor and take note of how the staff interacts with the patients. How do they address a patient that with dementia whose shouting? Do they shout back at them or respond calmly?
Staff should not leave patients unattended for long hours and spend time just chatting by themselves while leaving the patients bored and neglected. This displays a bad environment for the aged which instead of helping them get better might worsen their condition.
Check References and Ratings
Look for any references or search online for reviews that can tell you more about the facility's reputation. You can also request to see their health inspection ratings.
Some facilities are expensive and getting the proper facility there is hard; but, by utilizing these tips, you can get your loved ones a comfortable facility with quality care providers.
Article Submitted By Community Writer